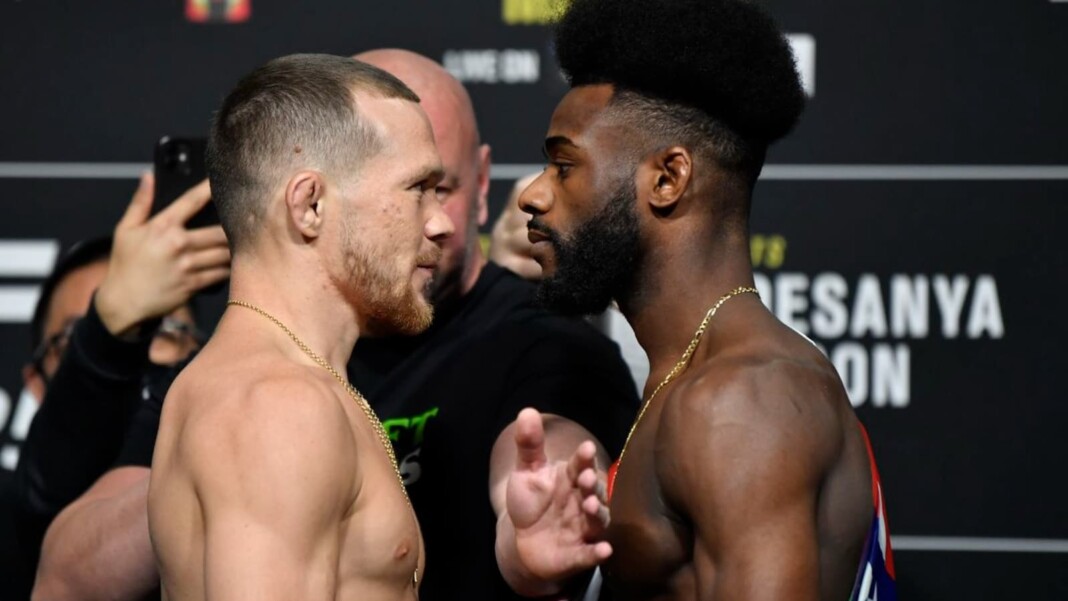 Former UFC bantamweight champion Petr Yan is not a fan of current UFC champion Aljamain Sterling, especially disliking Sterling's layoff from fighting for his recovery. "No Mercy" Yan believes that Sterling is just reluctant to fight him and that the injury Sterling is taking an off to recover from is just a reason that Sterling timed right when he was about to fight Yan himself.
Petr Yan has entered his fight week going into UFC 267 to fight for the interim-UFC bantamweight title against Cory Sandhagen. Yan was supposed to fight for the undisputed belt against Sterling but Sterling was medically advised to take a layoff from fighting because of his surgery that inserted a titanium disc substituting one of the bones that deformed as a part of injury during Sterling's days into high school wrestling.
What former UFC champion Petr Yan has to say on current, succeeding UFC champion Aljamain Sterling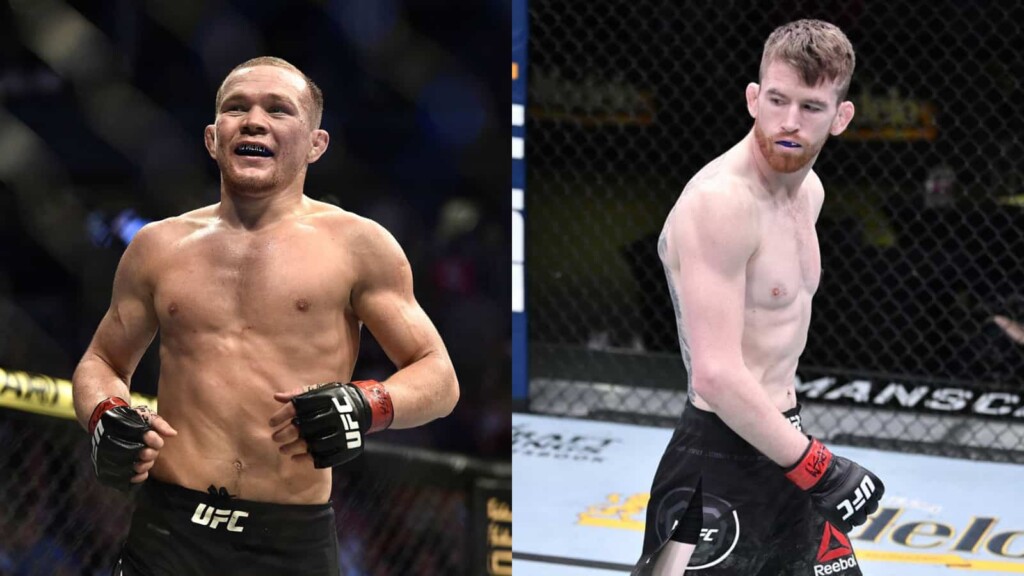 "You all know he [Sterling] ran away, he could've done this surgery you know after the fight, postpone it, could've done it earlier, he had this injury for 10 years, but he decided to run away," Petr Yan said it in his pre-fight media scrum of UFC 267 via a Russian translator.
On being asked if Sterling was deliberately doing what he was doing to avoid fighting him, Yan responded "For me, it doesn't matter I don't want to think about him at all… You know all these questions are for him for me it doesn't matter at all."
Yan, however, was in subtle praise of his UFC 267 opponent Cory Sandhagen. "I don't want to talk about his strengths and weaknesses. He is a well-deserving opponent, who's versatile and good everywhere. In the fight, I just wanna showcase in which aspect I am great at as a human."
Yan and his opponent Cory Sandhagen are for sure going down to give us one spectacular fight that is most probably going to end in a knockout. The bantamweight division is the most talented division skill-wise. Every fight you witness is a matter of a chess match and sweet science when the 135-pound fighters clash with each other. This matchup is no different.
Also Read: "It is a lot better than Petr Yan vs TJ," Henry Cejudo predicts an exciting co-main clash between Cory Sandhagen and Petr Yan at UFC 267