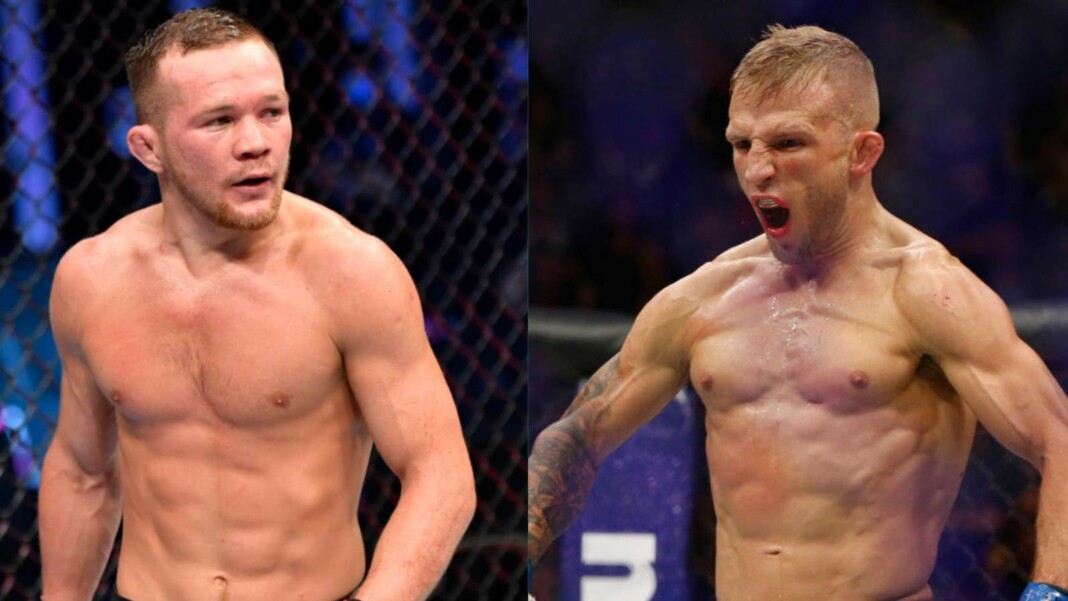 Petr Yan wants to take on all the killers in the bantamweight division. The Russian fighter is looking to fight TJ Dillashaw after UFC 267.
Petr Yan is scheduled to take on Cory Sandhagen at UFC 267. The fight is set to take place on October 30th in Abu Dhabi. This fight between Yan and Sandhagen is most likely the title contender fight. The Russian bantamweight was tired of waiting for his rematch against Aljamain Sterling and decided to fight the next best fighter available. Cory seems to have a lot of respect from Yan, unlike Sterling who has lost all respect with his recent stalling to take the rematch.
According to Yan, after dismantling his opponent in Abu Dhabi, he eyes to fight the former champion TJ Dillashaw who recently made a return after a long hiatus. TJ fought after two years in 2021 beating Cory Sandhagen via decision. Dillashaw has also previously expressed his interest to fight the Russian. "I want to fight Dillashaw. I consider him a strong opponent. The best will fight the best," said Yan in his cold Russian accent. There is no doubt that this fight would turn out to be a stunner. Watch Yan's call out of TJ and his views on the current title situation below:
Petr Yan does not want to hear about Aljamain Sterling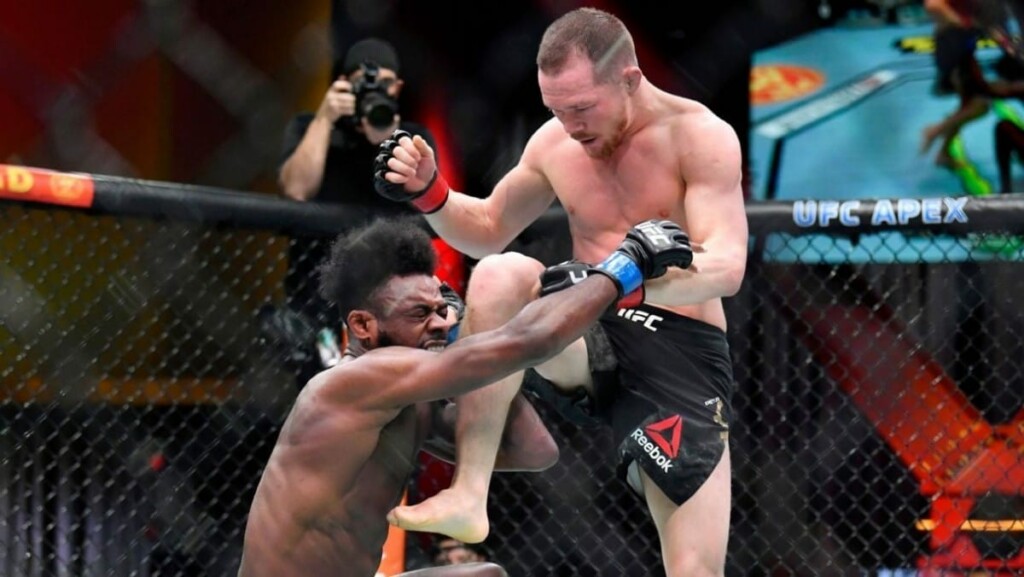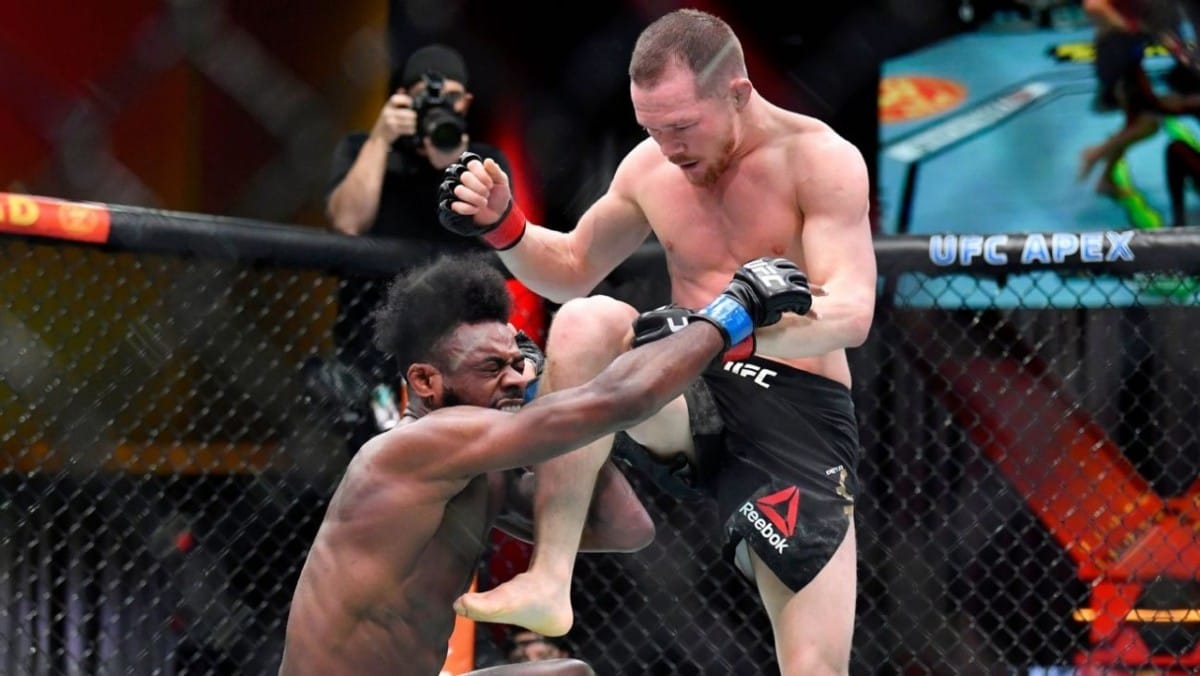 Yan and Sterling were the initial matchups. Sterling snatched the belt from Petr via disqualification. The newly crowned champion has met with a severe injury holding up the entire bantamweight division. Yan says he is completely over him and will continue to dominate in the bantamweight division. "Anything that happened in the last fight does not bother me at all. No life does not stop on it. So life continues," said Yan on Aljo.
"I am not tired to hear about him. I am not focused on him. I try not to talk about him and I suggest you to do the same." Petr 'No Mercy' Yan has a record of 15-2-0 in his professional MMA career. While his opponent Cory Sandhagen has a record of 14-3-0. Who do you have winning that fight in Abu Dhabi?
Also read: "He didn't do it for money," Glover Teixeira praises Khabib Nurmagomedov for not being a sell-out as a fighter