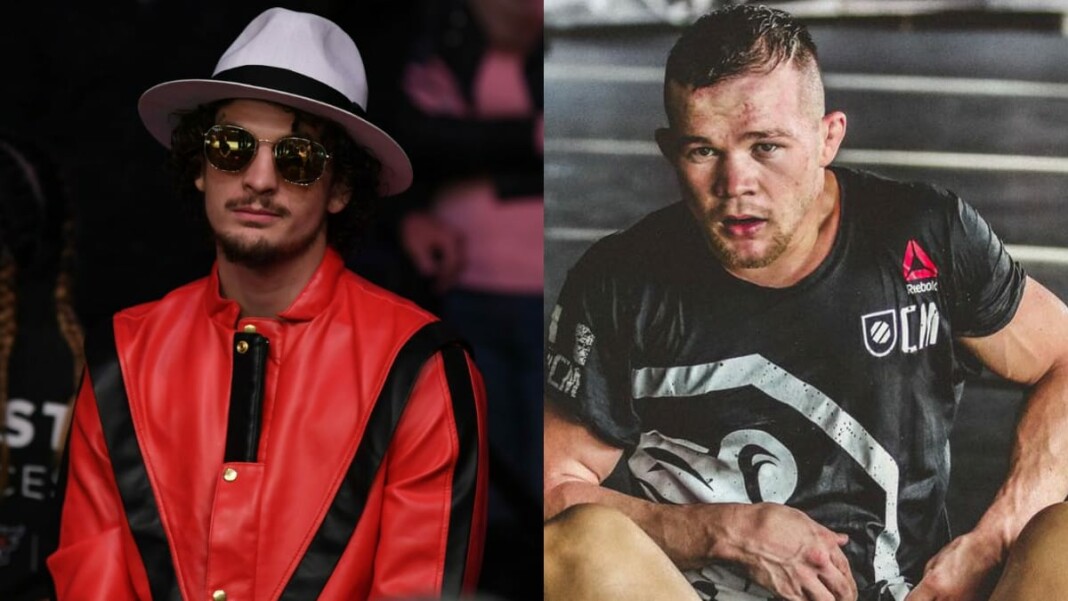 UFC's fan-favorite, Sean O'Malley claims to be ready to fight the big boys of the bantamweight division. The Suga Show wants the fight against Petr Yan at UFC 267 that is on the verge of falling out.
UFC former bantamweight champion Petr Yan was scheduled to fight in a title rematch against current champion Aljamain Sterling at UFC 267. Unfortunately due to injury, Sterling had to pull out of the fight which is set to take place in Abu Dhabi. Sean O'Malley, who is one of the biggest PPV fighters in the UFC roster is yet to take on a top fighter in his career. But that could all change given he is putting himself as the replacement against Yan.
Read "I am going to fight on October 30," Petr Yan wants to fight despite Aljamain Sterling pulling out of the fight
Sean on his Twitter wrote, "Give me that fight," after the news of Aljamain Sterling broke out. "No Mercy" Yan and "The Suga Show" have previously beefed online and Yan rejected the possibility of fighting Sean stating he was not at his level. But with the current situation, Yan has stated that he is willing to fight anybody at UFC 267 in Abu Dhabi on October 30th. UFC could either go for an interim title with Yan and the top 5 contenders or they could go all-in for amassing numbers in PPV with O'Malley in their card.
Can Sean O'Malley finally get a ranked opponent?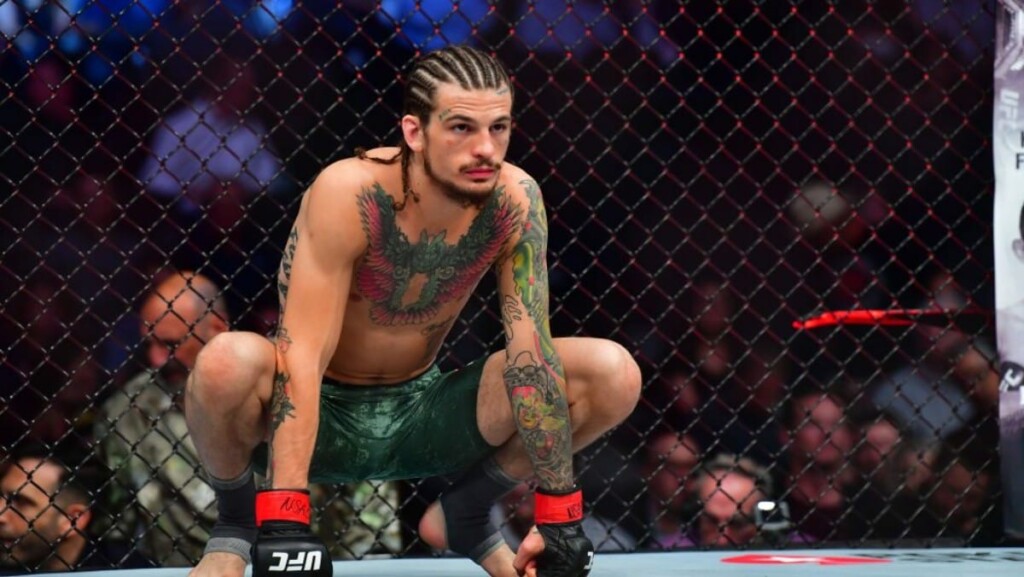 O'Malley is one of the most exciting fighters to watch inside the octagon since he does not hold back at all. The fighter has some amazing performances inside the octagon and is coming off a win against Kris Moutinho at UFC 264. The fighter absolutely demolished his opponent and earned a finish in the final round. But he is yet to fight a ranked opponent in his career.
He was offered a fight against former champion Frankie Edgar at UFC 268 in New York, but the fighter refused to take the fight. Now that Yan stands with no opponent currently, do you think O'Malley has a chance of landing this fight in Abu Dhabi? What are your thoughts?
Also read: "I'm not too worried," Sean O'Malley explains why he didn't take the Frankie Edgar fight in New York at UFC 268