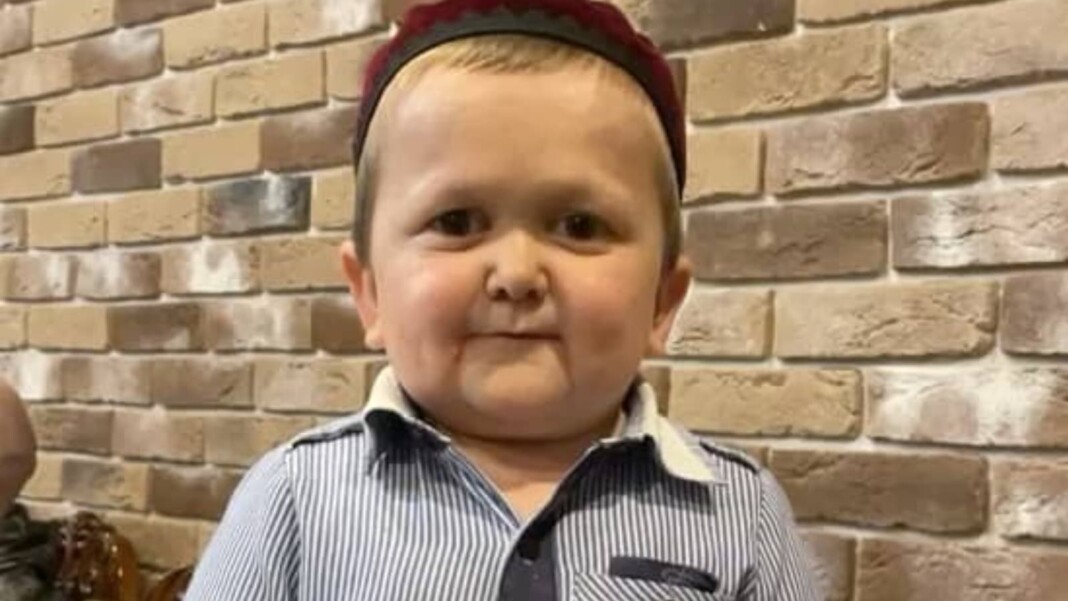 Finally, the supremacy has landed on the UFC today, as Hasbulla Magomedov is the guest audience for UFC 267 tonight taking place at Etihad Arena, Fight Island, Abu Dhabi. Hasbulla rose to fame on the internet from his rivalry with Abdu Rozik, where both the respective internet personalities had a press conference for a fight that didn't happen.
Hasbulla is an 18-year-old Russian blogger who is known to be getting the internet's attention because of his outspoken personality and his way of enjoying life. Hasbulla's dwarfism is associated with Growth Hormone Deficiency which adds more to Hasbulla's spirit of enjoying his life irrespective of his health condition and that's what Hasbulla's fans around the world love about him the most.
Twitter reactions to Hasbulla Magomedov's presence at UFC 267 live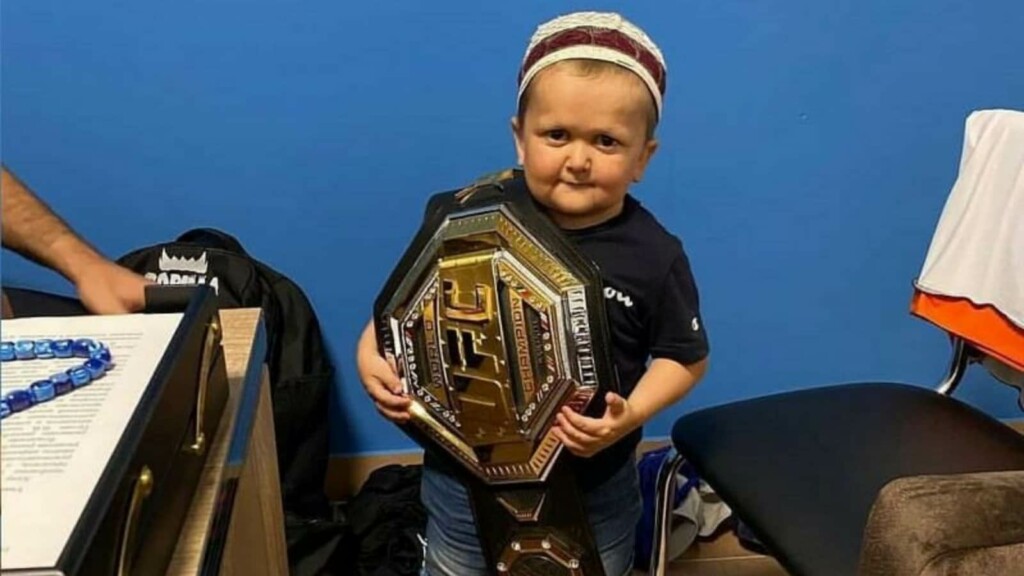 Daniel Cormier is all in for a hilarious fan moment meeting Hasbulla Magomedov and therefore had his phone out to record this precious moment and uploading on Twitter with the caption "Can't believe I dropped my hands around this guy! I deserved it"
Famous sports journalist and Daniel Cormier's friend Ariel Helwani is all in for acknowledging his friend having a happy moment.
Official media outlets of the UFC, BT Sport and ESPN reported on the presence of Hasbulla as soon as possible.
Hasbulla has hilariously taunted getting into the UFC and maybe fighting his fellow internet rival Abdu Rozik inside the octagon. Do you think UFC President Dana White will entertain exhibition fights for business in future?
Also Read: "He has to call out Dana," Khabib Nurmagomedov advise Islam Makhachev ahead of his fight at UFC 267