This time, UFC Welterweight title challenger Colby Covington assures us a different guarantee altogether that the results of the second fight with the reigning defending Welterweight champion Kamaru Usman will not be the same as the first one. Covington seems to be focused and ambitious considering he has resolved a lot of his issues outside the cage as per Covington himself.
Covington is facing Usman in a rematch for the same purpose as the first match, an attempt to grab the UFC Welterweight title. Both the fighters are headlining the event of UFC 268 which is going to take place this Saturday at Madison Square Garden, New York, the USA. The co-main is headlined by a women's strawweight title rematch between Rose Namamjunas and Weili Zhang.
The two first fought back in December of 2019 at UFC 245 where Usman came out to be victorious via fifth-round stoppage. Covington had his own reservations about the judgement to stop the fight since then. But regardless, the fight was one of the greatest title fights in UFC history by fans' and pros' verdict.
What's the first change Colby Covington had to make in his preparation heading into the rematch with Kamaru Usman?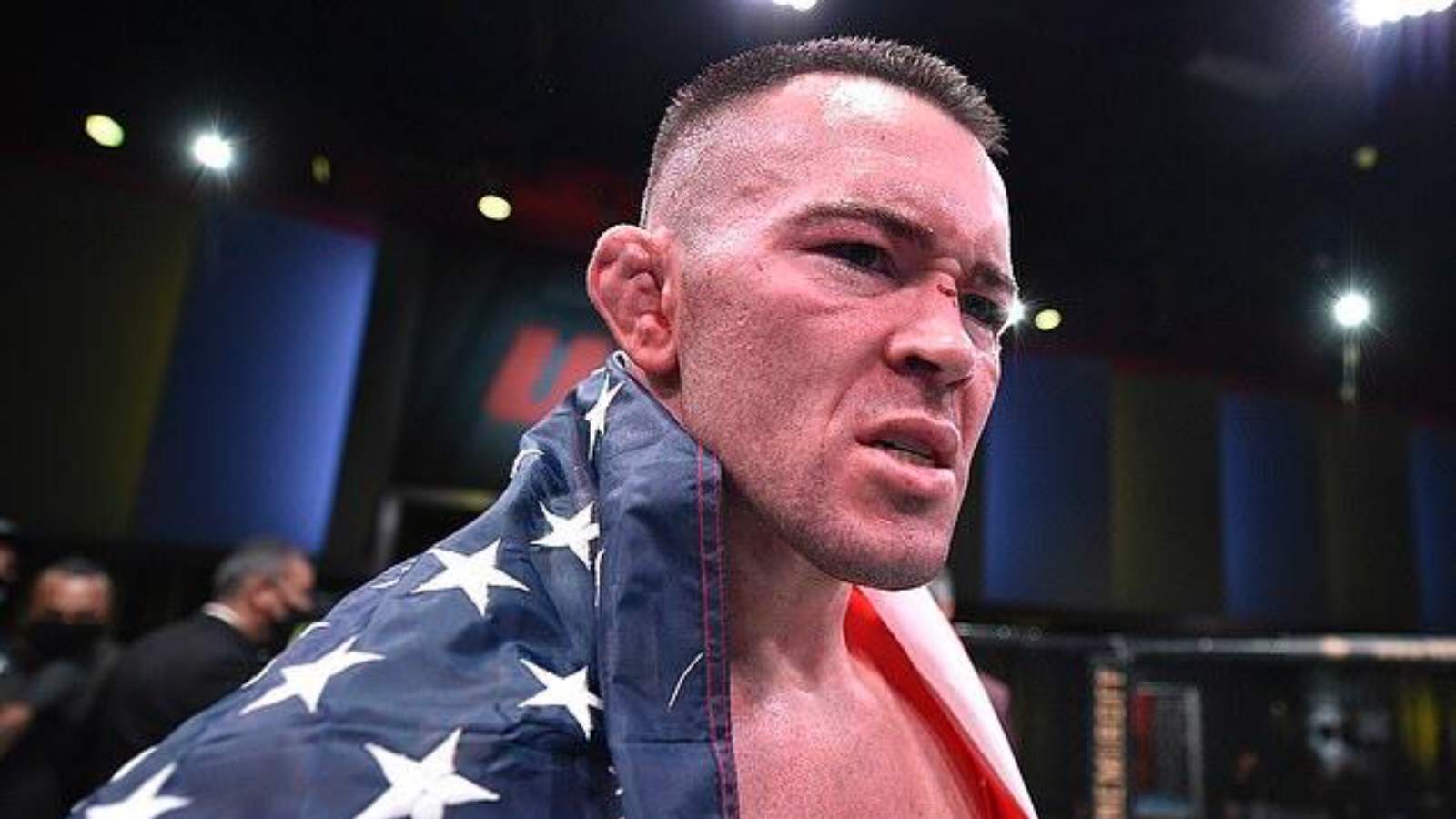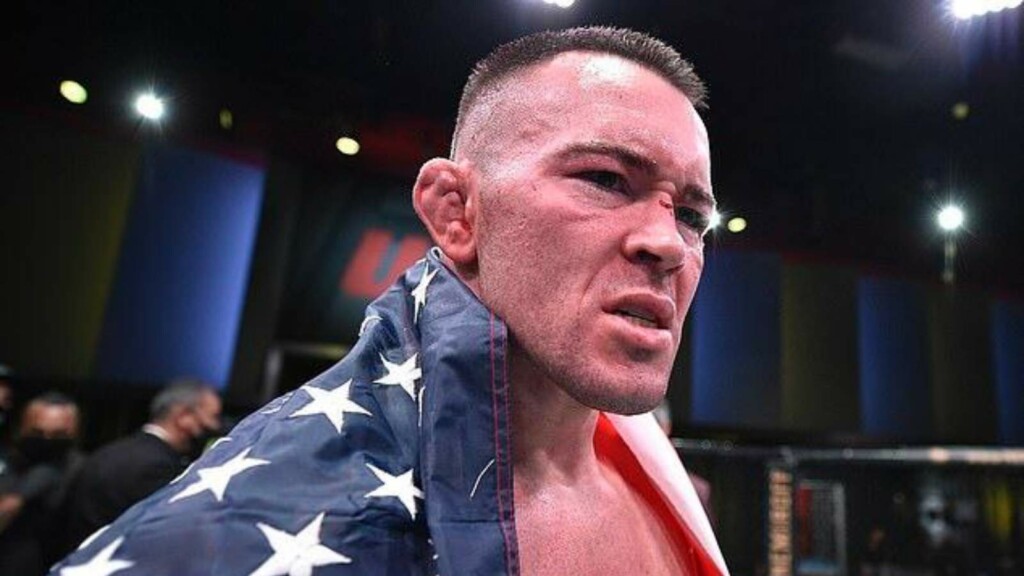 Covington talked about his adjustments and more in the pre-fight media scrum of UFC 268. He revealed "The first thing I needed to change, the biggest thing, was the people around me, the team around me. Now, Daniel Valverde, [is] my judo, my jiu-jitsu coach, my striking coach [is] Cesar Carneiro, and my strength-and-conditioning coach Jonathan Lopez, [and] my other coach Charlie Weis."
"I just have newfound energy around me, people who genuinely care about me and they want to see me win," Covington continued. "They're not just showing up to get paychecks and just work to throw me out there into the fire. They actually have been developing my skills and we've been growing as a fighter every single day. You're going to see new wrinkles in my game. We've updated the software. I'm going to control-alt-delete Marty [Kamaru Usman] on Saturday night."
Covington also explained what happened in his interaction with his former coaches of the American Top Team during the first fight. "If you go back and look at the first fight, the instructions that I was getting, they were telling me something that I do every single day," Covington said.
"They were telling me, 'Colby, breathe.' Dude, we breathe every single day. Why are you telling me to breathe? I mean, everybody in this room knows how to breathe. Not everybody knows how to fight and instruct fighters and the right instructions to fight. I made a lot of mistakes in that first fight. That was my worst night and I was still able to do that. That was his best night. Saturday night, we're going to see the upgraded software."
Who do you think got the rematch done? Will we see a new champion with the rising of 'Chaos' Covington or will Kamaru Usman remain the UFC Welterweight champion and become the first man to defend the title more than 4 times since 2017?
Also Read: UFC 268: Justin Gaethje, Michael Chandler, lightweight clash not happening before the co-main event