Colby Covington cannot stand the rumors of his jaw being broken by the champion Kamaru Usman at UFC 245 when they first met each other in the octagon.
Colby Covington and Kamaru Usman are scheduled to run things back at UFC 268 for a main event welterweight title rematch. The two stars are set the headline the event to be held at the Madison Square Garden in New York City. The first time these two met each other was at UFC 245 when Usman defeated Covington via TKO in the final round of the fight. A very serious take from the fight was that Kamaru broke Colby's jaw. This has not been confirmed by the fighter but the main reason this started to circulate was that the fighter himself was seen saying to his coaches that his jaw might be broken.
In a recent interview with ESPN MMA to promote his upcoming rematch, Covington broke his silence on the "broken jaw" rumor. Covington strongly believes that it was because of a badly photoshopped image that the whole world fell led to the rumor that his jaw was damaged. "It was one of the worst photoshops in the history of the sport. That is just the trolls that hate me the most that want to discredit me," said Colby to Brett Okamoto of ESPN.
Colby Covington says he broke "Marty's pride"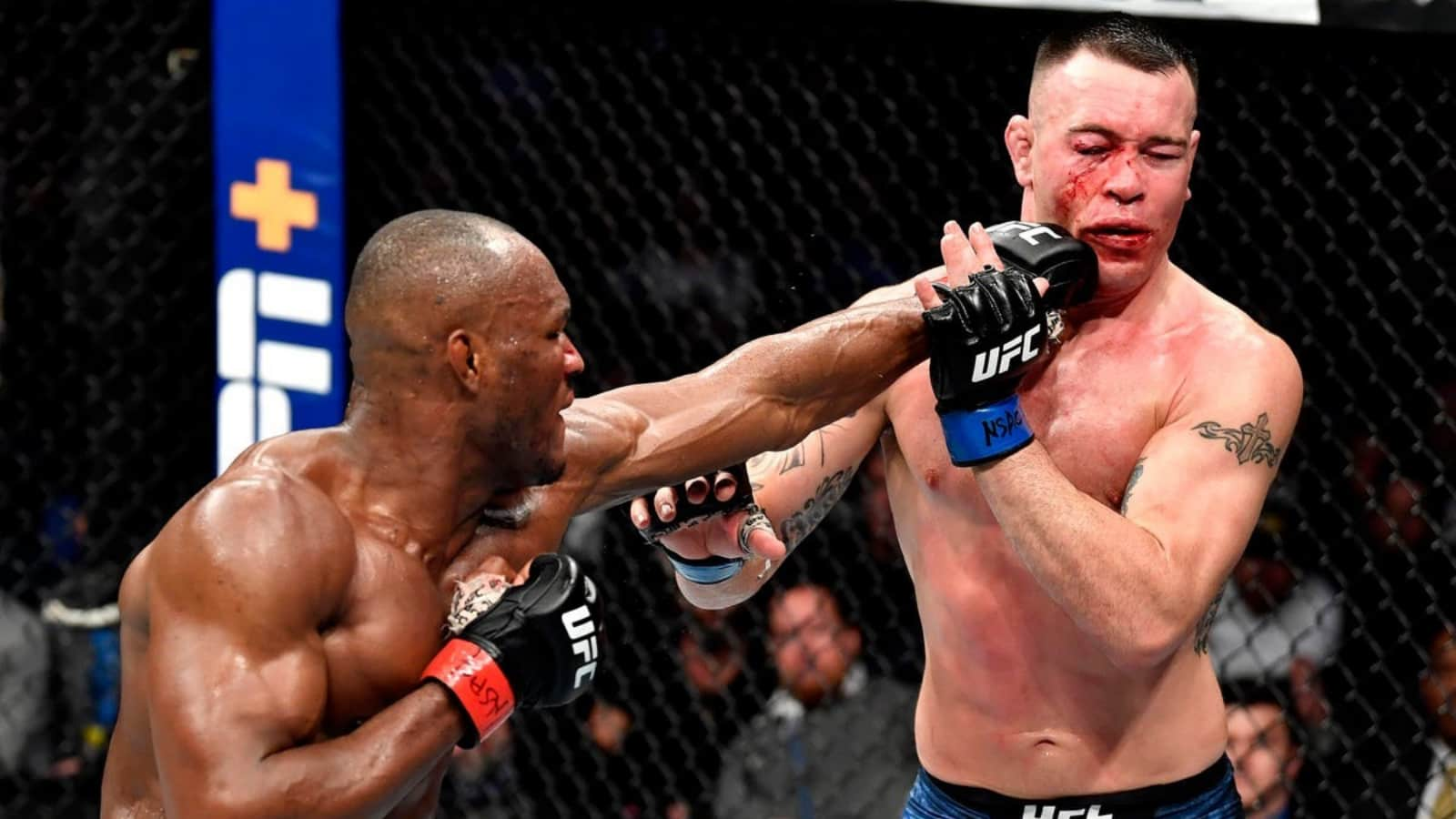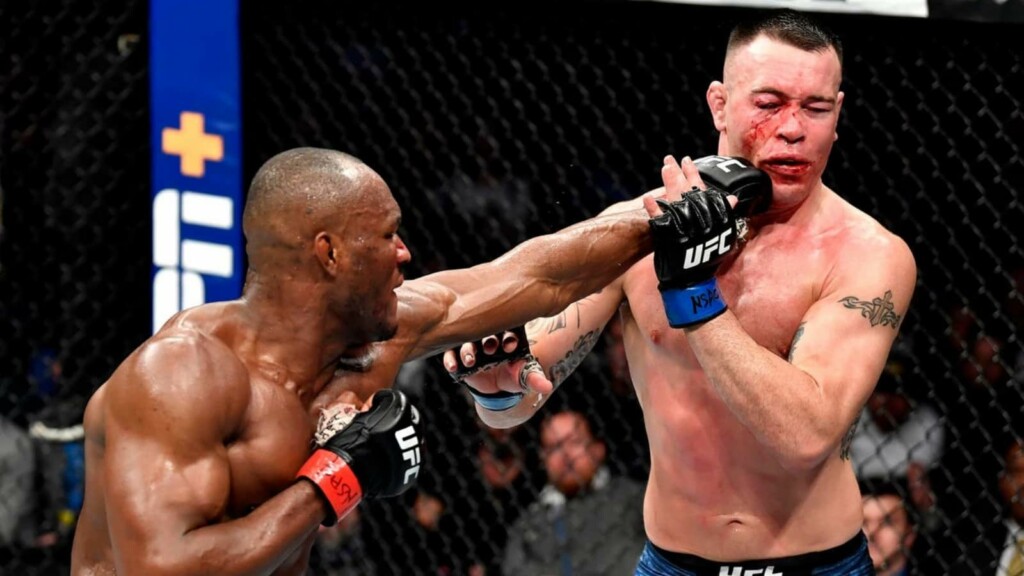 Though Covington now claims that his jaw wasn't broken, the UFC president Dana White himself confirmed after their first fight that Colby fought Usman with a broken jaw. Colby claims the X-Ray that surfaced on the internet was a fake one and nothing was broken that day on the first title fight between Usman and Covington. "Nothing was broken. The only thing that got broken that night was Marty's pride," said Covington.
"It definitely wasn't broken. He landed a clean strike, it was a good strike, but it was not a broken jaw…I'm tougher than anybody, I can endure anything." Watch the video of Covington at UFC 245 between rounds tell his corner that his jaw was broken:
Also read: "The man who ran away once will always run again," Petr Yan can't wait to get his hands on Aljamain Sterling