The UFC Welterweight champion, Kamaru Usman, and former UFC interim Welterweight champion, Colby Covington produced a show for the ages for the fight fans around the world at the main event of UFC 268. These two Welterweight giants had a lot of beef with each other before this fight and they delivered exactly what was expected from them.
Kamaru Usman dominated Covington during the first two rounds of the fight and he even dropped 'Chaos' twice in the second round. But from the third round, Colby Covington picked the pace and he even rocked Usman towards the end of the fourth round. In the end, it was 'The Nigerian Nightmare' who won the fight by unanimous decision of the judges and takes a lead in this rivalry by 2-0.
The UFC president, Dana White was utterly impressed by Colby Covington's effort and talking about him in the post-fight press conference of UFC 268, White says, "If Usman doesn't exist then Colby Covington is the champion here in UFC, Usman is just, this guy is the best ever and he is the best Welterweight of all time."
"He is on his way to possible G.O.A.T status and Colby Covington is one tough dude, I mean he is so tough."
Dana White claims Leon Edwards is next for Kamaru Usman, Khamzat Chimaev has to earn more victories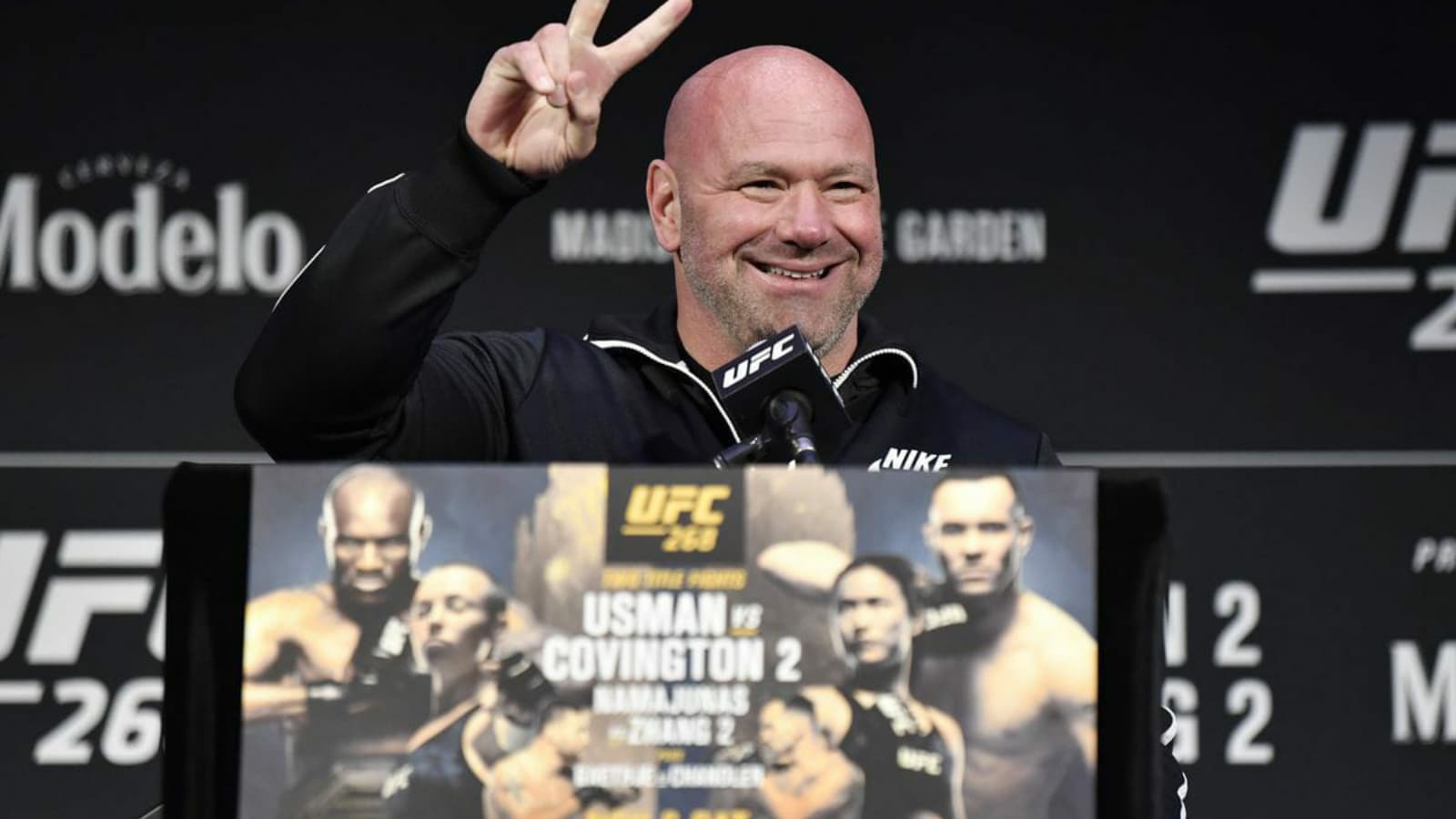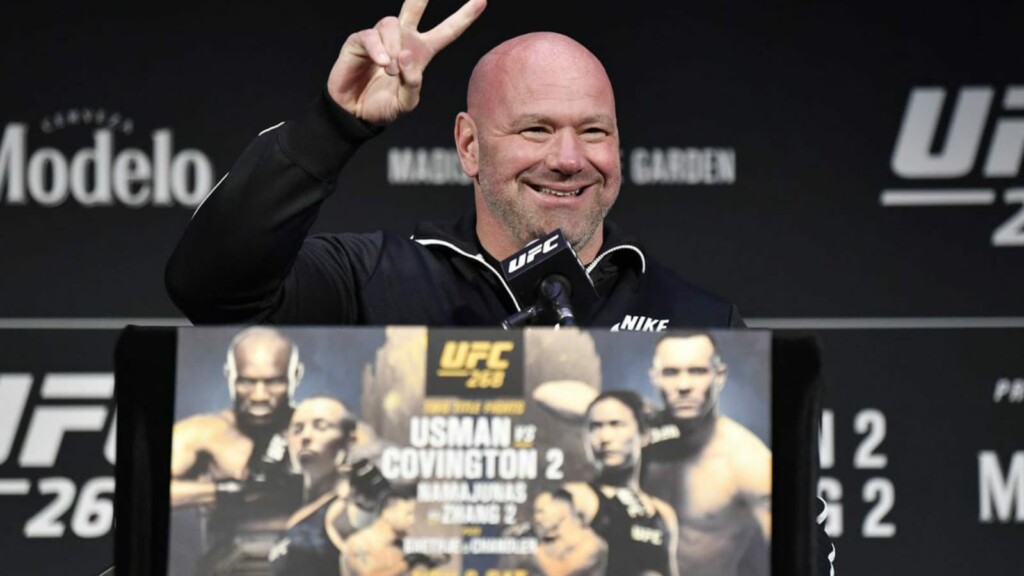 Kamaru Usman already holds victories over almost all the top 10 Welterweight fighters and he holds multiple victories over some of them. After defeating Colby Covington and Jorge Masvidal twice, Leon Edwards is the next opponent down the line for him, if he secures a win against Jorge Masvidal at UFC 269.
Many people are also pushing, Khamzat Chimaev's name to face Usman. But Dana White claims he just entered the top 10 and he needs a couple of more wins before getting his hands on the champion. Talking about the next contender, White added,
"There's still guys here, you got some guys out there talking about Khamzat Chimaev that he is ready for him but he got only four fights in UFC. I got it he has done some of the baddest things we've ever seen but once you break into that top 10, top five, and even talk about Usman, it's a whole other game. I mean he is a couple of fights away and we'll see."
"Leon has been waiting for the title shot for a long time too, he's been in there, he fought the guys we told him to and he's had a lot of bad lucks, things happened but there is always somebody,"
Also Read: Jon Jones, Francis Ngannou, Aljamain Sterling, and others react to Kamaru Usman's sensational victory over Colby Covington at UFC 268.