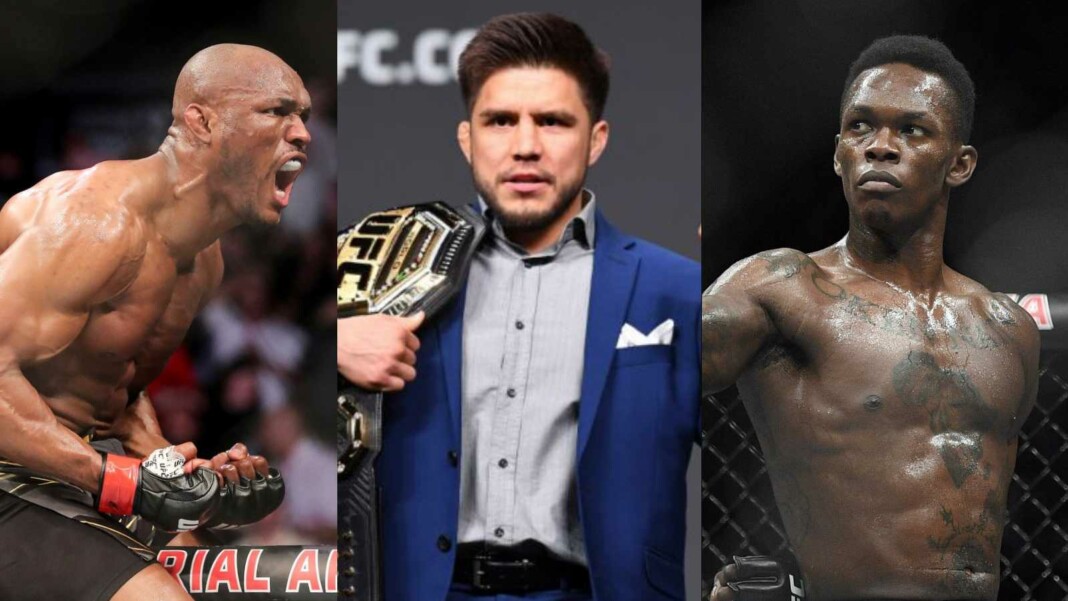 Former UFC two-division champion Henry Cejudo calls up for a champion vs champion super fight following the main event of UFC 268 that happened last Saturday at Madison Square Garden, New York, USA. Cejudo and his partner Dave Schmulenson aka The Schmo routinely react to every UFC pay-per-view on their show titled "The Triple C & The Schmo Show"
Cejudo has been enjoying his retirement life since his TKO win over Dominick Cruz back in April of 2020, retiring as the UFC's double champ. Since then, Cejudo is working on the aforementioned show as well as training various fighters for wrestling. This includes training former UFC champions Zhang Weili and Deveison Figueiredo.
UFC 268 was headlined by a welterweight title fight between the champion Kamaru Usman and the challenger Colby Covington. As a result, Usman defeated Covington via unanimous decision. This includes a second victory over Covington for Usman and a fifth straight title defence, the most among the current roster of UFC champions and the second most in UFC welterweight history, after the great George St. Pierre.
WATCH! Former UFC champ Henry Cejudo advocates Kamaru Usman vs Israel Adesanya, champion vs champion super-fight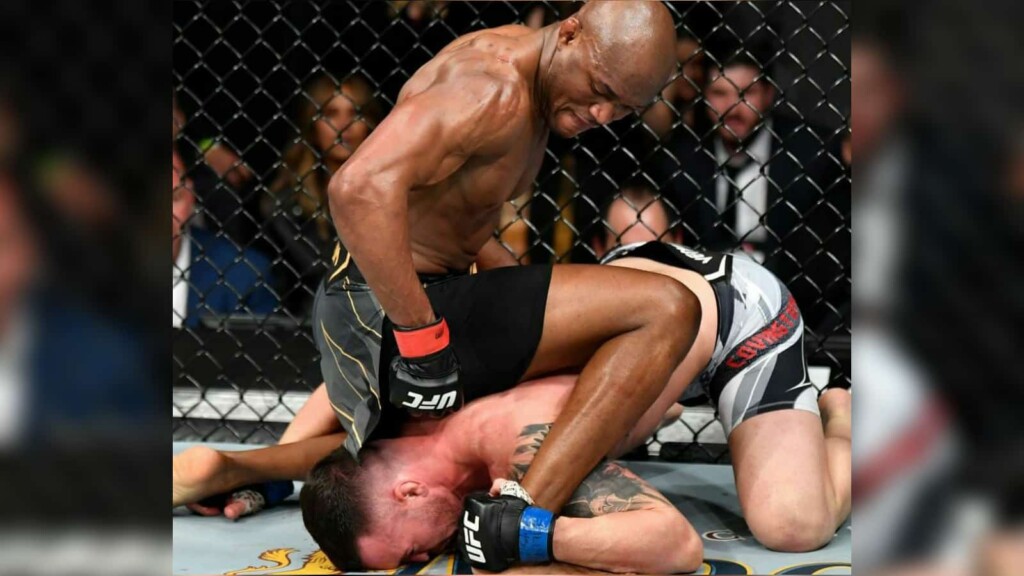 Cejudo talks in his show about Usman's greatness as the UFC welterweight champion and then proceeds for the super-fight proposal. "When you're able to go up next 10-15 pounds and defeat your opponents[s] [there], I mean that's something to be said [about]," affirms Cejudo who won his double belts at UFC's flyweight and bantamweight division.
"You already lapped the division Kamaru Usman, you already beat Colby twice, you already beat Masvidal too… you're gonna beat Edwards again. There's only one take from my side and that's saying go up and fight your African brother because you know what this is about legacy," Cejudo said with emphasis.
"I am sure if it's the African pride I kind of get that but I don't get that. Actually as a matter of fact I really don't get that because to me it's all about legacy and you know somebody else in the future is going to be on the same run as Kamaru Usman did, but the difference is can you win a second belt, can you fend that second belt and that's what I want for the Nigerian Nightmare, I want him to go up and fight Izzy because he has the perfect style to beat somebody like Izzy because he has wrestling Schmo!"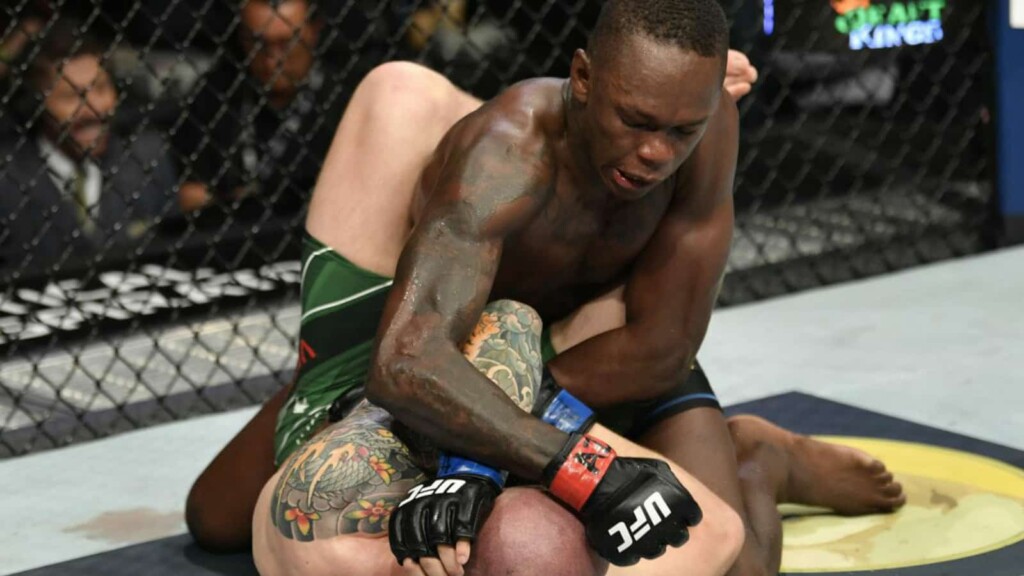 Izzy above refers shortly to UFC middleweight champion Israel Adesanya. Adesanya won the middleweight championship back in 2019 by knocking out then-champion Robert Whittaker, who's expected to fight Adesanya early next year. As of now so far, Adesanya has made 3 title defences with the last defence coming from June this year by defeating Marvin Vettori in the distance.
Do you agree with Cejudo's assessment of what's best for Usman? Do you think Usman has achieved greatness enough to become the greatest welterweight of all time? Do you think his skillset exceeds a masterful striker like Israel Adesanya? And most importantly, will you tune in if this fight happens between the Nigerian warriors?
Also Read: UFC 268: UFC Champion Israel Adesanya reacts to one of the greatest lightweight fights in the UFC history