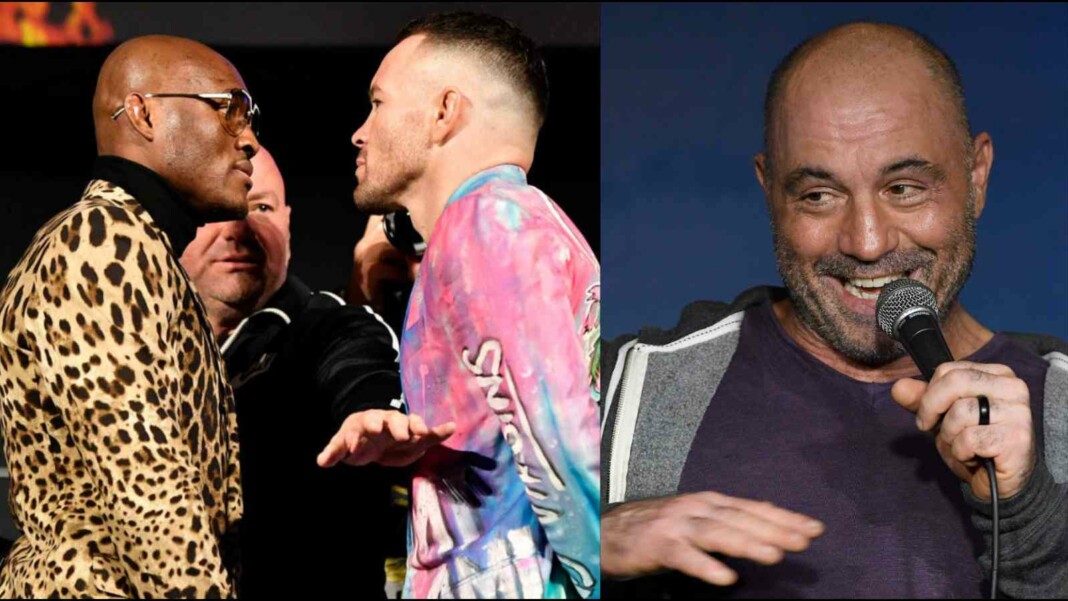 UFC 268 is seeing many big returns, the return of Colby Covington and the return of Justin Gaethje into the octagon after a year and also the return of Joe Rogan back to the commentary desk. Joe Rogan is back after last coming to UFC 264, where he did the infamous interview with UFC Megastar Conor McGregor. Rogan had been missing 3 numbered pay-per-views as he was diagnosed with Covid 19, but other than that, Rogan has been seen on and off the commentary team since 2016.
Nonetheless, for public attention, Joe Rogan is always present the most and last at his podcast titled the Joe Rogan Experience which is one of the most popular podcasts today. Recently, on his recent podcast with the guest, endurance athlete Cameron Hanes, Rogan talks about the rematch at the headliner of UFC 268 where the welterweight champion Kamaru Usman defends his title against the challenger Colby Covington.
What Joe Rogan thinks of Kamaru Usman, Colby Covington and their rematch at UFC 268 in MSG, New York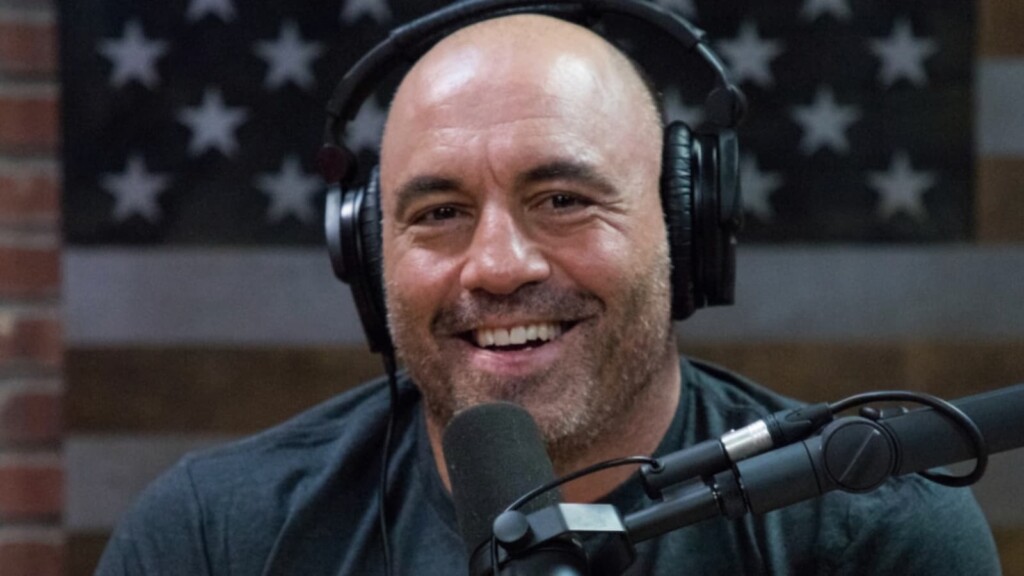 Hanes and Joe Rogan talk about Kamaru Usman separately first. "Let's imagine this fight is not taking place right now and you're not comparing him [Usman] with Colby. You just look at what he's done so far and his skill level. I think he is got a real argument that right now he is the best pound for pound fighter in the sport if you look at what his accomplishments are," said Rogan
"Only one loss ever in his mixed martial arts career has run through everyone in the division, including winning the title over a dominant Tyron Woodley, five-round route! Just destroyed him," Rogan continued. Rogan then suggests looking and accessing at Usman's fights with fellow UFC Welterweights Jorge Masvidal, Gilbert Burns and Colby Covington in their first match. Usman has won over all the aforementioned competitors via knockout.
Rogan then goes on to praise Covington. "If you want him [Usman] to get challenged, then you need someone who's got a killer wrestling, that's Colby. An amazing gas tank that's Colby. Unstoppable mentality, that's Colby. Also, [he's] a guy who has been in there with him [Usman] and what adjustments to make right you know," Rogan said.
Rogan also praises Usman's coach Trevor Wittman, he said: "Trevor Wittman is a real striking genius, he's a brilliant guy… he has three fighters fighting in the main card [at UFC 268]… that shows how good Trevor Wittman is… he is a coach who also [designs] the best gloves and shin pads in the [fight] business… he's a wizard… he has a good rapport with his students."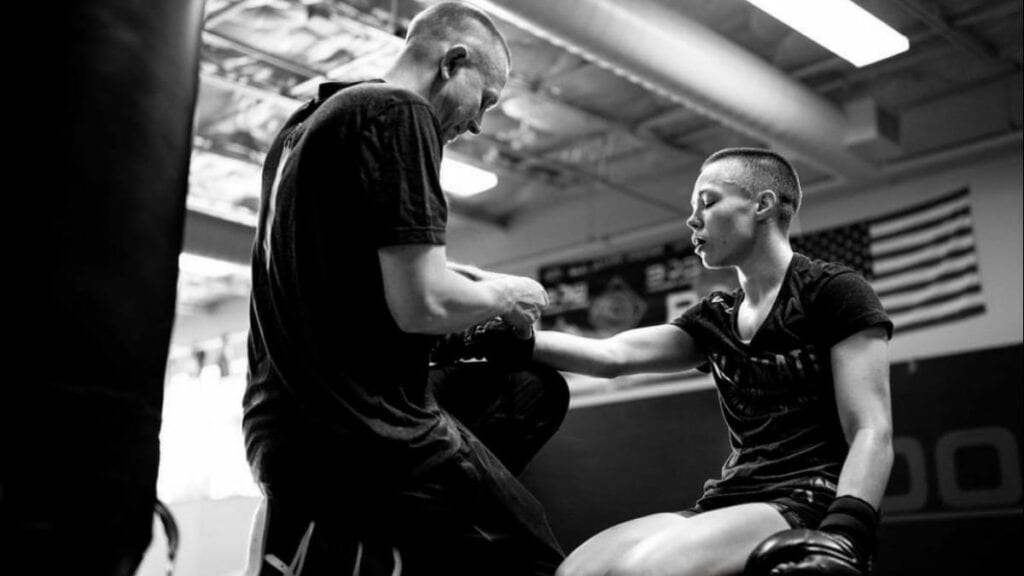 Rogan and Hanes vaguely talk about Covington's change of training camp from American Top Team to MMA Masters. It seems the secondary reason besides Covington's beef with former teammates Jorge Masvidal and Dustin Poirier is the lack of attention Covington felt because of so many top-tier fighters training at ATT. Besides that, Covington's character of a bad guy is the highlight of his reel life but not his real life, both Rogan and Hanes accepted that Covington is a super nice guy when talking in person.
UFC 268 happens tonight at Madison Square Garden, New York, the USA, with the main event between the aforementioned fighters Covington and Usman fighting in a title rematch. The two last fought almost two years ago in December 2019 where Usman won via 5th round TKO but the fight ended up one of the greatest title fights as well as one of the most controversial fights too as per Covington for there was many problems 'Chaos' had personally going into the fight.
Also Read: Did Colby Covington really break his jaw at UFC 245?