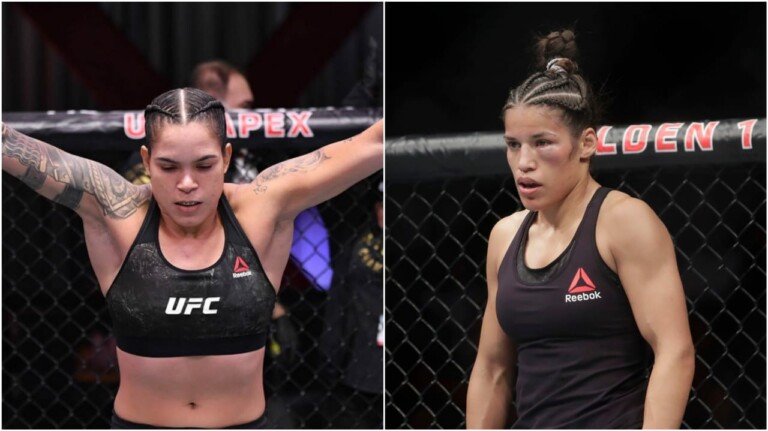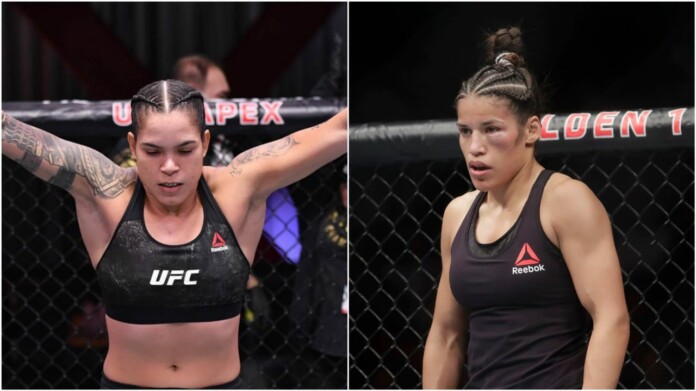 UFC 269 has an addition to its card and that is the women's bantamweight title fight of Amanda Nunes vs Julianna Pena.
It was only right that the UFC push for the women's bantamweight title fight of Amanda Nunes vs Julianna Pena before the end of 2021. The two fighters have been eagerly waiting to get the fight down and lay hands on each other, at least Julianna Pena. On Monday, UFC announced that the postponed bantamweight fight between two-division champion Amanda Nunes and bantamweight contender Julianna Pena will happen at UFC 269. The event does not have a location or venue yet.
Nunes and Pena were originally scheduled to fight in the co-main event of UFC 265 on August 7th. The fight was postponed because the new mother, Amanda Nunes was infected with COVID-19 complications. Though Nunes had recovered before the fight she needed more time to rest and take care of her infant daughter. Julianna on the other hand has been training her ass off for this title fight and can't wait to get into the octagon.
Can Julianna Pena break Amanda Nunes' amazing streak at UFC 269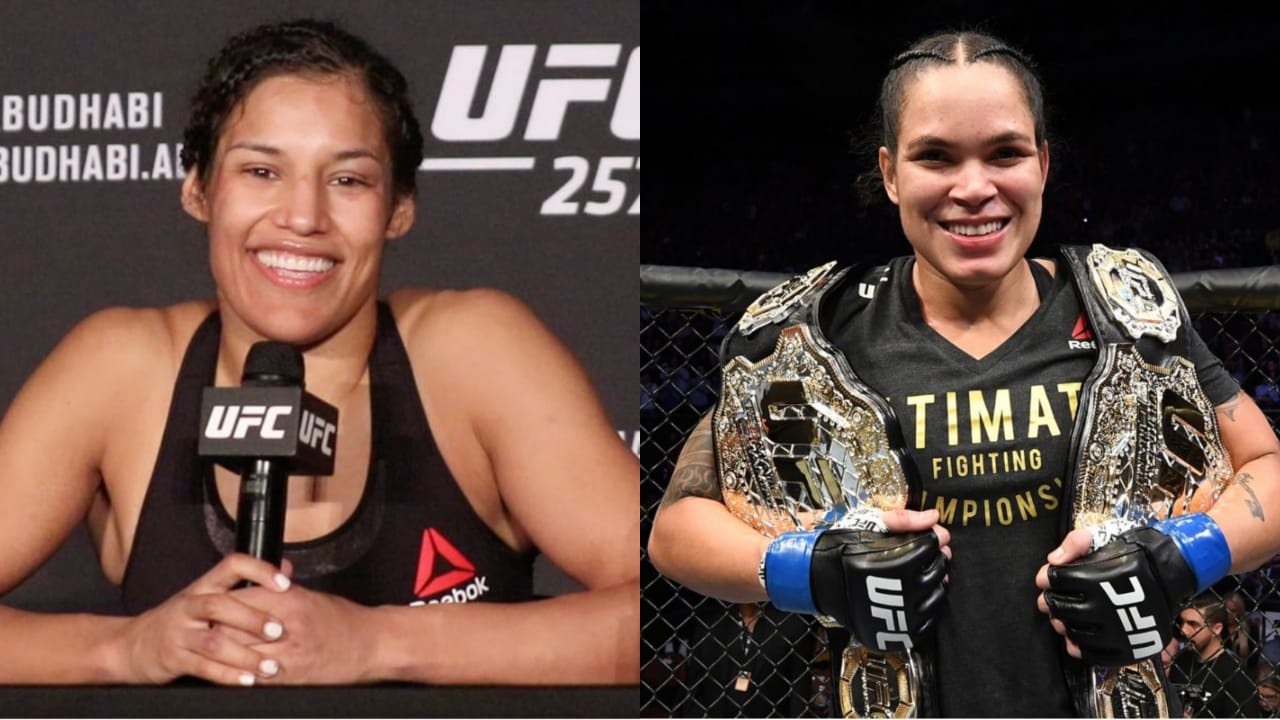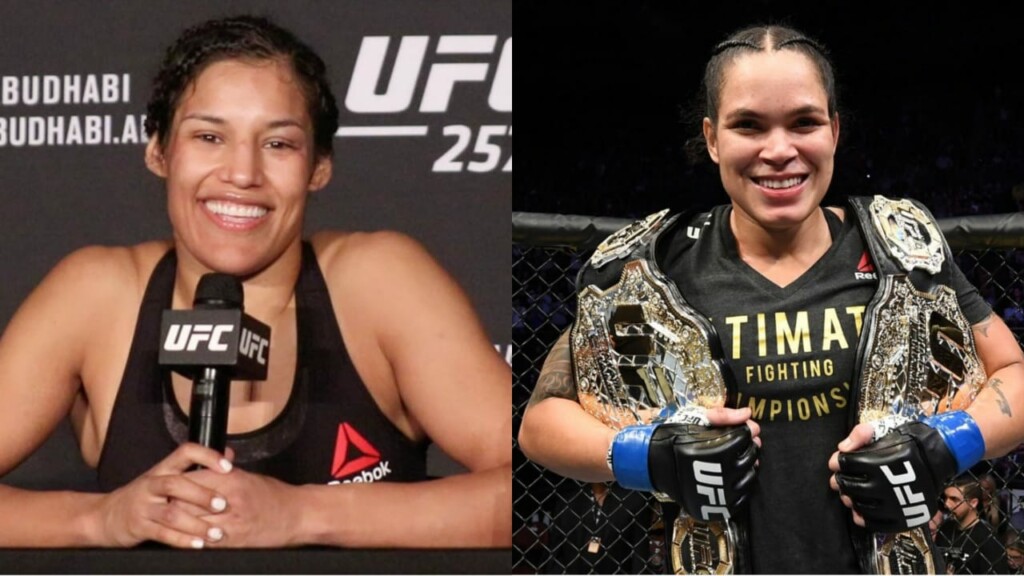 Amanda Nunes is undoubtedly one of the greatest female fighters of all time. She is a two-division champion and she has beaten almost all the fighters that are worthy in her divisions. At this point, you could say Nunes is just lapping around the division. She has a UFC record of 14-1. The 33-year-old has not lost a single fight since 2014 and has been ragdolling her opponents.
Julianna Pena on the other hand has been craving for this title fight for a long time. Got to give it up for Pena for not hesitating to fight the GOAT inside the octagon, to be fair she has only been rushing for this fight to happen. Pena's last fight was against Sara McMann whom she beat via submission in the third round. Many believe Julianna is not worthy of a title shot because she lost to Germaine de Randamie only one fight before her win to Sara. Do you think "The Venezuelan Vixen" can stop the two-division champion at UFC 269?
Also read: "Are you bleeding me dry?" Julianna Pena is frustrated with Amanda Nunes, suggests an interim title
Julianna Pena accuses Amanda Nunes of faking Covid-19 to avoid fighting her