MMA Legend Chael Sonnen has seen it all when it comes to life as a fighter, especially of a fighter who's into the fight business. Now, whatever he knows about his wrestling pedigree, a fighter's legacy, promoting a fight and how this fight business goes, he passes on that knowledge through his YouTube channel that has garnered close to 910,000 subscribers.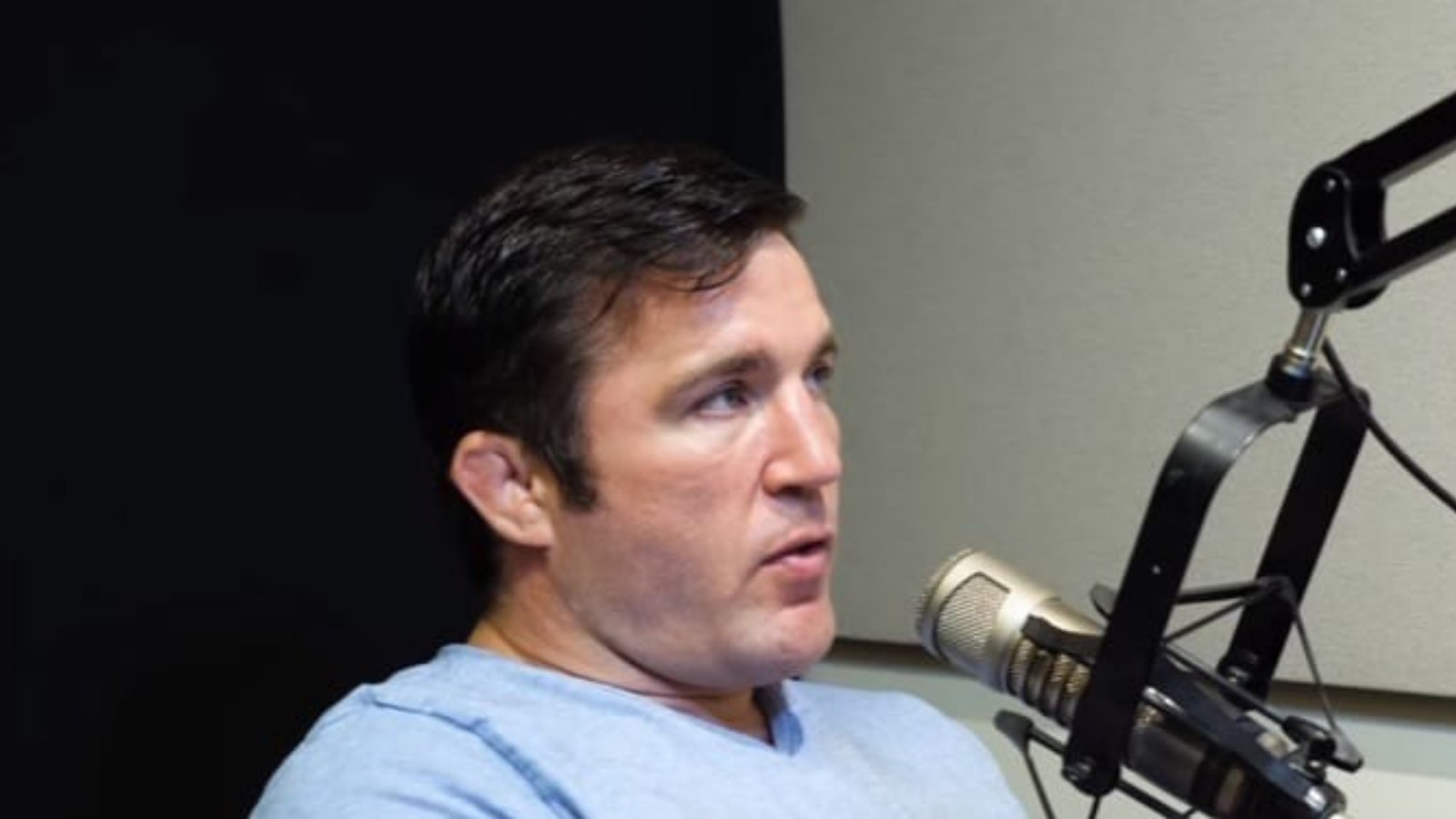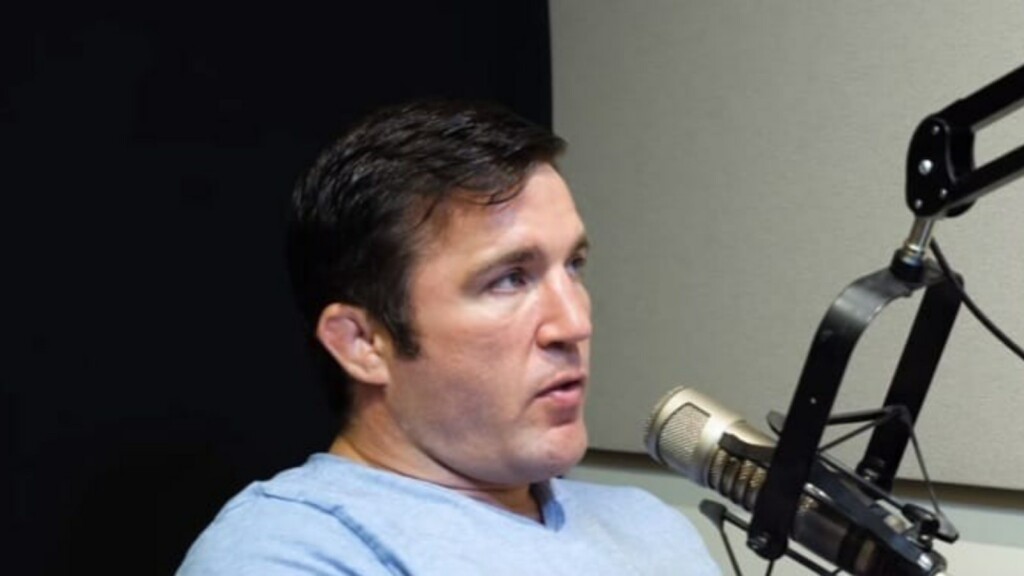 Sonnen gives his views on all things associated with the before and after of magnificent pay-per-view events, in today's case, it's UFC 269. Sonnen opens up about looking into the aftermath of the possibility of what if the lightweight champion Charles Oliveira defeats the challenger Dustin Poirier at the main event.
WATCH! Chael Sonnen gives fight aftermath analysis; has an interesting idea for next title fight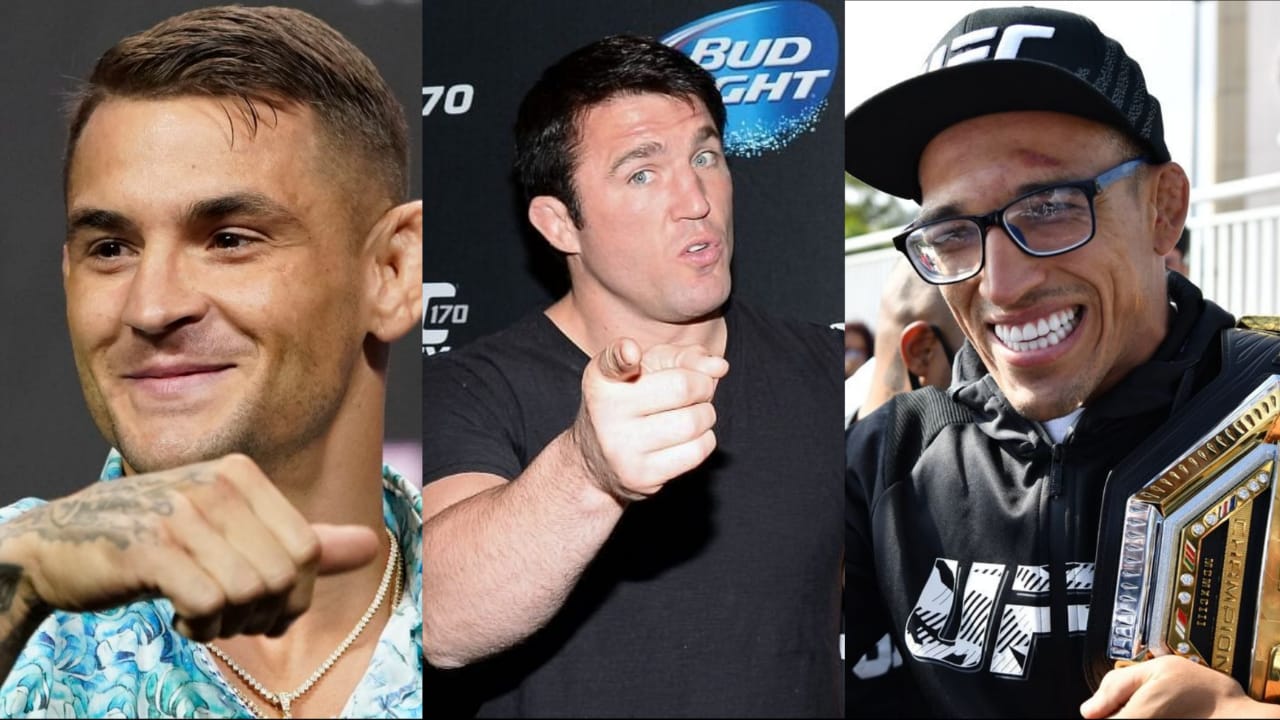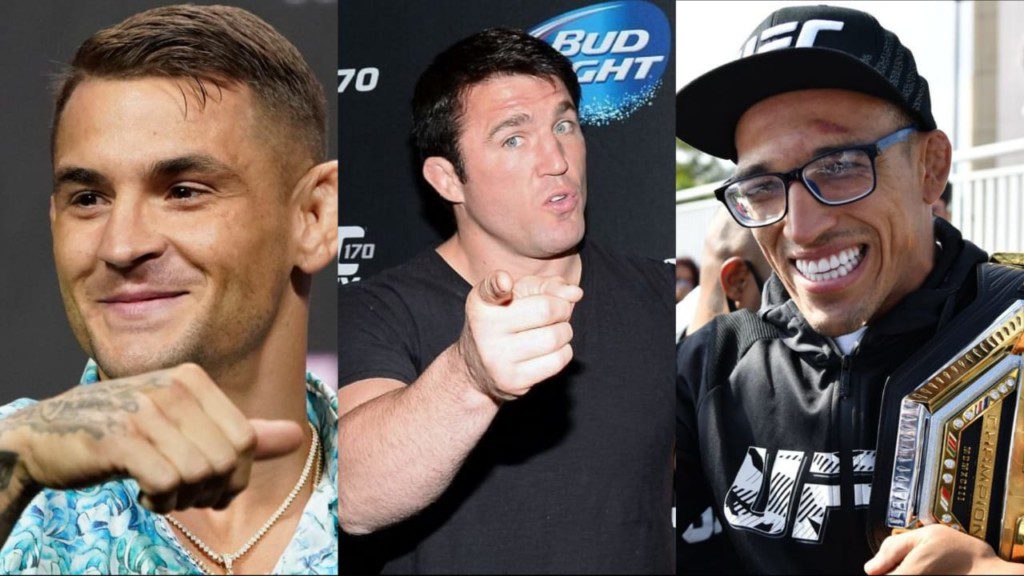 "If Oliveira beats Poirier it's going to be a reflection and a very negative reflection on Khabib," Sonnen said talking about undefeated, retired Russian mixed martial artist and former UFC Lightweight Champion Khabib Nurmagomedov. "If somebody from Khabib's lineage [of victories], anyone from 0 to 29 grabs the belt after Khabib leaves, it favours Khabib. If Poirier becomes the champion, it will be a bright light on Khabib!" he continues.
Sonnen is basically referring to the time Khabib defeated the lightweight title challenger of the UFC 269 main event, Dustin Poirier back in 2019.
Irrespective of who wins this main event title fight at UFC 269, everyone including Sonnen believes that Justin Gaethje is the rightful next in line for the title shot. So Sonnen puts an interesting idea ahead to promote the next title fight at the lightweight division as soon as this one ends.
"The new Justin Gaethje [referring to Justin's return victory against UFC 268 after a year layoff] is awesome… I suggest Ali [Abdelaziz, Gaethje's manager] get in the phone call with Gaethje, make a conference call with the production department [of the UFC] and tell them we want it face-to-face after this fight!" Sonnen concludes.
What do you think of Chael Sonnen's prediction of debates on Khabib Nurmagomedov's legacy if Charles Oliveira beats Dustin Poirier? What do you think of his ideas for promoting Justin Gaethje's next fight which is most likely going to be a title shot next? Who do you think wins the lightweight title at UFC 269 main event, and new OR and still?
Also Read: Charles Oliveira wife: Who's "do Bronx's" better half and how long does the couple know each other?