Leon Edwards was done the very moment fellow welterweight and his scheduled opponent for UFC 269, Jorge Masvidal had to pull out of the fight due to an undisclosed injury. Edwards and Masvidal were supposed to be fighting not only to get a shot at a title match with reigning, defending UFC Welterweight Champion Kamaru Usman. But the history of bad blood between both the fighters hasn't been faded yet, it dates back to the time when Masvidal and Edwards got into a fistfight altercation back in 2018.
Edwards fought recently winning a unanimous decision against Nate Diaz back in June at UFC 263. Masvidal last fought at UFC 261 in April where he lost a second consecutive title match to the champion Kamaru Usman via knockout. The fight was a treat for many fans around the world who wanted to see the rivalry come to the octagon.
Leon Edwards takes it to Twitter to call out Jorge Masvidal as a "fraud"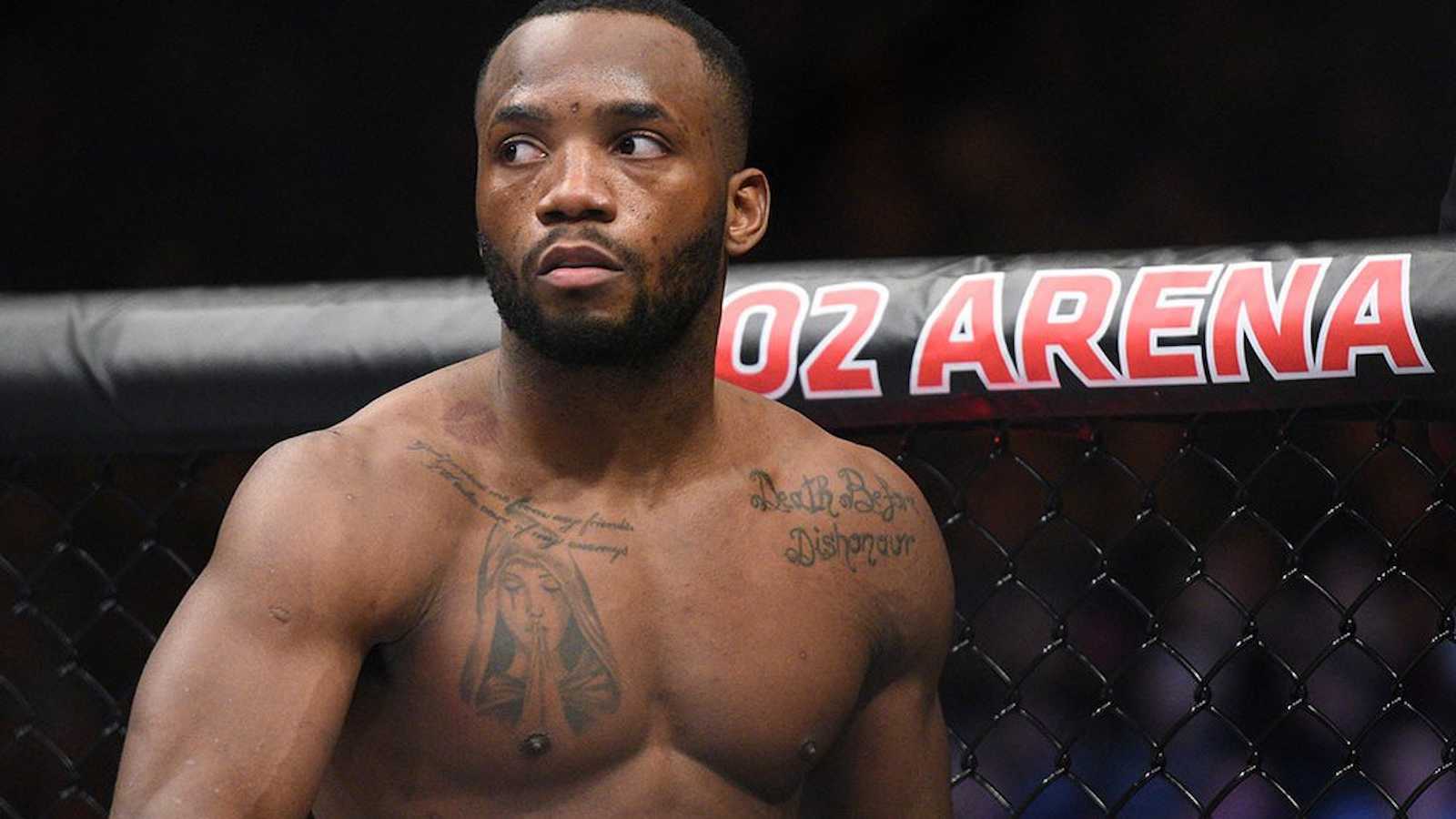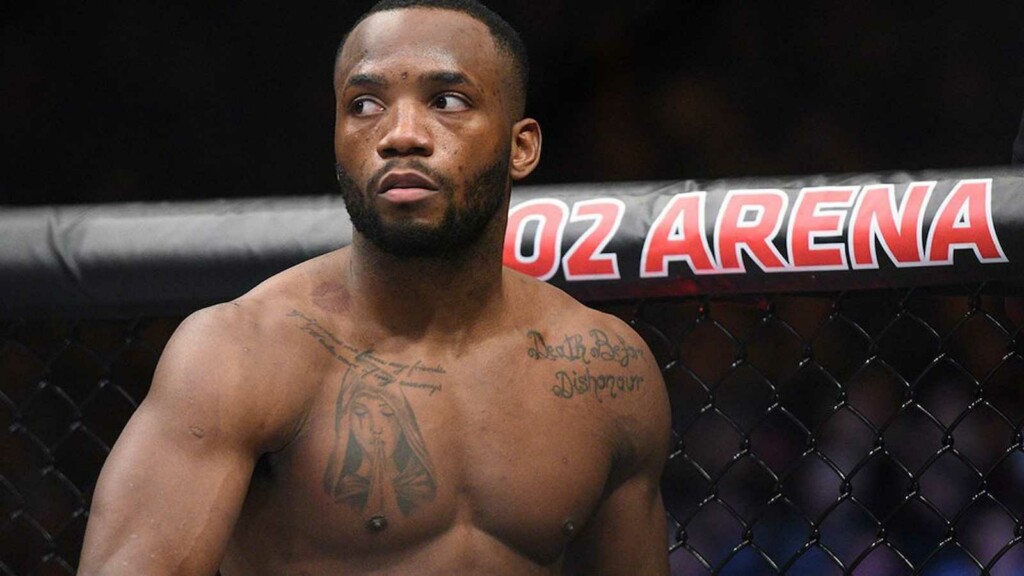 Leon Edwards tweeted reacting to Jorge Masvidal pulling out and also calls out Kamaru Usman for the fight. "Disappointed but honestly I knew this fraud didn't want to fight me anyway. He was just a stop off on the way to the title. The goal remains the same. Much needed family time now, @usman84kg [Kamaru Usman] I will see you soon."
With a 9-fight winning streak [and a no-contest] at the UFC, Edwards has a pretty strong argument to fight for the title, his last loss was handed by the champion himself. So for Edwards, he has more than getting the title, he has to avenge his loss as well.
Since there is still a whole month to go, someone can back up and fight Edwards and save his position in the card and get themselves a position as well. As of now, Usman is just off his title defence against arch-rival Colby Covington at UFC 268, so the title fight Edwards is looking for still has time to come to fruition.
Other than that, Edwards and Gilbert Burns had some Twitter back-and-forth, maybe Burns can prove once again after having defeated Stephen Thompson as to why he deserves the rematch for the title. In fact, Vicente Luque can fight Edwards and avenge his loss against the latter. As for Masvidal, we can only wish for "Gambred's" speedy recovery.
Also Read: Jorge Masvidal pulls out from his fight against Leon Edwards at UFC 269, Khamzat Chimaev, Belal Muhammad, and Gilbert Burns offers to replace him