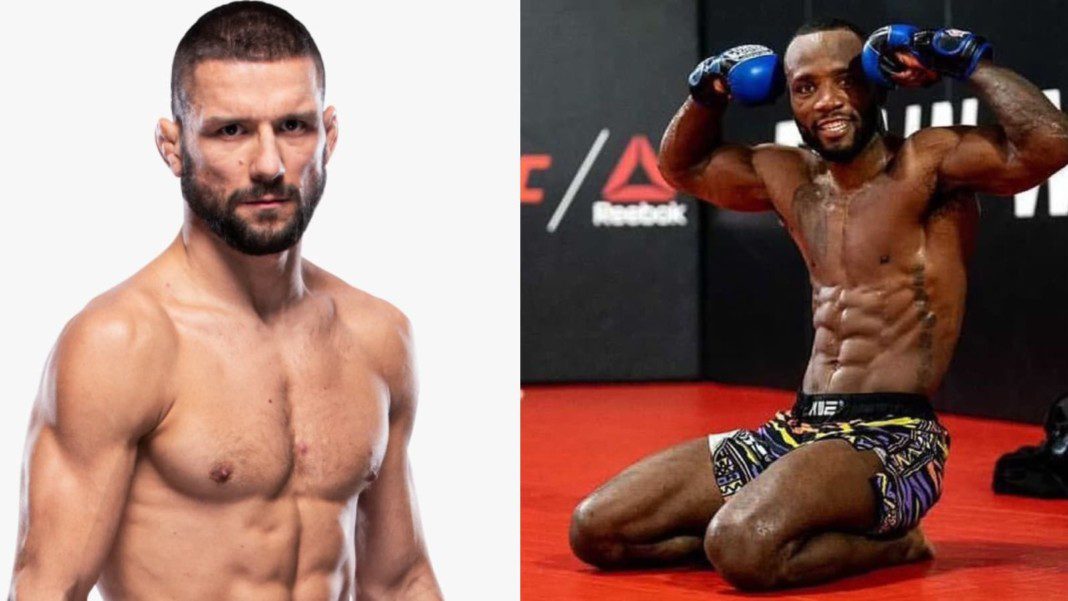 As announced before too, one of the top fights of UFC 269, Leon Edwards vs Jorge Masvidal has been scrapped due to Masvidal's injury a month prior to the fight. The fight was backed as a fan favourite and something in dire need to happen because of the bad blood the fighters had since 2018 as they got into a fist-fight altercation backstage after competing in their respective fights.
Since then, media has been gathering around Edwards to know what's next for the Jamaican-Brit. As far as the reaction to cancellation is concerned Edwards said in an interview with ESPN that he knew the fight was not going to happen and that Jorge Masvidal was nothing but "a fraud."
UFC Lightweight and ATT protégé Mateusz Gamrot calls out Leon Edwards to defend Jorge Masvidal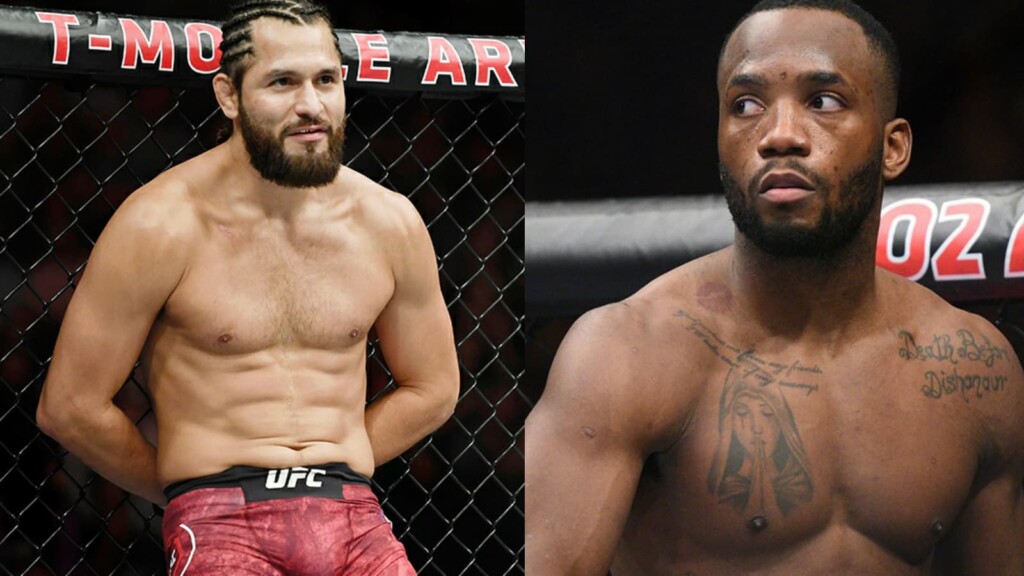 With an MMA career of 19 wins and just one loss and one no contest, the Polish fighter Mateusz Gamrot is a prospect of the future in the lightweight division. However, him cursing on a welterweight in Leon Edwards on behalf of Jorge Masvidal can be backed by the fact that both Gamrot and Masvidal are a product of the American Top Team, and therefore are teammates.
Gamrot has most probably called out Edwards for the latter calling out Masvidal a fraud for pulling out of UFC 269 fight. He tweeted "@Leon_edwardsmma Shut your mouth p**sy. I saw the injury happen at training and you are super lucky because Masvidal was in top shape and would murder you. Fight with @GamebredFighter in March or wait in line. @espnmma"
What did you make of Gamrot calling out Edwards for calling Masvidal a "fraud"? Do you think it was a moral responsibility to defend a teammate regardless of the weight class and possibility to match up against each other? Also, what is next for Edwards and Masvidal if not this fight as of now?
Also Read: Daniel Cormier reveals shocking list of Top 5 boxers in UFC history