Gaming company EA Sports have announced that popular video game UFC 4 will be seeing the addition of UFC stars Dan Ige and Viviane Araujo by popular demand. Dan and Viviane will be part of the video game's roster of 200 fighters. The gaming company has made sure to add new fighters to fans' requests.
Fans have been sending in their requests for the addition of Dan Ige for quite some time to the UFC game after his most recent knockout. Meanwhile, Viviane Araujo is one of the rising stars in the sport which adds no surprise that she is now part of the UFC 4 video game. Araujo will shortly be fighting in her biggest fight of the career at UFC 262.
EA Sports announced on Twitter the new additions to the UFC 4 fighter roster. The tweet seems to have mixed reactions from the fans. Casual banter about the fighters' ratings is underway. Dan Ige is now an established featherweight and Araujo is on her way to becoming one of the best.
Fans upset about Viviane Araujo's addition to the UFC 4 roster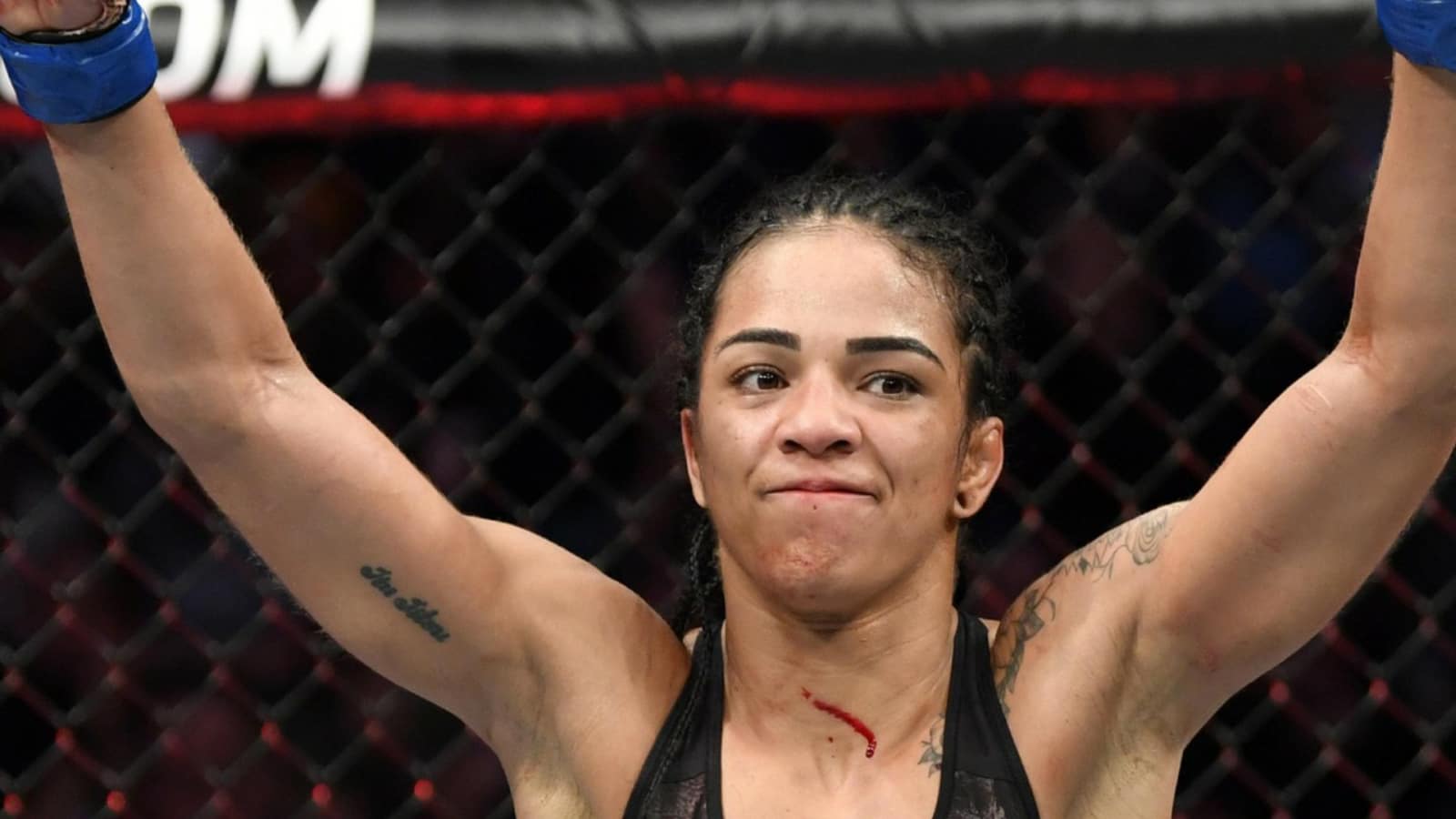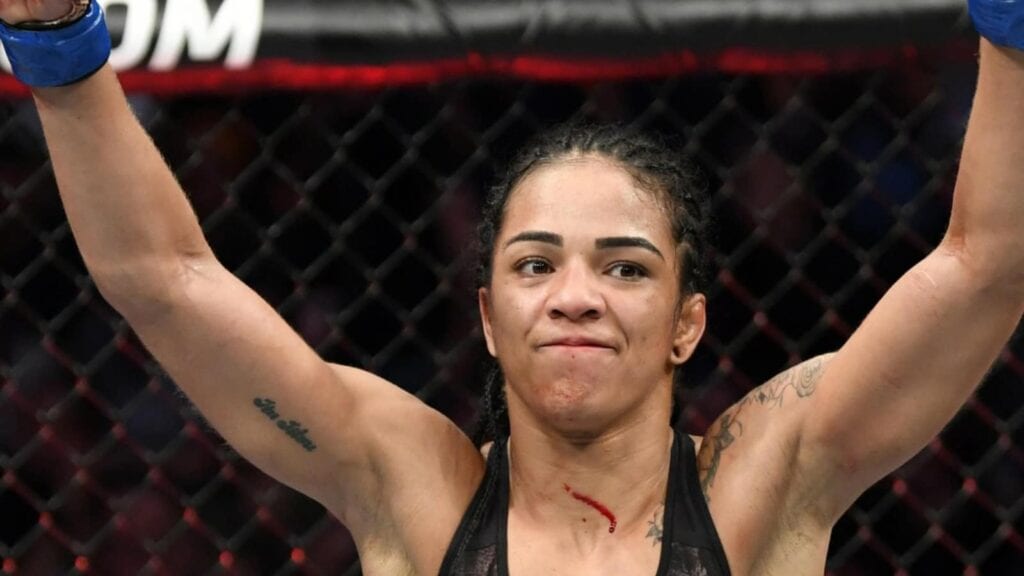 After EA Sports announced that UFC 4 will add Dan Ige and Viviane Araujo to their fighters' roster, though many fans seem to be very interested in it, some seemed to be very critical of the Brazilian's addition. Viviane is an overall 4 star with grappling and striking at 4 stars and health 4 and half. The fans are sick of asking the company to add a fan favourite every time the game comes out with a new update.
UFC 4 still has no signs of adding Amanda Ribas, Chito Vera who have been constantly requested by the fans of UFC. Russian fighters like Islam Makhachev or Kai Kara France are still yet to make their debut on UFC by EA Sports. This has been a main issue with the video game as fans are getting restless without their favourites not being added.
Also read: "I want to kill this guy" Ronaldo Souza will show no mercy towards Andre Muniz ahead of UFC 262