Former UFC lightweight title contender Al Iaquinta has had enough of MMA in his life.
Al "Raging" Iaquinta is an elite fighter who is a UFC veteran and was also the finalist of The Ultimate Fighter Season 15. After all his accomplishments in his career, the former lightweight title challenger is contemplating retirement. The fighter has a record of 14-7-1 in his career.
He has managed to fight some top names in his 9 years as a UFC fighter. He has shared the octagon against names like Jorge Masvidal, Khabib Nurmagomedov, Kevin Lee, Deigo Sanchez, and many more. The fighter recently admitted on his podcast, "Call Me Al" that he was no longer in a position to compete as a professional.
"My body just can't hold up," says Al Iaquinta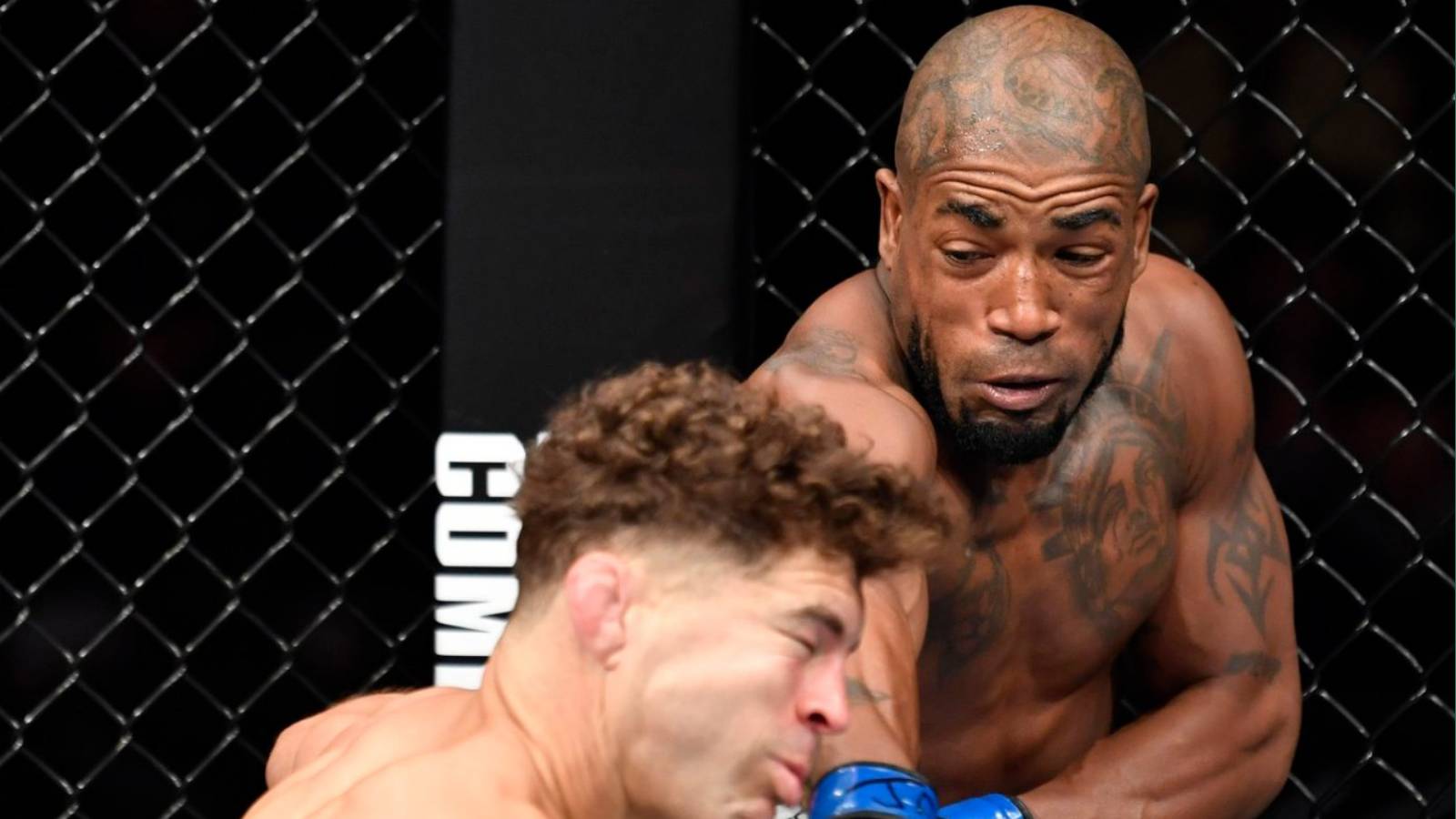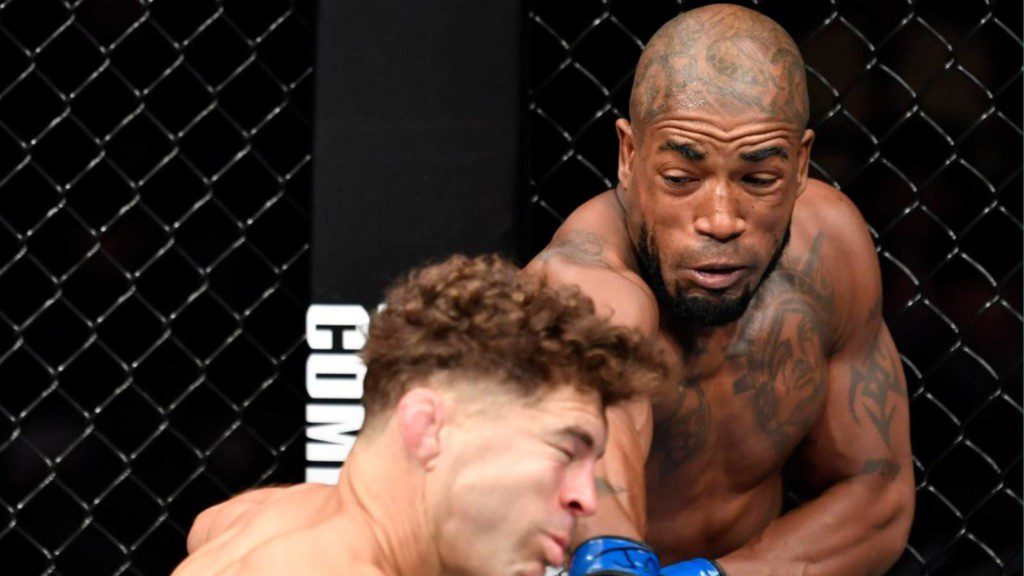 In his podcast, Al Iaquinta said, "That's the way to go out. I mean obviously, you want to go out on a win but this sh*t is not worth it dude. You saw Michael Chandler and Justin Gaethje fight. Those guys beat the hell out of each other and that wasn't worth it."
Al is coming off three consecutive defeats against Donald Cerrone, Dan Hooker, and very recently Bobby Green. Iaquinta was knocked out in the first round at UFC 268 against Green. The fighter said, "These guys are training hard. These guys are training three times a day, two times a day, really hard. My body just can't hold up to that anymore and that's the first time in my career ever that I gave up in a fight."
Though Al Iaquinta has not officially announced his retirement, the lightweight has chosen other career options and this may be it. We wish Al all the best in his future ventures.
Also read "He'll snort himself to death," Jorge Masvidal takes aim at Conor McGregor; says "corny midget" won't fight him