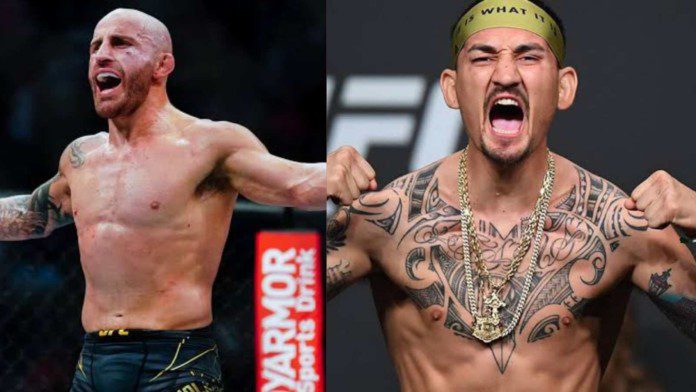 Alexander Volkanovski has a fearsome reputation in the UFC. He is currently the featherweight division titleholder after his victory against Max Holloway on 14 December 2019 via unanimous decision. The Australian first entered the MMA scene at the UFC 101 on 26 November 2016. He fought Yasuke Kasuya on his debut and defeated him via second-round TKO.
He was a professional rugby player before he joined the UFC. His coach, Joe Lopez said that Alexander Volkanovski started training for MMA and Greco-Roman wrestling during the rugby off-season. Alexander Volkanovski claims he was very interested in MMA since he was little.
Volkanovski commented, "There are no excuses in fighting. You can be playing a team sport and have a good game, and you can lose. In fighting, it's all on me. If I go out there and lose, then it's my fault. I like that. So I know if I fight well, I'm going to win. I definitely love the fact that it's all on you, and you do what you have to do to win. Each fight is like a grand final in the rugby league," when asked about his dedication to fighting.
"He just cannot get enough of me", says a cocky Alexander Volkanovski about Max Holloway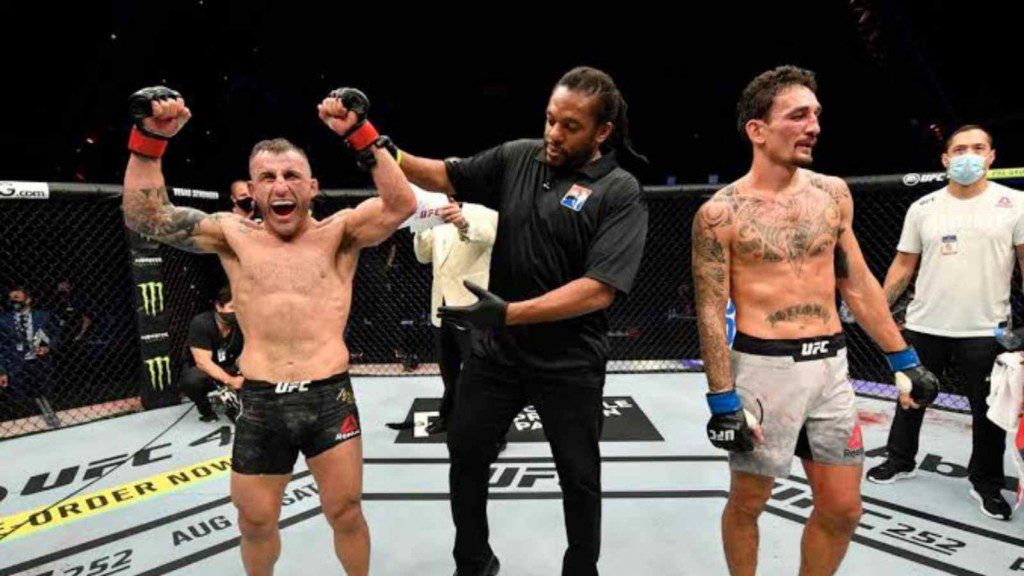 "I'm not surprised, man," Volkanovski told MMA Hour about Max Holloway on Monday. "All week he's been [talking about] 'bigger fights' and all that. Again, I'm the champ. You can say whatever you want, you can push whatever bullsh*t narratives you want, I ain't getting into this. But hey, look, at the end of the day, you're 0-2 and you're trying to act like, 'Ah yeah, maybe we'll see.' Mate, if you don't want it, don't worry about it. I'll get the next guy. There's plenty of people waiting. But again, I want the best guys. Max proved he's the next-best guy."
He called out Holloway for a trilogy fight. He said, "Nothing but respect to him as a fighter, but stop playing the games and all the bullsh*t. You want the fight, let the UFC know. You know the UFC are telling you about it. They're telling us about it. You don't want it, hurry up, we'll see who's next. Whatever."
Watch the video to watch the highlights of Holloway vs Volkanovski-
Also read- "Font really surprised everyone," Alexander Volkanovski was amazed by the outcome of Jose Aldo vs Rob Font