The featherweight champion Alexander Volkanovski does not rock with the commentary in his second fight against Max Holloway.
Alexander Volkanovski is on his path to greatness and is the current undisputed featherweight champion of the world. In his splendid career, his two fights against former featherweight champion Max Holloway will go down as one of the greatest battles of all time. We might even see a trilogy of the two fighters.
In a recent interview with ESPN MMA, Alexander said he rewatched his fight against Max at UFC 251 and was shocked to see the biased commentary in that fight. The fighter was not impressed with the commentary team as he believes they were not helping him out one bit. This fight was a controversial fight as most of the viewers who watched the fight believed Holloway took this one.
"It is hard to watch that," says Alexander Volkanovski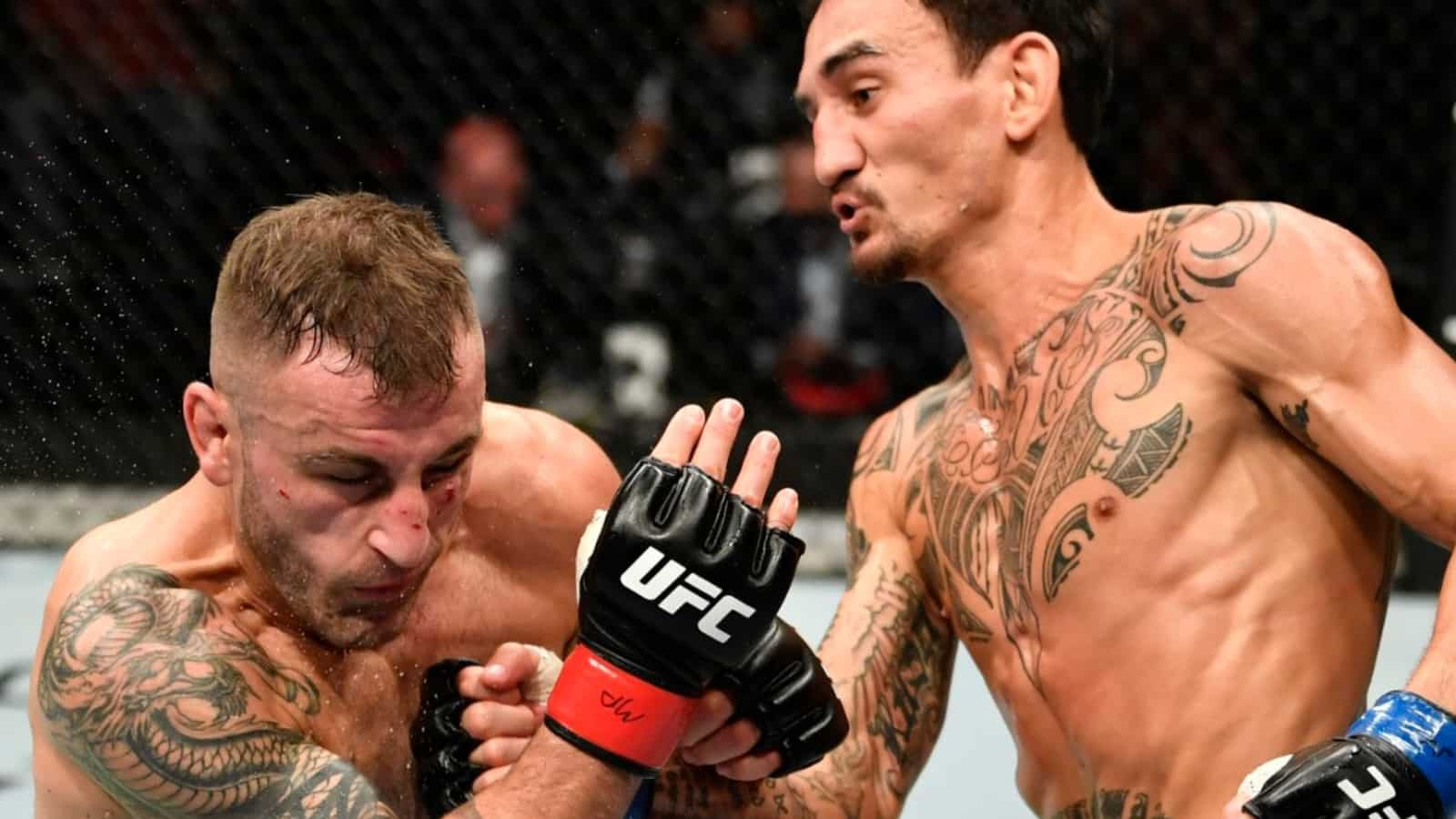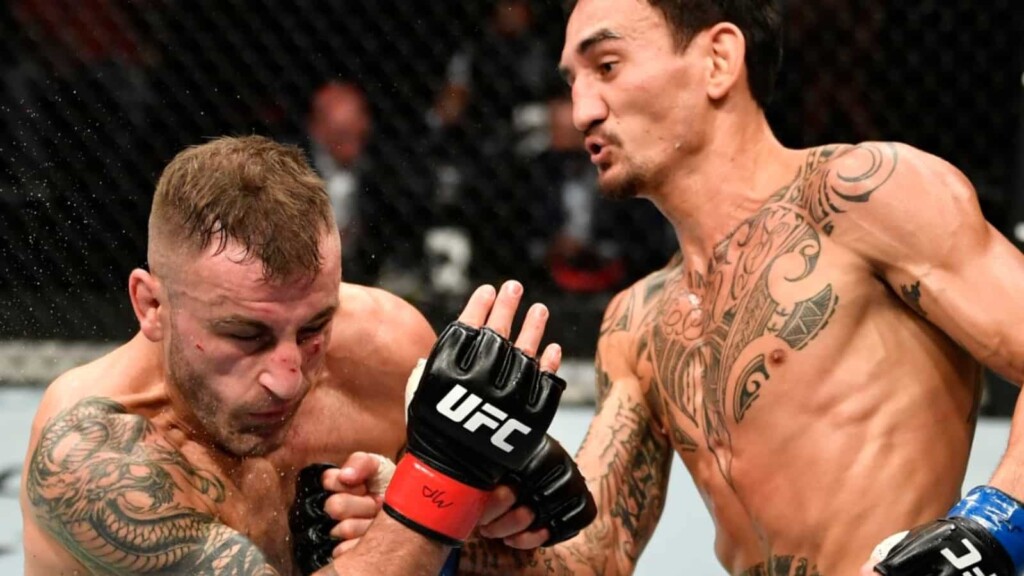 "Dang, it is hard to watch that second Max fight with how bad they were. I need to say something to these guys because that is pretty, pretty bad. We just watched that and were just laughing the whole time, 'Are they serious or what?' It was pretty incredible. Not that it wasn't close, but I mean, you're not helping my situation one bit. It was pretty embarrassing on their behalf," said Volk talking to ESPN.
Volkanovski is coming off a Fight Of The Year worthy title fight against Brian Ortega at UFC 266. The champ is looking to stay active and even consider moving up a weight class and fight a big-money bout. Max Holloway on the other hand is taking on Yair Rodriguez in November. That fight is most likely the title contender fight.
Also read "Where you at McNuggets?"Tony Ferguson attacks UFC superstar Conor McGregor for a possible super fight