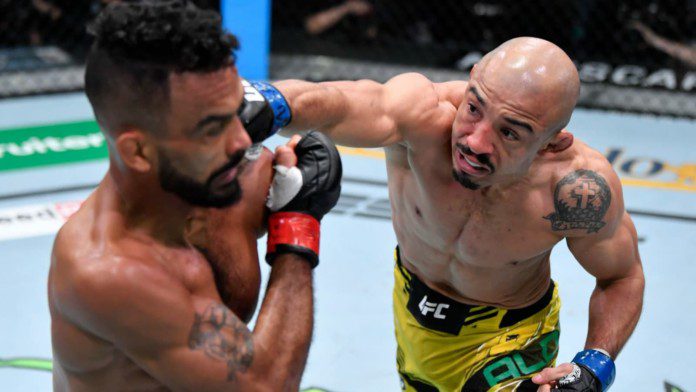 The recent fight in UFC Vegas 44, Jose Aldo vs Rob Font gained massive support and viewer time from the public. The many factors that made this fight so interesting to watch the fight were first, the hype that was generated and then also the proficiency of both the fighters in grappling and movement, giving us some extraordinary fight moments.
It seemed in the earlier moments of the fight that Font was going to absolutely trash Aldo, but as the fight progressed and the Font storm weathered, Aldo started to show his true form. Aldo started putting in a large volume of various attacks. Be it kicks, punches, or just an all-around combo, Aldo was throwing all he had and the dedication to win the fight could be seen in him.
Font, on the other hand, used up all his best moves in the beginning period of the match, hoping that Aldo would collapse under the barrage of attacks and then lose steam. Aldo, capitalizing on this opportunity, turned the match over its head.
"This was a good strategy again from Rob Font," Alexander Volkanovski saw some improvements in Font's game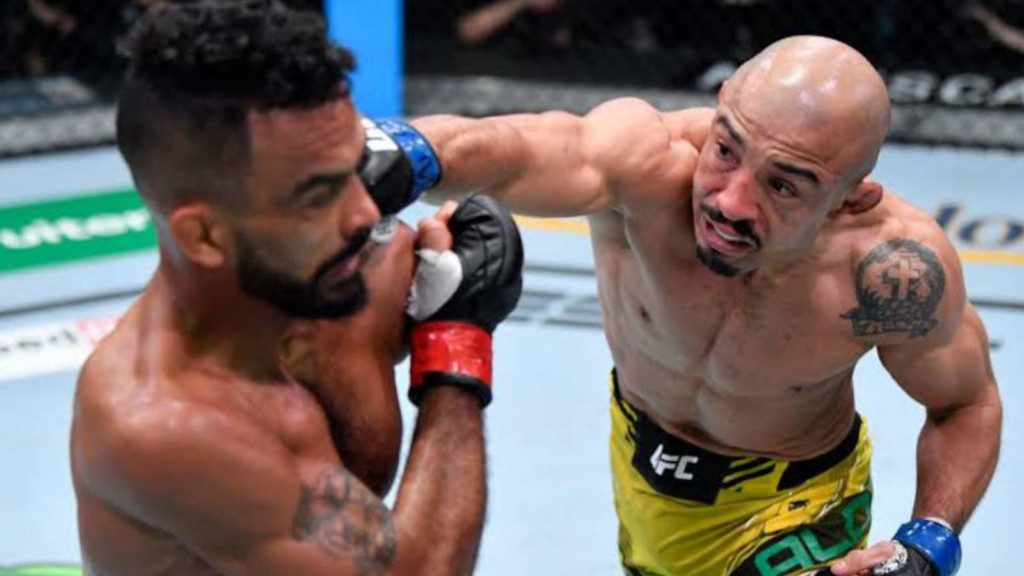 UFC's featherweight champion Alex Volkanovski was amazed by Aldo's performance, but he also saw some improvements in Font's name commented, " I thought it was a bad matchup for Font and he is. But Font really surprised me and I said this also in the breakdown. Good camps are going to change their style, change their game for certain opponents. And this is exactly what fantastic Font did a great job of he mixed it up very well. He started using kicks early on."
About Font's strategy, he also said, "So this was a good strategy again from Rob because he wanted to tie Aldo at the same time. So take Aldo's offense away from it, tie him out, then start being jab heavy and all that type of stuff. But Aldo showed that he did definitely get tired, but he was still pretty effective, especially when Font slowed down a little bit. And then he started using his jab a lot more."
Check out the entire review in the below video-
Also read- UFC Vegas 44 (main event): Jose Aldo defeats Rob Font after fighting masterclass