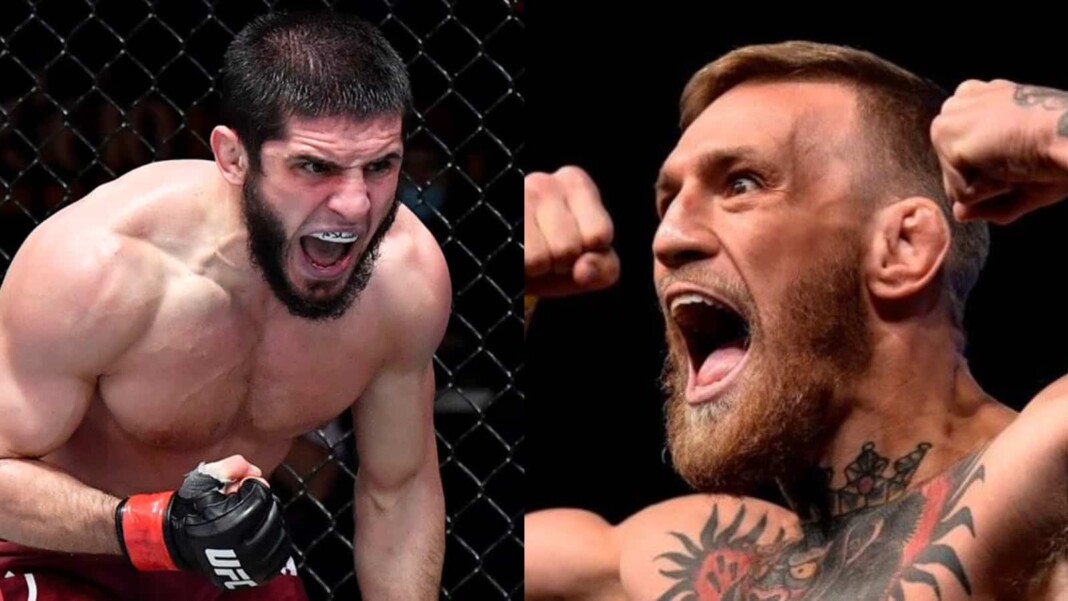 A Russian professional mixed martial artist and lightweight division contender Islam Makhachev once again came into highlights but this time through his manager Ali Abdelaziz. He believes that Conor McGregor would prefer to be shipped off jail than taking on the Russian contender, with his developing career.
Islam Makhachev's manager trusts Conor McGregor would prefer to go to jail than battle the Russian lightweight. He blabbers about it and tries to pick a fight with Conor McGregor.
Ali Abdelaziz told MMA Junkie, "At the end of the day, all these guys are going to fight each other. If Justin Gaethje wins, he's gonna fight for the title, if Conor McGregor wants to get one more a**-whooping from the Dagestani mafia, we can give it to him, you know. Listen, at the end of the day he's still talking, he still insulted people, assaulted people. Still going to jail but listen, being locked in jail or being locked with Islam Makhachev? I think he would choose jail."
"At the the end of the day he's still talking, he still insulted people, assaulted people" Conor McGregor is all set to come back ofcourse along with controversies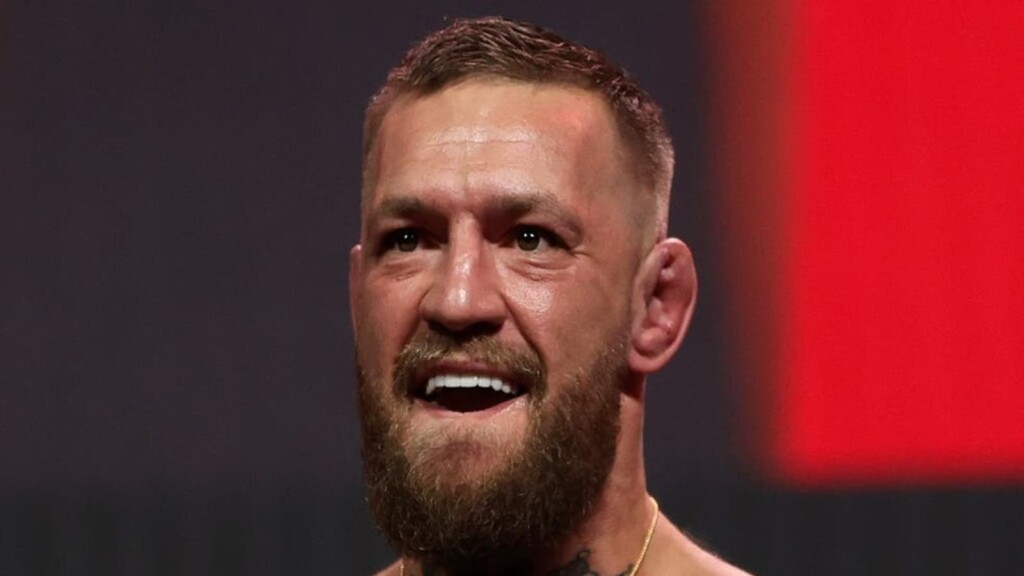 A former Ultimate Fighting Championship featherweight and lightweight double champion, Conor Anthony McGregor once again came into the limelight as he is planning to come back. In the last fight, Conor McGregor lost against Dustin Poirier, it was one of the most anticipated fights in which an Irishman broke his Tibia at the end of a thrilling first round and the fight had to be called off. Dustin was awarded the win via TKO due to injuries.
McGregor has likewise had online quarrels with Michael Bisping and Daniel Cormier lately. The former middleweight champion Bisping has clarified the thinking behind McGregor's activities via social media.
He told The Fighter vs. The Writer podcast: "Fighters, we have to have this self-belief in ourselves that borders on the delusional. I guess I had that. I know for a fact when I was fighting. "People used to think I was delusional. But you have to have that. You have to have that belief in yourself. If you don't have that then you're probably not going to go very far as a fighter."
"For [Conor], right now, that's the best way he can deal with losing these fights. I'm not making excuses for him, far from it, because I was at the receiving end of some of his b******* recently as well."
Also read: "I really can't," Dana White refused to comment on "Conor McGregor punching an Italian DJ" incident