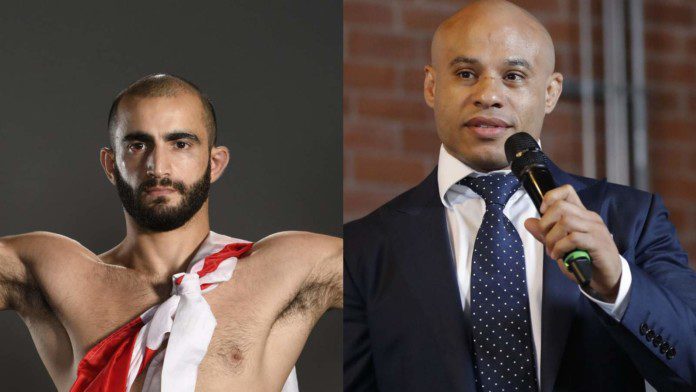 Giga Chikadze, one of the featherweight's hottest prospects has had a meteoric rise to the Top 10 winning all of his seven fights since joining the UFC with 3 back-to-back TKO wins, and his manager Ali Abdelaziz sees him proving to be "the worst matchup" to featherweight champion, Alexander Volkanovski.
Ali Abdelaziz recently took to Twitter claiming that his client, Chikadze will be the UFC Featherweight Champion.
Fans seemed to have mixed feelings and reactions to what the CEO of Dominance MMA Management had to say with tweets being made that they agree Giga is Volkanovski's biggest threat and that his lethal kicks could deal heavy damage to the No. 2 Pound-For-Pound while others replied that he would get demolished by Max Holloway.
But make no mistake, Giga is a force to be reckoned with and soon may get the opportunity to fight for the title.
Ali Abdelaziz believes Giga Chikadze is the worst matchup for champ Alexander Volkanovski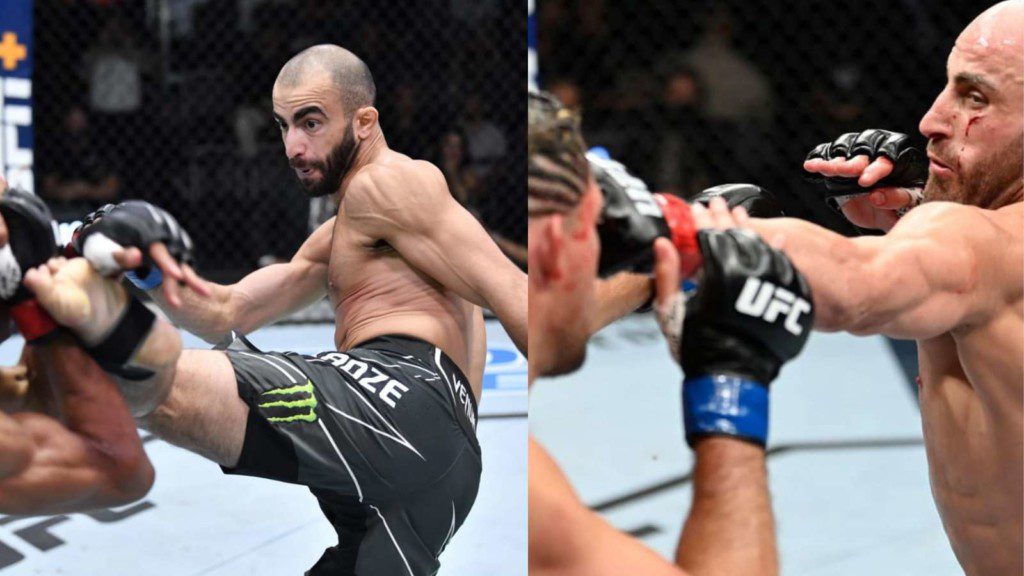 Chikadze before his fight with Calvin Kattar was signed made his stance on fighting Volkanovski and even claimed that a fight with Max Holloway would lead to him "walking with crunches".
Abdelaziz in his interview with MMA Junkie said, "Much respect to Calvin Kattar for taking this fight because nobody wanted to fight Giga. This is a fact. I think Giga is one of the best featherweights – maybe is the best featherweight – on the planet today. I believe he will be a future champion, and I believe he's a bad matchup for the champ – the worst matchup for the champ, because the guy can punch, he can kick, he has great grappling and his takedown defense is impeccable."
Giga looks to best Kattar on Jan 15th and makes his defense on having a title contention.
Also Read: "Why don't I deserve a title fight?" Giga Chikadze shows his resentment towards Alexander Volkanovski