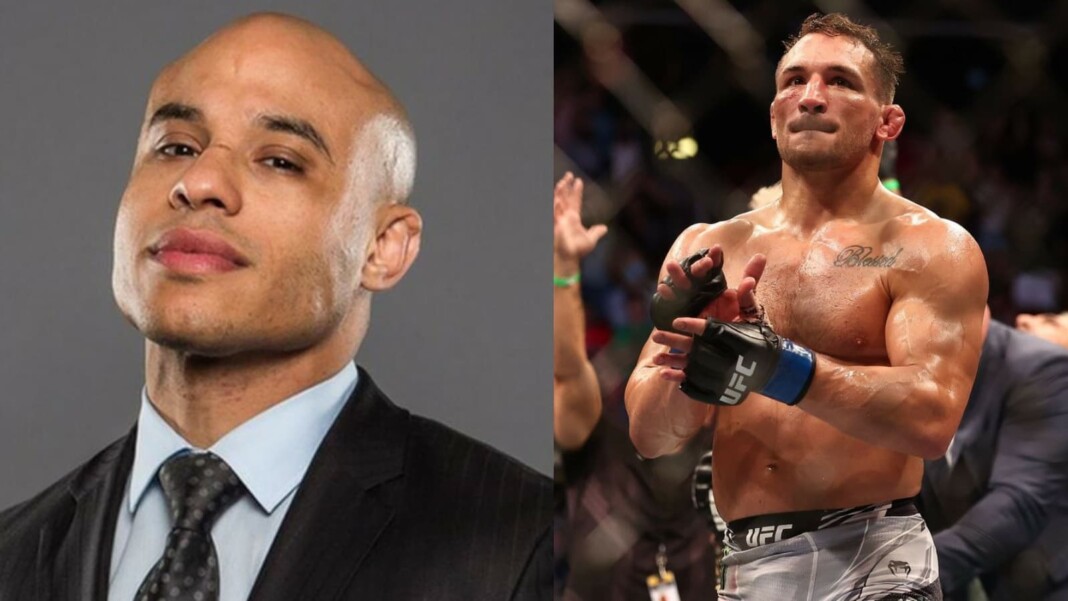 A lot has happened in the lightweight division since the former champion Khabib Nurmagomedov announced his retirement, he fought the former interim champion Justin Gaethje in his last fight at UFC 254 in October 2020.
Gaethje has been aching for a fight ever since he was supposed to face the newcomer "Iron" Mike Chandler at UFC 262, but Dana White then decided to provide Chandler with a shot at the vacant title against Charles Oliveria, and we all know how that went.
Now the CEO of Dominance MMA Ali Abdelaziz has discarded the idea of Gaethje facing Chandler, he believes Chandler has done nothing in the UFC to deserve such high-profile matches, according to him Gaethje should face Oliveria next.
In a recent interview with MMA Junkie, he said, "I believe Justin Gaethje should be fighting Charles Oliveira next. That's what I believe. Dustin maybe needs to take a break let these two guys' handle. I know the UFC wants to make Chandler. I think Mike Chandler doesn't deserve nothing." (H/t MMAJunkie.com)
"He was knocked out in Bellator at 145," Ali Abdelaziz lashes out on Michael Chandler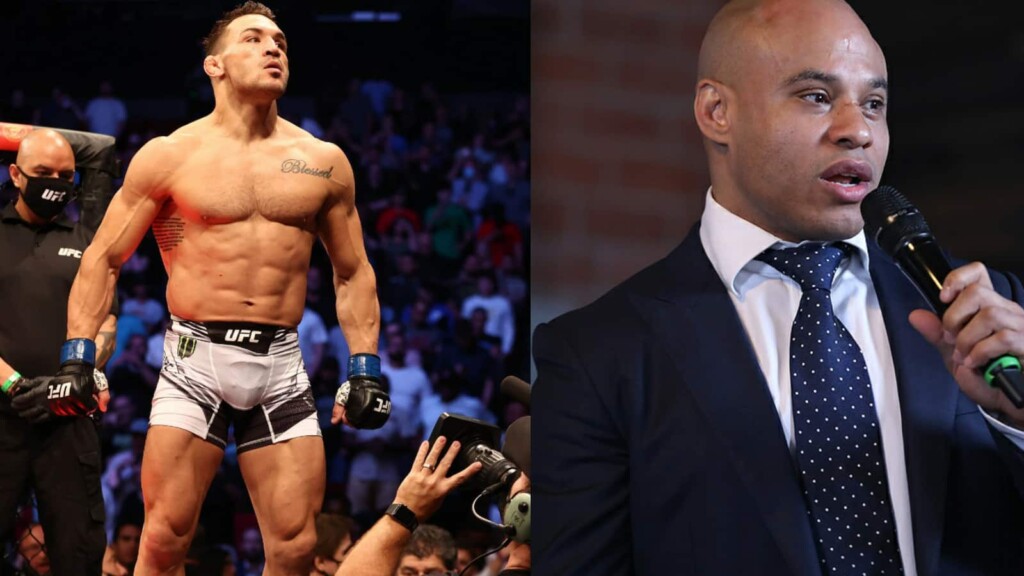 Chandler is a former Bellator champ, but in his last title fight at the organization, he got stopped by their current champ Patricio Pitbull, Ali in his interview taunted Chandler for this loss.
He said, "He's 1-1. He was knocked out in Bellator at 145. On paper it's a great fight, but Mike Chandler doesn't deserve anything. He needs to be quiet, sit down, and if Justin decides to fight him, he'll let him know. But Mike Chandler doesn't deserve anything." (H/t MMAJunkie.com)
Abdelaziz is known for his controversial comments, and bold statements but talking such a way about someone who's achieved a lot in his career is not a good look at all, Chandler has had only two fights in the UFC but his performances have been stellar and whatever he has achieved in his career is amazing, so discrediting him in any way is not a sensible thing to do.
Also read: "I think Gaethje is a terrible match-up for him," Eddie Alvarez advised Michael Chandler to not fight Justin Gaethje