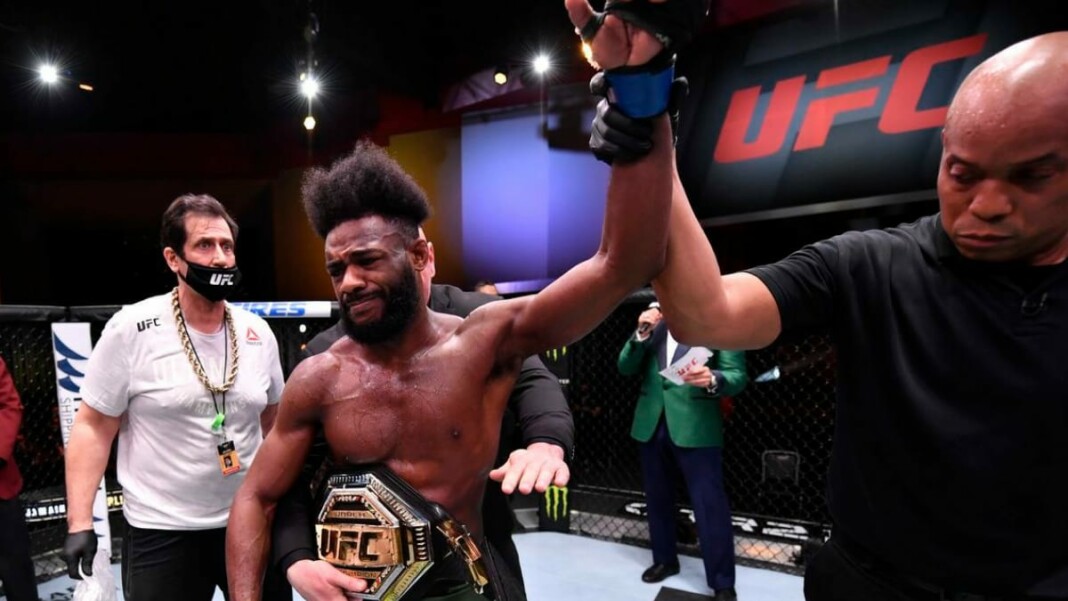 Aljamain Sterling cannot do much right now but sit and wait for Petr Yan and Cory Sandhagen to fight it out for the interim bantamweight title at UFC 267.
Aljamain Sterling is suffering from a neck injury and is currently doing his best to recover and get back into the octagon. Sterling became the champion in the most controversial way possible, via disqualification. Sterling is the first champion in the UFC to become a champion because his opponent was DQ'd. Petr Yan, who lost his bantamweight belt to the American was originally scheduled to fight Sterling in a much-anticipated title rematch but with the injury of the champ, Yan has switched his focus towards an interim bantamweight title against Cory Sandhagen.
Petr Yan vs Cory Sandhagen takes place on October 30th in Abu Dhabi at UFC 267. In the lead-up, to the fight, Yan passed some disrespectful comments about Aljo and has said he is not interested in the rematch if he wins the interim title. This is very confusing because even if he does become the interim bantamweight champion, a fight against Sterling is bound to happen on account of the title unifier. Sterling addressed the comments from Yan on Twitter.
Aljamain Sterling wishes both the contenders best of luck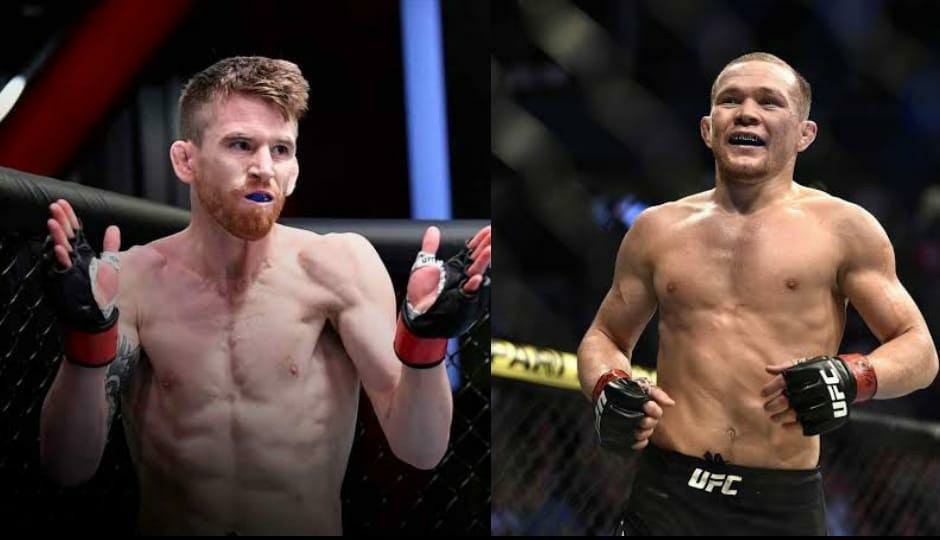 "If," wrote Aljamain replying to a post from FirstSportz on Twitter. The bantamweight champion would like to remind the Russian that he still has a mountain to climb in Sandhagen before he can call himself a champion. "You're so great, so win Mr. No Mercy. Then talk about this after. Good luck to both of you guys. I look forward to the rematch with either one when I'm 100% healthy," said Aljo in his reply to Yan.
The only way Yan cannot fight Sterling if he becomes the bantamweight champion is if Sterling is asked to vacate the title in case he doesn't make a return anytime soon. Sterling has said that he will be open to fighting whoever wins the interim title. What do you guys think about the current situation in the bantamweight division?
Also read: Max Holloway calls Conor McGregor for a showdown in March 2022