Aljamain Sterling vs Petr Yan 2: The much awaited bantamweight title rematch might have a date finally. The fight is expected to take place on the 30th of October at UFC 267 in Abu Dhabi. The news was first reported by several MMA outlets, notably MMA Fighting. The 'Funkmaster' himself posted a video of the same expressing his desire to fight TJ Dillashaw, once he is done with Yan.
Aljamain Sterling tweeted, "October 30th in Abu Dhabi, all the talking ends! Sleepyhagen or Needleshaw, winner gets the next whooping after I put away Yan in 3! – Only thing that matters in this sport is blue-collared hard-work! No Dana White Privileges ever given to me #AndStill! #Georgia."
The Tweet was put out by Sterling prior to the Dillashaw vs Sandhagen fight, which Dillashaw eventually went on to win via. split decision, meaning Sterling would face Dillashaw if he sees off Yan.
First numbered non-PPV since UFC 138!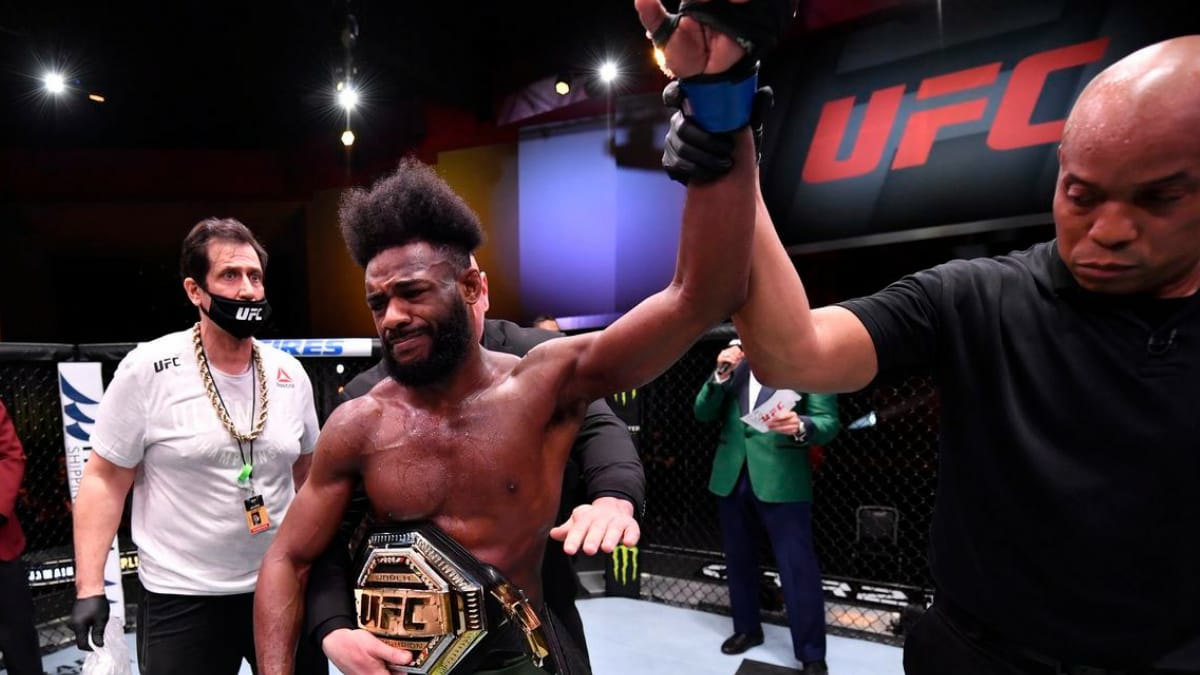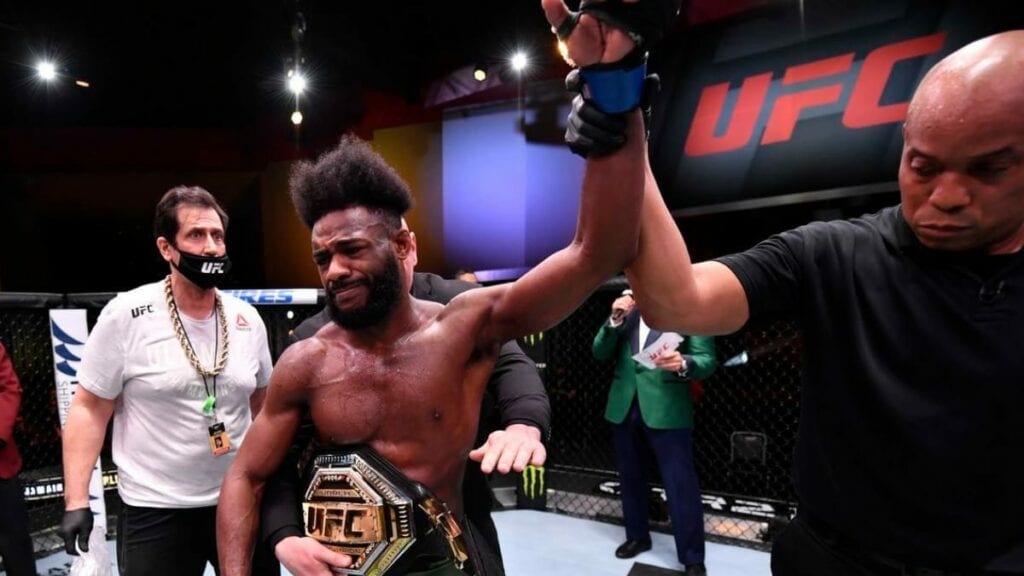 The last time Sterling and Petr Yan met (UFC 259), there was a cloud of controversy surrounding the fight, in fact it still is, even after several months. Yan, the then-bantamweight champion illegally kneed Sterling in the fourth round of the fight, which resulted in the referee stopping the fight.
A while later, Sterling was handed the victory and ultimately the bantamweight belt as well, making him the first fighter in UFC history to win a belt via. disqualification. Hence, there is a lot of bad blood coming into this fight, and fans can expect a cracker of a contest.
UFC 267 is headlined by a light-heavyweight title bout between Jan Blachowicz and Glover Teixeira. Yan vs Sterling 2 is expected to co-headline the event. As pointed out by BT Sport's Ariel Helwani this would be the first numbered non-PPV since UFC 138. Helwani's tweet read, "This would mark the first numbered non-PPV since UFC 138 aired on Spike via tape delay from Birmingham, England. 267 won't be tape delayed, of course. 268 would be a week or two later, hopefully from Madison Square Garden. That would be a PPV."
Also Read: Zhao Shuai Net Worth: Know all about The Chinese Taekwondo practitioner, Bio, Career achievements, Coach, Parents, and more
Also Read: Jang Jun Net Worth: Know all about The South Korean taekwondo practitioner, Bio, Career achievements, Coach, Parents, and more