UFC Lightweight division has a new champ, Charles Oliveira. Ariel Helwani is confident that the winner of Conor McGregor and Dustin Poirier will be up next for the title. The ESPN reporter says it is his "Hot Take" on the promotion's lightweight division scenario.
The lightweight division is certainly in a very weird situation as to who Charles Oliveira will fight next. Many fans and critics have already given salty opinions on Michael Chandler getting the title shot. Chandler was just one fight into the promotion when he was offered the title shot against Oliveira at UFC 262 last weekend. "Do Bronx" wrapped the vacant lightweight title after Khabib Nurmagomedov left.
ESPN's reporter Ariel Helwani believes that the winner of Dustin Poirier and Conor McGregor should get the title shot. Dustin and Conor are going at each other for the third time at UFC 264 to complete their trilogy series. Both the fighters have won one fight each. "If Dustin wins that fight [at UFC 264], it's Dustin versus Charles, no questions asked. And quite honestly, if Conor wins that fight, it's Conor versus Charles for the belt. That has to be the No. 1 contender fight," said Ariel Helwani on ESPN's DC&Helwani show.
Ariel Helwani thinks even Conor McGregor should get the title shot if he wins against Dustin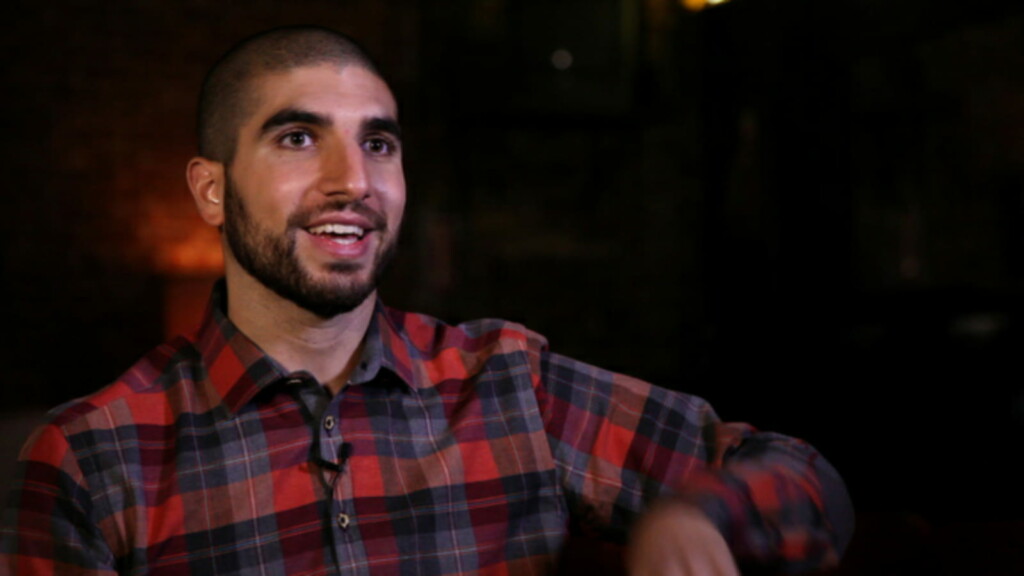 Ariel Helwani feels that the winner of the trilogy fight between Diamond and The Notorious One should be the title contender but is it fair to say that? Justin Gaethje who has not fought ever since his loss at the title bout against Khabib Nurmagomedov has not yet stepped into the octagon and he is a serious contender.
Conor McGregor, who Ariel Helwani believes should get the title shot has won only one fight in his last 5 years in the octagon. I truly don't believe that he should be in the conversation for a title shot. Meanwhile, it is not easy to rule out that the winner of Dustin vs Conor will get a title shot because by saying that we imply that Poirier who should have been the title contender in the first place can't fight.
It is a very tricky situation for the UFC. Who do you think is next in line for the title contender spot? Is it Dustin Poirier, Conor McGregor, Justin Gaethje or Michael Chandler again?
Also read: "I still feel like a featherweight" Charles Oliveira has his doors open for the featherweight division too