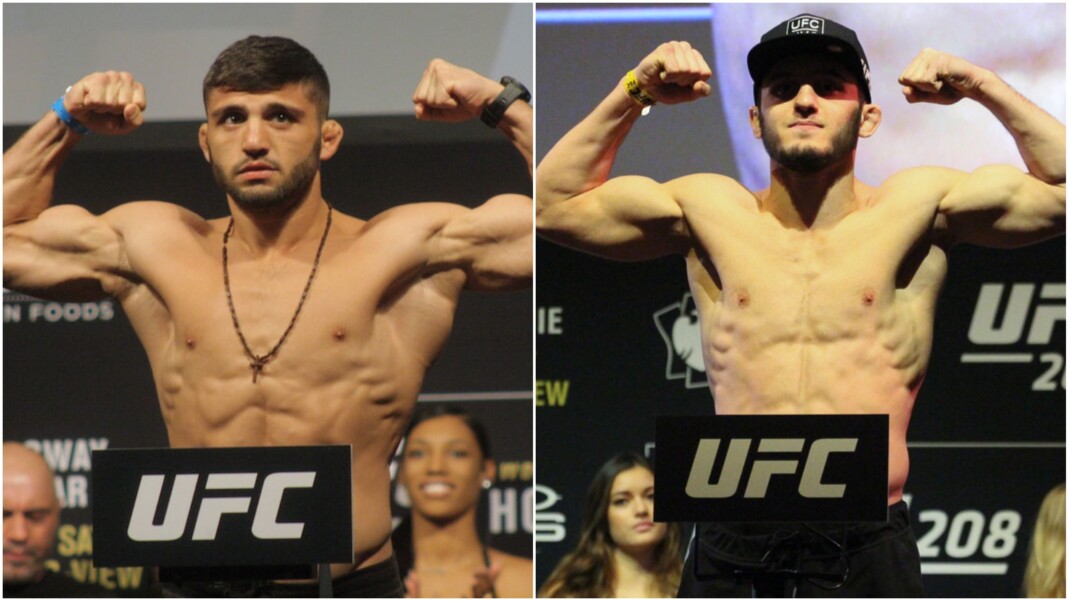 Arman Tsarukyan, UFC lightweight feels Islam Makhachev will dominate the UFC's lightweight division in the future. Makhachev has gradually climbed the rungs of the lightweight ladder, and is currently in the top 5 of the lightweight division. A couple of wins will surely earn him a title shot, and many believe he is the successor to the great Khabib Nurmagomedov.
In a recent interview with RT Sport, number 15 ranked lightweight Arman Tsarukyan weighed in on the UFC's packed lightweight division. Although, he was not able to pick one strong fighter out of the top 5, he did evaluate what he liked in each of the top 5. However, he felt that Islam Makhachev would "run over everybody" eventually.
He also broke down how a fight between Dustin Poirier and Islam Makhachev would pan out. Bringing wrestling to the fore, Tsarukyan stated that Makhachev would dominate Poirier.
"Gaethje-not so much…Poirier-I like his hands" – Arman Tsarukyan
Tsarukyan was quoted as saying, "It's a hard question. To be honest the whole top 5 is very good. As for the fighters out of the top 5, there's nobody who really stands out. Most of them lost their last fight. I like the champion, Oliveira. He is very good. Really good. Gaethje…not so much. Poirier- I like his hands. Islam…a bit boring, but he does his work for 100 percent. Does his thing- takes people down and finishes the job. Dariush – he is not bad, but he is not champion material…But I think Islam will be able to run over everybody."
Tsarukyan then weighed in on a possible fight between Poirier and Makhachev. Speaking about the same, he said, "I could break it down, but I believe, that wrestling would be the deciding factor in this fight and Islam would just dominate Dustin on the ground."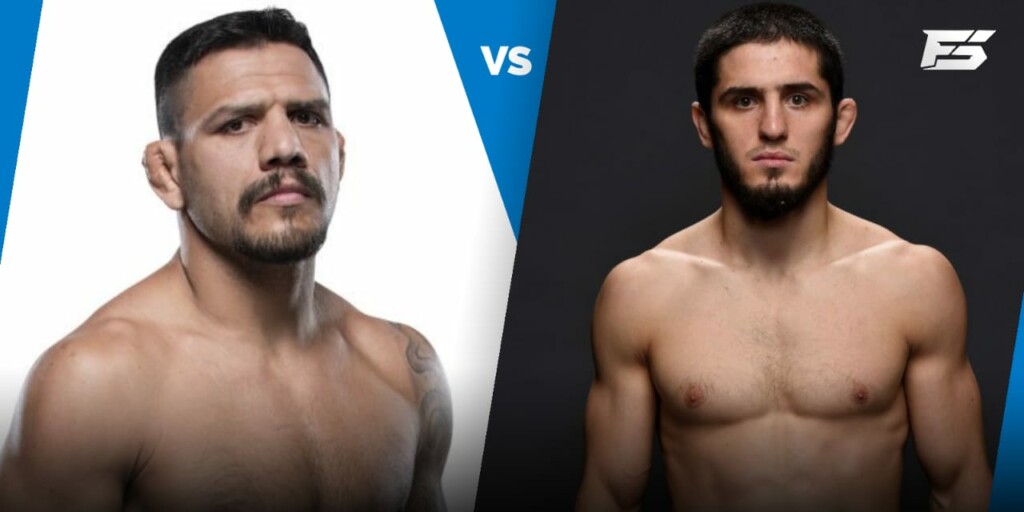 Makhachev is set to face Rafael dos Anjos next. The fight is set to take place at UFC 267 in October, with the venue being Fight Island in Abu Dhabi. A win here for Makhachev would be very crucial in deciding his title chances.
As for Tsarukyan, he is on a three fight win streak. His last loss was against Islam Makhachev himself. The Russian in fact, gave Makhachev a run for his money, as he put on a tough fight. However, he ended up losing via. unanimous decision. However, Tsarukyan is not someone to be taken lightly, as he is on an ascent to the top.
Also Read: Ciryl Gane Net Worth, MMA Career, Income, Personal life, earnings, and more
Also Read: WATCH: Derrick Lewis grabs the interim heavyweight title belt during UFC pre-fight presser