Aspen Ladd is looking to come back to the bantamweight division for her next fight after her devastating performance at a short-notice featherweight fight. The prospect has a grudge fight in mind.
UFC women's bantamweight prospect Aspen Ladd took on Norma Dumont on a short notice fight in October 2021. The natural bantamweight fought at featherweight and lost the fight via unanimous decision. Despite not having to cut a lot of weight, the fighter is looking to drop down to bantamweight once again for her next fight.
Other than going home with a disappointing loss to Dumont, Aspen and her boyfriend/coach had to hear an earful of criticism following Jim's questionable "coaching" in-between rounds. One of the first fighters on the roster to call out the behavior of Ladd's boyfriend was a former champion, Miesha Tate. Aspen did not appreciate the star to "stir the pot" with her comments and now wants to fight her.
"My next fight will definitely be at bantamweight," said Aspen talking to MMA Junkie. "I think she's definitely stirred the pot quite a bit," Aspen said talking about Miesha's comments on the fight. "Cupcake" called Jim West a douche for yelling at Aspen in between rounds.
Aspen Ladd wants to things like "adults"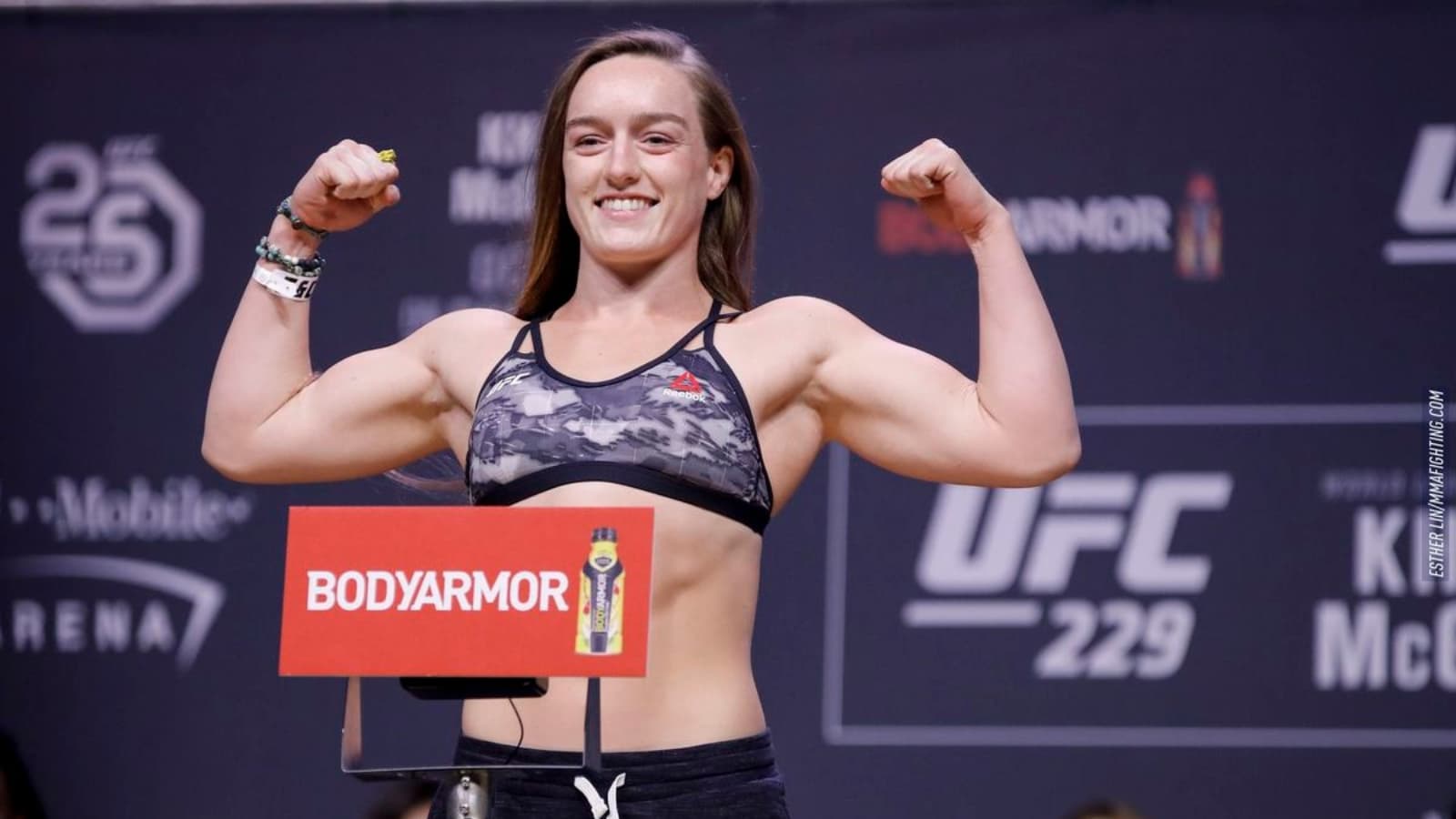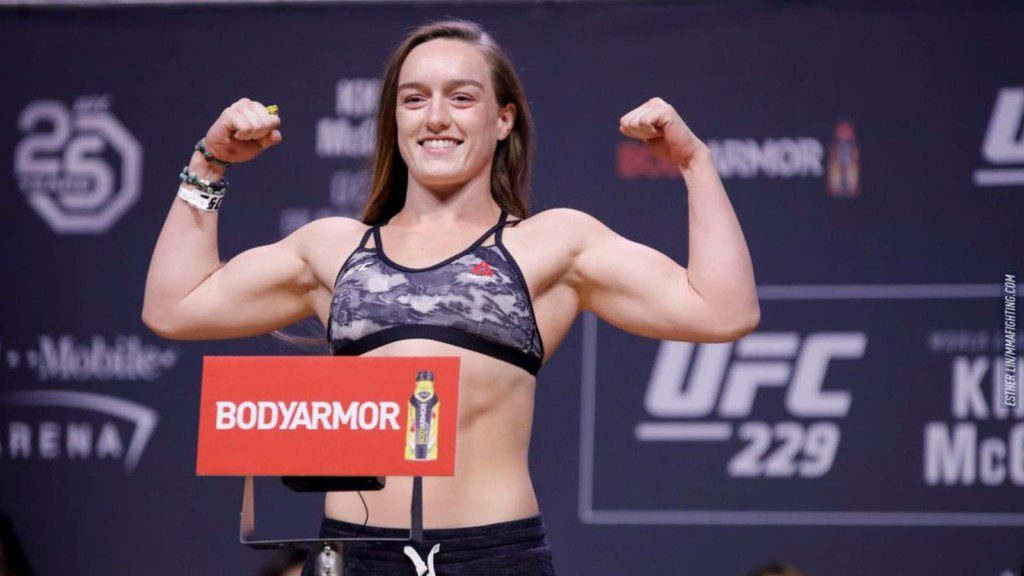 Ladd, talking to MMA Junkie said she believes Tate should not have interfered in the coaching style of her boyfriend Jim West. Aspen believes Tate spoke on behalf of her personal triggers which led to the outrage on the internet. "We all have life experiences, right? But without knowing what happened to another person, you can't just apply, like your triggers and what's wrong with you to them," said Aspen.
"She has a tendency to see the world through what's happened to her in the past. I don't want to talk sh*t, but I definitely want that fight. You said things; let's go handle this like adults here," Aspen called out Miesha Tate for a fight in the bantamweight division.
Also read "This is abuse," Miesha Tate, Kevin Holland, and others react to Aspen Ladd getting yelled at by her coach at UFC Vegas 40