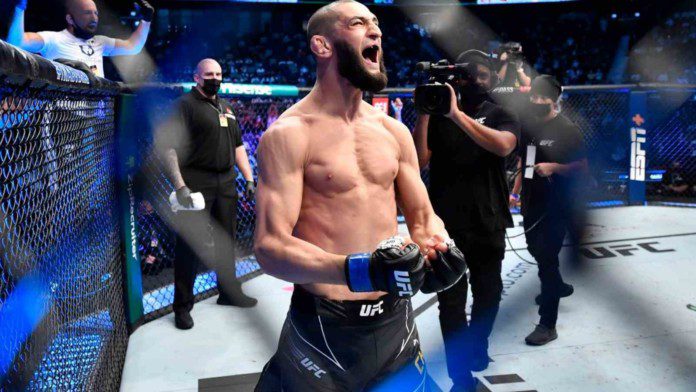 Belal Muhammad just put up a performance of a lifetime against former two-times title challenger, Stephen "Wonderboy" Thompson. He outclassed Wonderboy for 3 rounds and got the swift unanimous decision victory.
His previous win also came against another former title challenger, Demian Maia. Belal called out for Leon Edwards after this win, but Edwards but not interested in fighting anyone other than the champ. Belal then called out the rising prospect Khamzat Chimaev for a fight, and he believes it's the perfect fight for his future.
Talking to MMA Fighting, he said, "To me, rankings don't mean anything. It's about hype. It's about who the UFC wants to push and who's that guy? Who's that McGregor now? Who's that next big star? As we saw last year with Masvidal, where it's like, you don't have to be No. 2 to get the title shot. You don't have to be No. 1 to get the title shot."
"It's about who's getting that push right now in that right moment. Right now in that right moment, Khamzat, you get the most hype from beating a guy like him than anybody honestly."
"You beat a guy like that, you steal all of his hype," Belal Muhammad wants to take the spotlight away from Khamzat Chimaev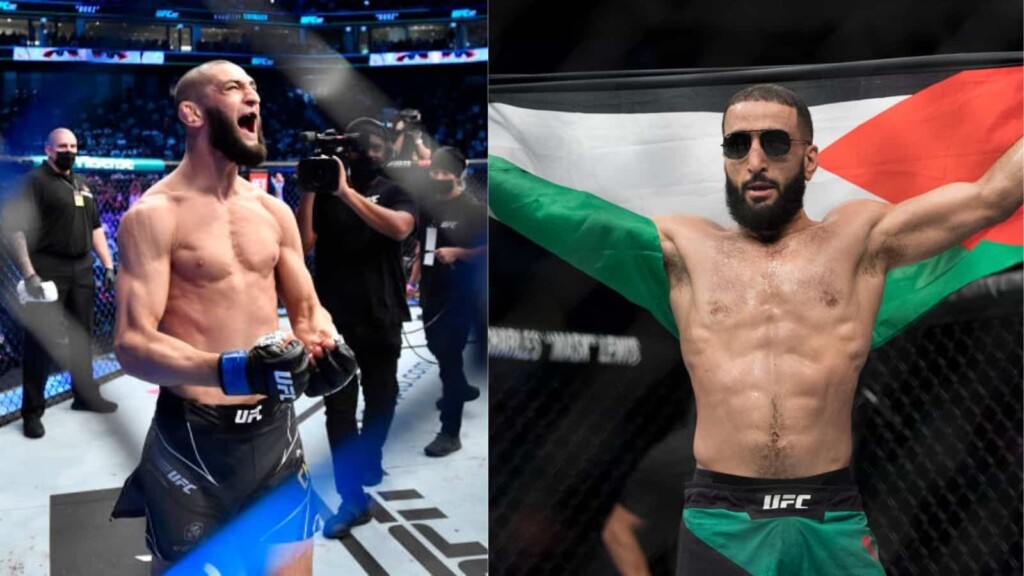 Khamzat has been nothing but incredible in his recent performances, and UFC president Dana White has been star-struck by his "never back down from a challenge" attitude. He busted into the rankings with his previous win, and many believe he is a future champ for sure.
Belal thinks beating a hyped-up guy as Khamzat could definitely give him all the necessary attention he needs, he said, "He has that push from the UFC, where they think that he could be a champion and they think that he's the next guy," Muhammad explained. "You go out there and beat a guy like that, you steal all of his hype, all of his shine. Then you just beat the boogeyman."
"Do I know why he's got all this hype? He's got four wins," Muhammad said. "Do I think he's this Terminator because of those four wins? No. Do I think that he's this pay-per-view star because of those four wins? No. But the UFC does."
 Also read – "Just send location," Belal Muhammad calls out Dana White for Chimaev fight