Belal Muhammad is confident that he has earned a five-round fight. The UFC Welterweight believes that Colby Covington or Leon Edwards are the only fighters that make sense for him as far as the next fight.
Belal Muhammad is coming off a win against Damian Maia at UFC 263. The fighter won by decision after three rounds of the fight. Beating a former two-time title challenger sure is a good look on the fighter's resume. Belal believes that gives him the credibility to demand a five-round fight in the next fight. Muhammad is now officially in the top 10 rankings in the welterweight division.
He recently appeared in an interview with MMA Junkie where he discussed his wants in the next fight. "I'm hoping either September or October," Muhammad told on his next fight. "Definitely want a five-round fight. I feel like I earned a five-round fight. As I said, the only guys that beat Maia have fought for the title or were champions. So for beating a guy like that, I think I earned a five-round fight especially after taking that Leon fight."
Belal Muhammad does not think Jorge Masvidal would agree to fight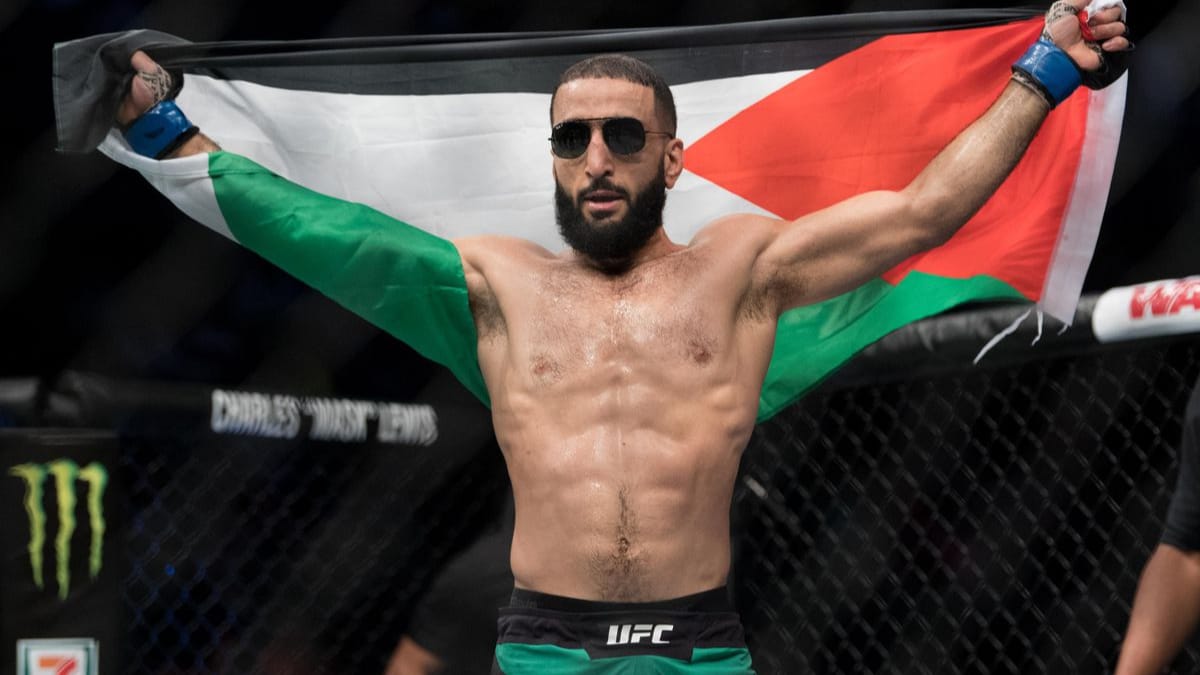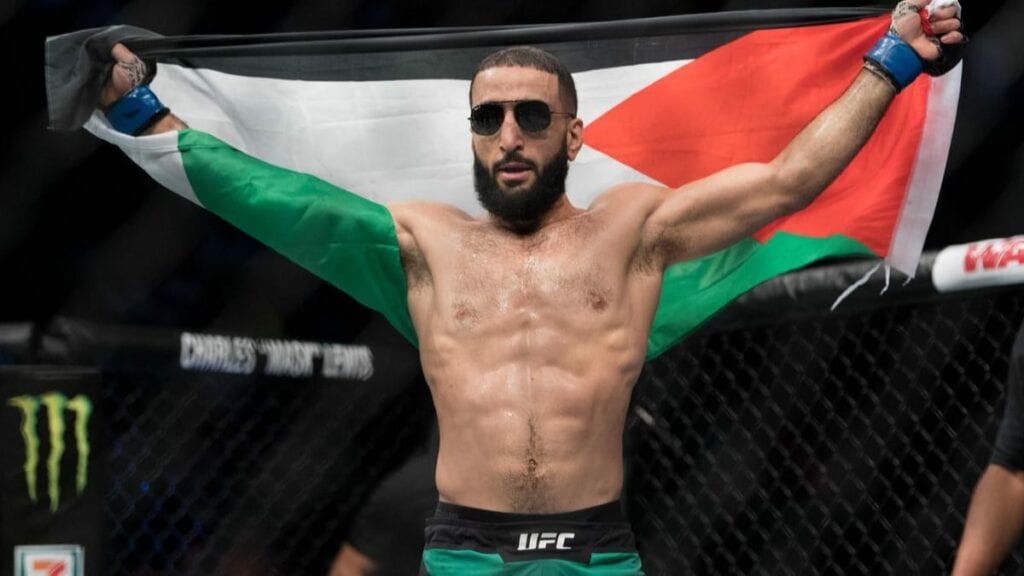 Belal Muhammad and Leon Edwards have previously fought each other in the main event in 2021 but the fight ended in an uneventful fashion. Belal was injured badly in the eye due to an eye poke and the fight was called a 'No Contest'. "Honestly, if you're really thinking about it, I look at stuff and what makes sense. If you're thinking about what makes sense, if Colby or Leon, one of the guys gets the title fight then I should be getting the other guy in a five-round fight," said Belal.
Muhammad also explains why he decided to go with those two fighters. "Gilbert Burns is fighting 'Wonderboy' so both of those guys are out of there," Muhammad said. "Colby and what ya call it are not gonna fight each other, Masvidal is gonna look for a big money fight, so none of those guys are gonna be fighting. So honestly, it makes sense for me to get one of those guys in a five-round fight."
Also read: "I can fight this moron," Paulo Costa agrees to fight Marvin Vettori after his call-out at UFC 263