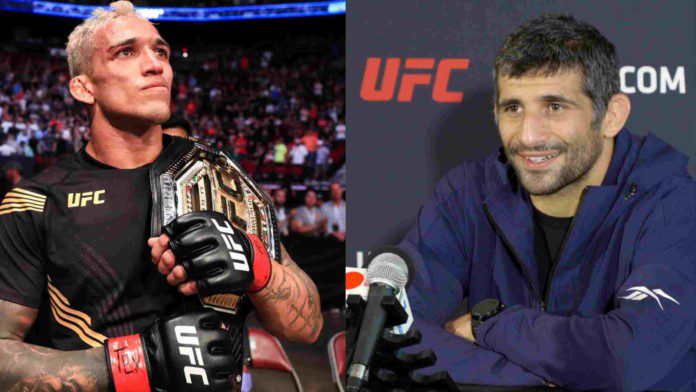 UFC lightweight contender Beneil Dariush will be paying close attention to the upcoming lightweight title fight at UFC 269 between Charles Oliveira and Dustin Poirier.
UFC 269 hosts an exciting lightweight title bout between the current champion Charles Oliveira and former interim lightweight champion Dustin Poirier. The winner of the fight is not safe as some top-ranked fighters are looking to prey on the winner of the title fight. One of the fighters that is eyeing a title shot is Beneil Dariush.
Beneil Dariush is on a seven-fight winning streak and is coming off a win against Tony Ferguson at UFC 262. Dariush is now scheduled to fight another potential lightweight contender Islam Makhachev in a title eliminator bout. Dariush, speaking to RT sport, gave his pick for the winner of Charles Oliveira vs Dustin Poirier on December 12th at the T-Mobile Arena in Las Vegas, Nevada.
Beneil being loyal to his favorite style of fighting believes the Brazilian's grappling skills might be the game-changer in the upcoming title fight. However, the fighter does not want to lean too much on "Do Bronx" because Dariush also feels Dustin Poirier's skills in the later rounds are unmatched.
"I'm leaning towards Charles Oliveira," says Beneil Dariush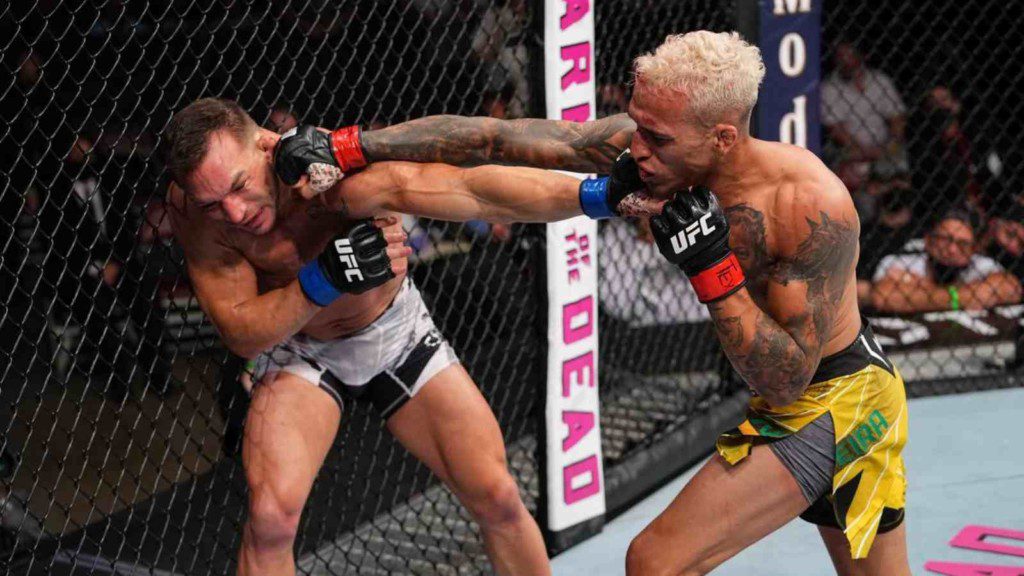 "I'm actually leaning towards Charles Oliveira. I think his grappling will make a big difference in this fight. I think where Dustin is going to have the advantage is in the pace and his ability to grind inside of a war. Once you get inside of a war he seems to relish those situations," said Dariush in his interview with RT Sport.
"But I also don't think he has the grappling that Charles does. I am leaning towards Charles but it is not like a hard lean. It is going to be a close fight but I think Charles can pull it off. It is going to be a close fight, let's see," said Beneil picking the current lightweight champion to make his first title defense at UFC 269.
Also read "Those people are filthy animals," Colby Covington doubles down on the people of "dump" country Brazil