Beneil Dariush is now booked to face the rising contender Islam Makhachev in February 2022. Both of them are riding on an impressive win streak, and this could very well be the fight for the next title contender.
Khabib Nurmagomedov claims these two are the best lightweights on the planet in his opinion, and the winner of this fight 100% deserves the title shot. Beneil has been wrecking storm at the lightweight division for way too long, even with his impressive resume, he still isn't in the title conversation.
Beneil is not bothered by all the politics that goes around in the UFC, but he pointed out one particular instance, where he would personally call the president Dana White, and express his concern. Talking to Brett Okamoto from ESPN, he said, "Conor can make a highlight video of training hard and like, 'Alright guys, title shot. Give the man a title shot. Look what he is doing. Look at the way he is hitting the bag."
"You're gonna show me respect with your pocketbook," Beneil Dariush is not ready to get pushed around by Conor McGregor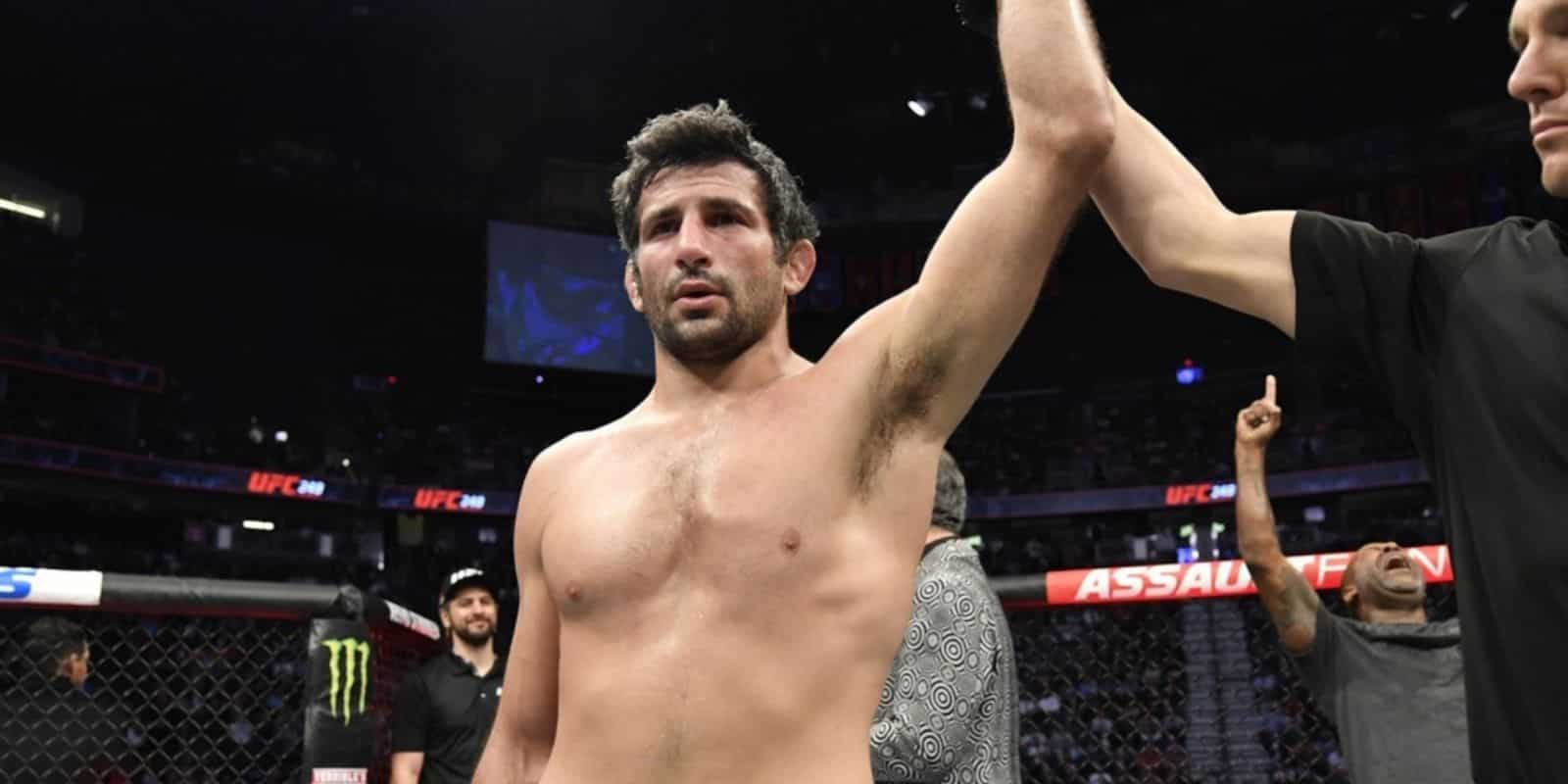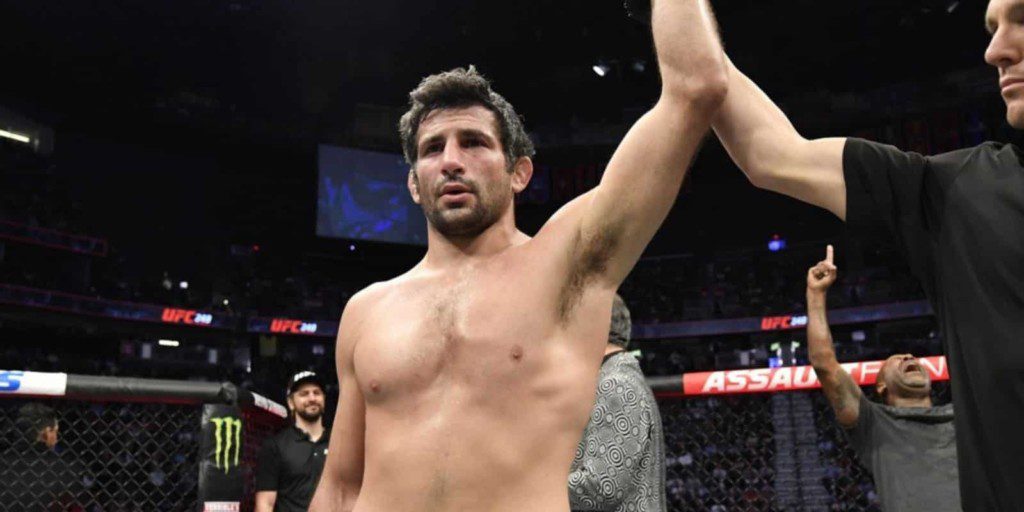 Even though Conor is one of the biggest superstars in the history of MMA, Beneil believes it isn't fair to anyone on the roster, and if UFC actually does something like that, they will have to pay him a considerate amount of money to show him some respect.
He added, "Look at the way, you know, he is pushing himself in the wheelchair.' I don't know man, he can do whatever he wants and he will get a title shot. It could happen but if it does happen, it'll be the first time I'm upset with the UFC. And I'm gonna call Dana personally and be like, 'Listen buddy, you're gonna triple my paycheck if we're gonna do it this way. Because if you're going to insult me this way, at least you're gonna show me respect with your pocketbook.'"
Also read – "I can do all things," Beneil Dariush is not afraid of Islam Makhachev in the upcoming title eliminator fight