Top heavyweight contender Derrick Lewis shut down Alexander Volkov's challenge for UFC's September event in Moscow but says that he'd be more than happy to face him in the US. Lewis, who was ranked number 2 in the world following a decision win against Francis Ngannou in 2018, implied in the social media exchange with Volkov that an African American man wouldn't be welcome in Russia – a thought which was dismissed by the Russian fighter.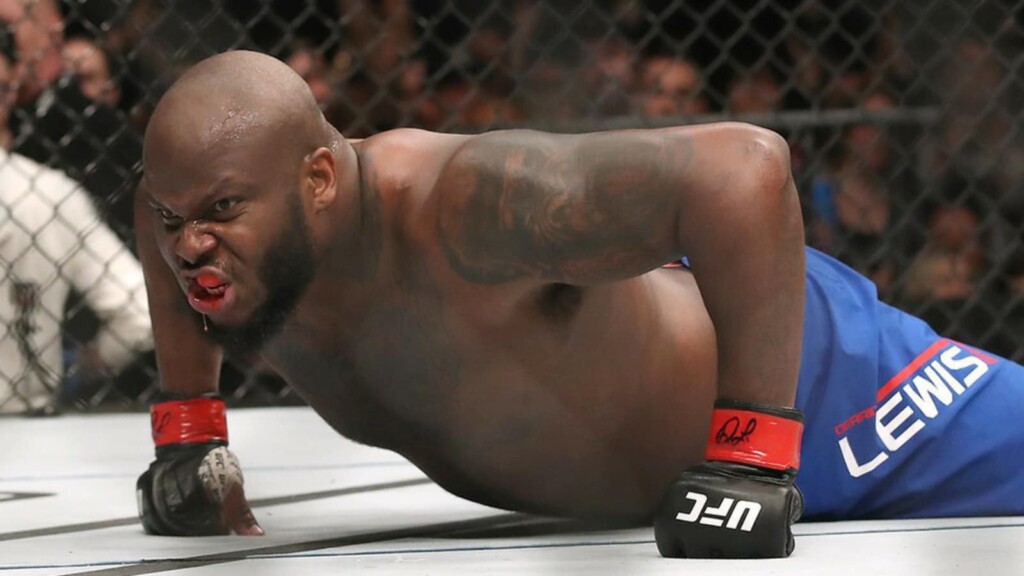 Top UFC Heavyweight contender Derrick Lewis scored an outstanding comeback win in his UFC 229 fight against Russian fighter Alexander Volkov, knocking out the Russian in the final stages of their fight. This fight started off as a classic Heavyweight bout with Alexander Volkov mostly dominating the fight in the early stages, throwing in some solid punches right from the get-go that clearly wobbled 'The Black Beast'. At the start of the second round, it was once again the similar story as Volkov kept dominating, with Lewis finding occasional openings.
After being dominated for most of the fight, Lewis knew that he had to do something spectacular in order to pull off a huge comeback win, whereas, Volkov just couldn't put away his opponent, who eventually connected with a massive right hand on the Russian in the closing stages of the fight.
"Don't be racist" Alexander Volkov clapped back at Derrick Lewis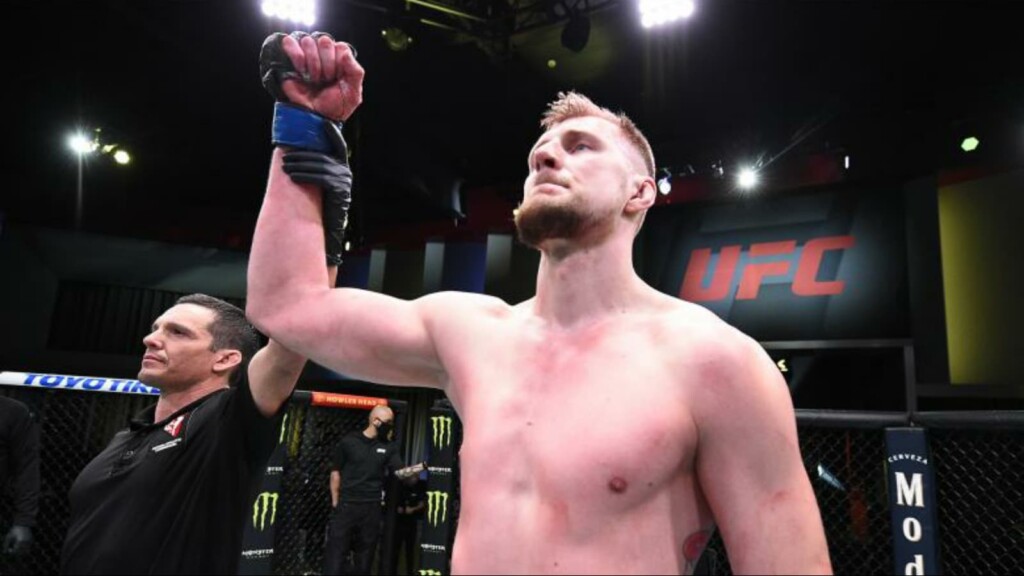 Alexander Volkov issued yet another challenge to lure the then 2nd ranked heavyweight Derrick Lewis for a fight in Russia and clapped back at Lewis for trying to make a racist comment against Russia but it was just internet banter as the two did clash at UFC 229 which was the biggest PPV in UFC history as it was headlined by the iconic Conor McGregor vs Khabib Nurmagomedov.
Alexander Volkov is set to headline the UFC London event this weekend in the O2 Arena as he faces home fighter, Tom Aspinall whereas Derrick Lewis recently got knocked out cold by the highly hyped "Bam Bam" Tai Tuivasa in February.
Also Read-UFC London: Volkov vs Aspinall when and where to watch the power-packed main event