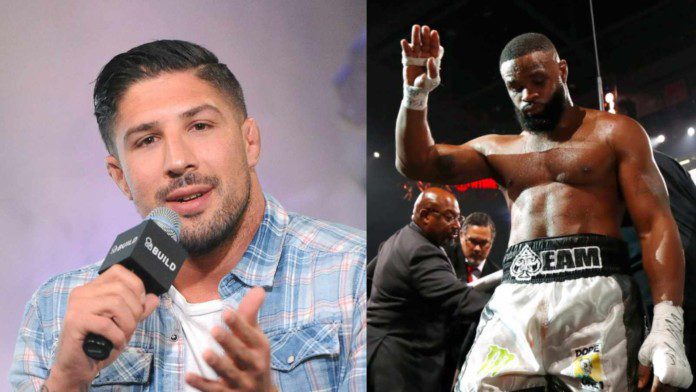 Brendan Schaub former UFC heavyweight fighter, stand-up comedian, and podcast host recently spoke about his thoughts on what's next for Tyron Woodley on his podcast, 'Below The Belt'. He spoke about how he expected more from Tyron Woodley and though he knew this fight would end with a knockout, he wanted Woodley to be more aggressive in his approach.
Schaub went on to comment about Woodley's next move saying, "It's the worse case for Woodley because you're O[zero] for your last six. You're a free agent. UFC is not gonna resign him. As far as Bellator, I think they passed on him. So maybe there's a PFL move there, um there, you know Khabib has his new organisation popping up. He created a 165 division. Woodley vs. Kevin Lee would be pretty f***in fire, I'm down for that at 165. That'll be fun."
He even said that he was disappointed in 'The Chosen One', though he loves him, as he expected it to be a fight where he would let loose and 'release the wolves'.
Brendan Schaub calls Jake Paul "this curveball" in the world of boxing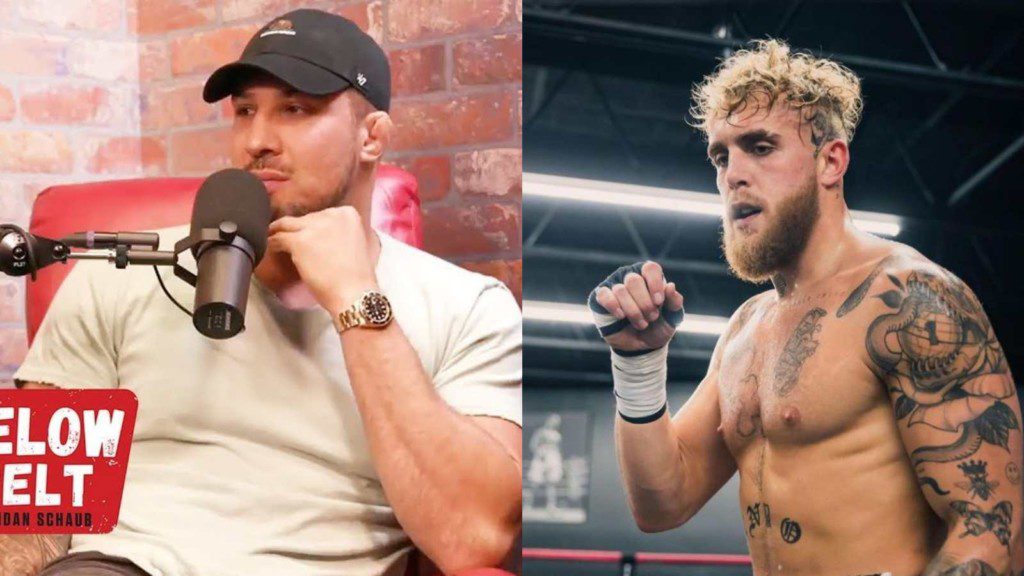 The American podcast host questioned Woodley's future as a boxer as he said, "But as far as boxing, you know I just don't know what promoter is gonna champion Woodley after 0-2 in being flat-lined KO'ed by Jake Paul in his last outing. So, I hope there's work for him. I know he says he wants to fight four times in 2022 and you know I think he's making more money he's ever made fighting Jake Paul twice now but, I think those days of the hype are behind him now, unfortunately."
Schaub went on to speak about 'The Problem Child calling him "this curveball in a sport that's been around for 200 freaking years and people don't know what to make of it. But at some point, you're going to have to face Jake Paul head-on and realize that the kids put in the work."
Schaub went on to say that at some point you need to acknowledge that Paul is not bad and he's doing something right by putting up those pay-per-view numbers.
Also Read: "He's not a real fighter"- Shannon Sharpe still unconvinced about Jake Paul's prospects in boxing after Tyron Woodley KO