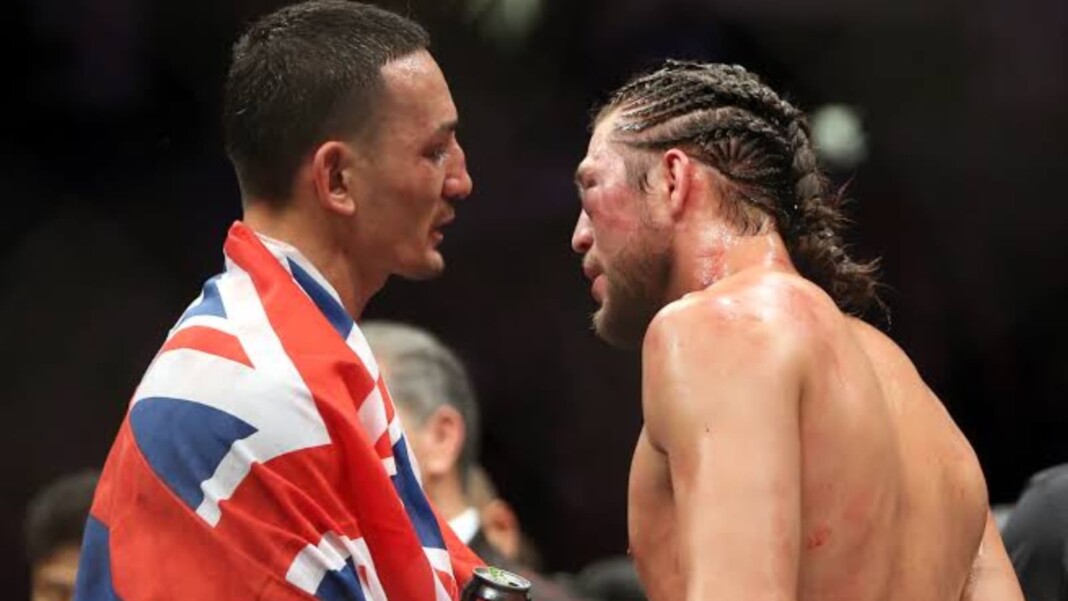 Brian Ortega will take on the current featherweight champion Alexander Volkanovski at the main event of UFC 266. The challenger looked better than ever in his last fight, and after this fight, he wants to settle the score with his former foe.
Ortega took on the former featherweight champion, Max Holloway back in 2018, and he is been itching to settle the score with him. Talking to TMZ Sports, Ortega said, "I'm not trying to speak ahead or get past Volkanovski because he beat Max twice, so I'm not here to already start celebrating but that would be ideal. I'm a better person, better fighter than I was when I fought him and watching his last fight, so is he."
He added, "You always want that. As a fighter, as a competitor, you always want to make that sh*t square or to say, 'Yo dog, you know what? You legit got the best of me. Good sh*t.'"
"It does bother me," Brian Ortega can't let go of his loss against Max Holloway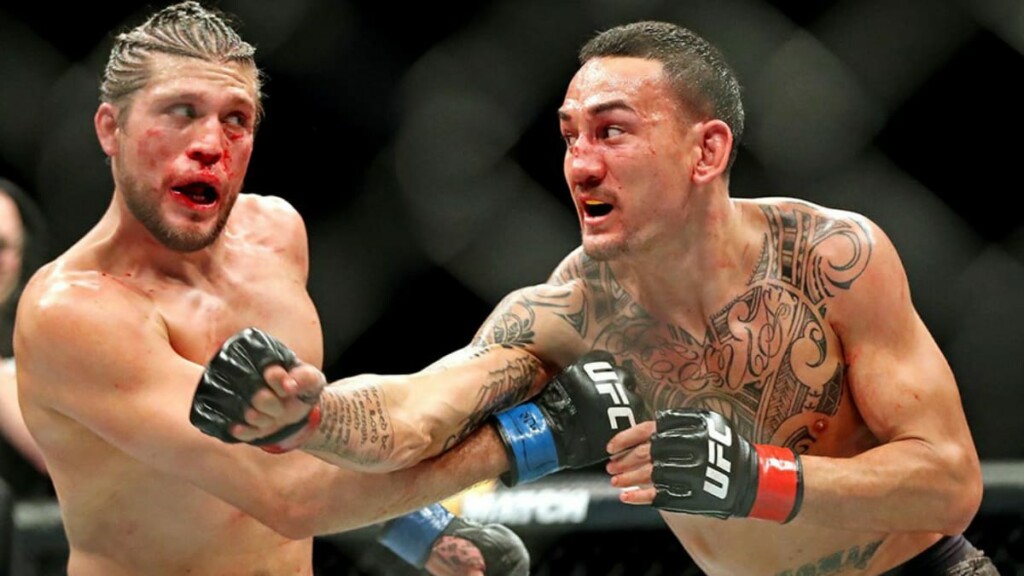 Holloway completely battered Ortega in their fight, he landed 290 significant strikes against him, and Ortega took some time off from the fighting after this one.
Ortega is not looking past Volkanovski, but he wants that win no matter what, "I'm competitive," Ortega said. "I want to make sh*t even. It does bother me. You go in there and you go, 'F*ck!' I look at my record and I go, 'F*ck, that one belongs to him. Oh you motherf*cker! Good sh*t.' I'm not a hater either. I'm not a hater so I'm like good sh*t but I'm from the hood, let's run that sh*t back. Let's run it back. Let's always run it back. Let's f*cking get down. Even if he f*cks me up again, I'll fight you 100 times. I'm gonna get one."
Also read – Max Holloway vs Yair Rodriguez to likely be rebooked to UFC Fight Night main event on November 13