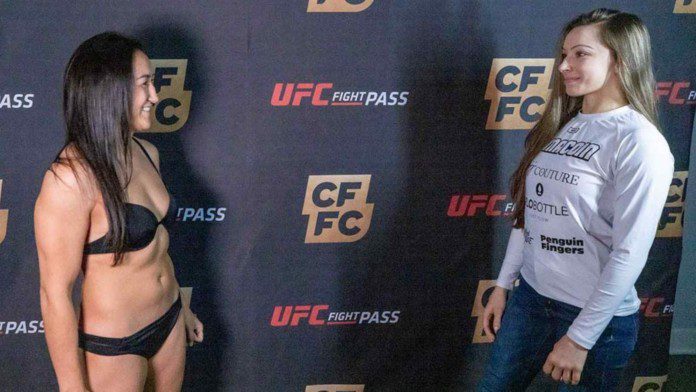 Former UFC Strawweight Champion and potentially up to and coming title challenger Carla Esparza lost the FURY Pro Grappling 3 main event in a rather unfortunate turn of events that led to a doctor stoppage. Esparza lost her bout to BJJ Black Belt and grappling sensation Danielle Kelly.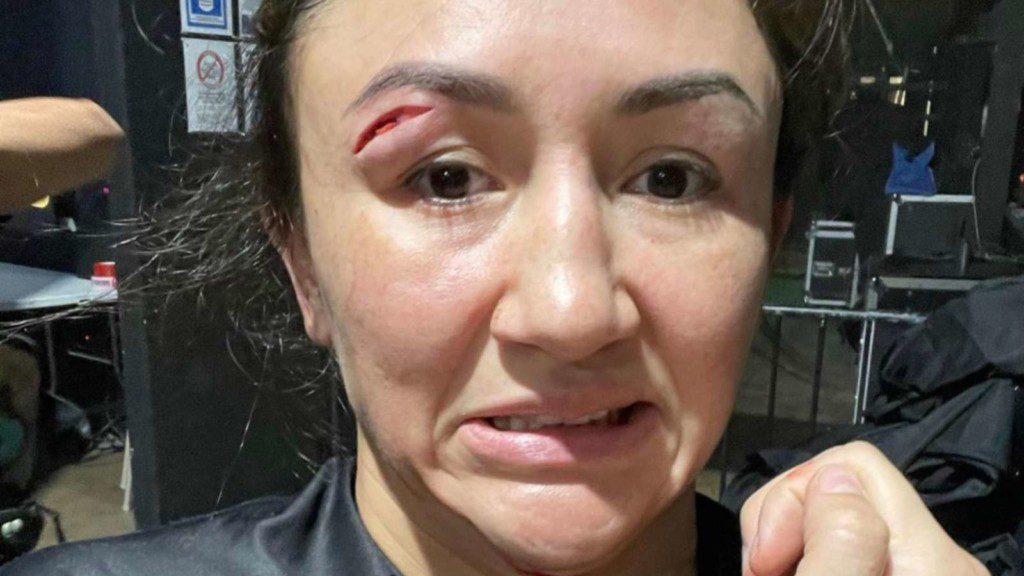 Esparza, who's on a five-fight win streak in the UFC with an overall record of 18 wins and 6 losses. Esparza is expected to fight the current UFC strawweight champion Rose Namajunas in an anticipated rematch. Esparza defeated Namajunas in their first fight back in 2014 when Esparza became the first-ever UFC strawweight champion. Now, Rose is a much different fighter and has defended her belt on both occasions when she became a champion.
Danielle Kelly takes the victory as the fight ends in a gruesome cut opened for Carla Esparza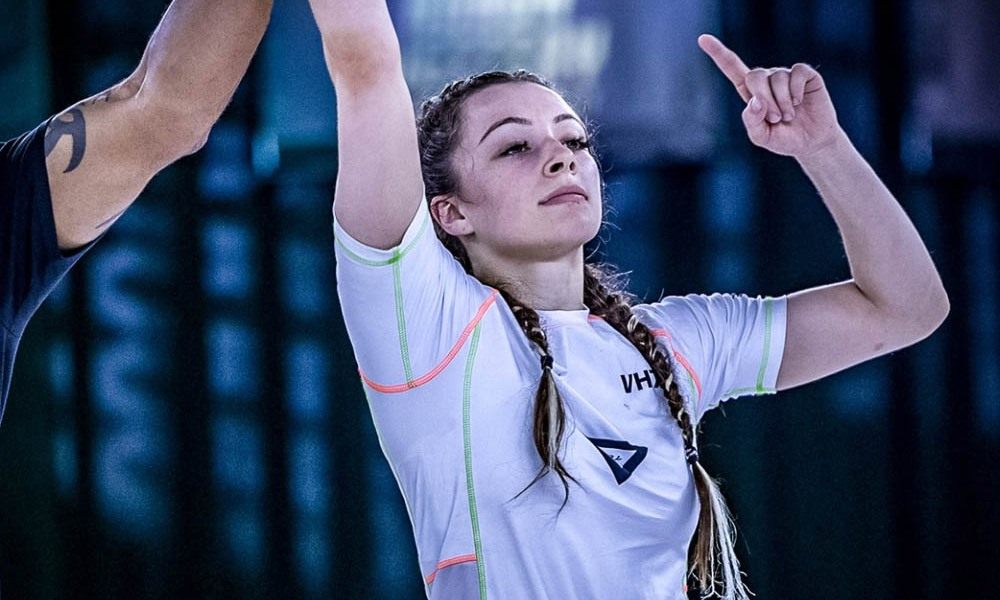 Esparza was going for a slam to open up Kelly's guard when she accidentally tucked her head in to get headbutted in the process. This led to an immediate stoppage as Kelly observed and called for the cut above Esparza's eye. With Esparza being discontinued to compete by the doctors, Kelly was declared the immediate winner and she couldn't comprehend in surprise and was happy with her victory despite a face of blood. Watch what happened in the tweet below.
What do you make of this shocking ending to the main event of FURY Pro Grappling? Do you think it was right to hand Kelly the win with Esparza's accidental injury? Also, do you think Esparza is going in for the UFC title shot at the champion Rose Namajunas next? Who do you think wins that fight? The rematch is going to be much more intense considering both the fighters have drastically elevated since their beginning into the UFC in 2014.
Also Read: Donald Cerrone tapped out by Joe Solecki at FURY Pro Grappling 3 event