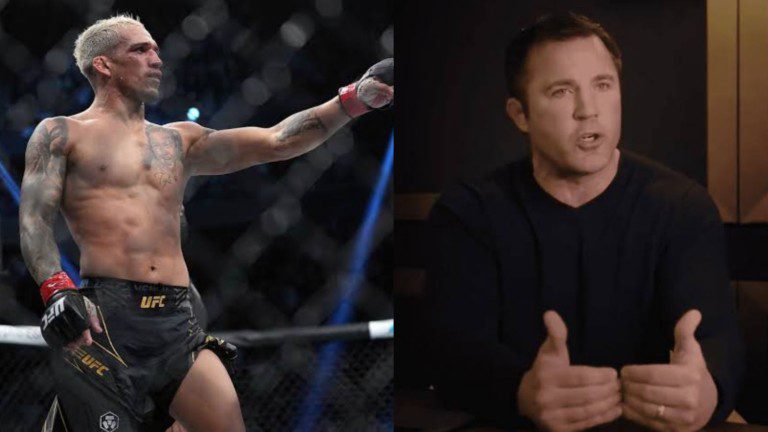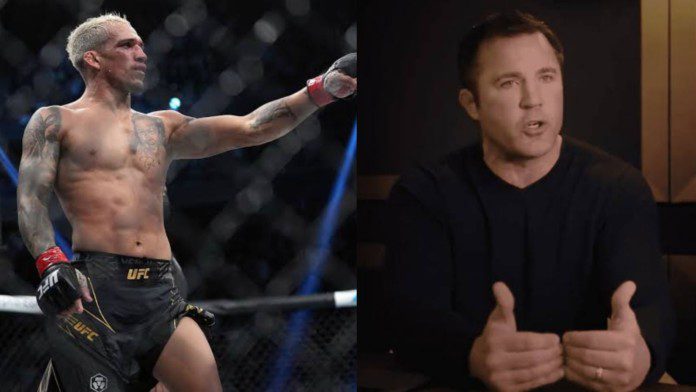 Charles Oliveira has now the lightweight division title and the bragging rights after he defeated Dustin Poirier at the main event of UFC 269 on the 12th of December. He was totally dominant throughout the game and didn't let Poirier get through his line of defense.
Now that he has left Dustin done and dusted, he is looking forward to the next challenge and the next opponent. For the UFC and Dana White, Justin Gaethje is the most sensible choice of future opponent for Charles Oliveira. Although even Oliveira agrees that Justin might be the best option fight-wise, the most lucrative option would be to fight someone else, specifically a very famous lightweight fighter.
One person is specifically pissed off at Charles Oliveira's call out. Chael Sonnes thinks that it was a really unwise move by Oliviera to challenge McGregor after the fight with Gaethje was in the books. He said, "He went as far as to say 'step aside Justin Gaethje, bring in Conor McGregor, I want the money fight', this is what Charles Oliveira is saying. I don't know how much of that is tongue in cheek and how much of it is true. I don't look at Charles Oliveira as some witty guy that would go out and manipulate the media even in the form of a troll, so I'm taking him at his word."
"That's a scumbag move," Chael Sonnen bashes Charles Oliveira for calling out Conor McGregor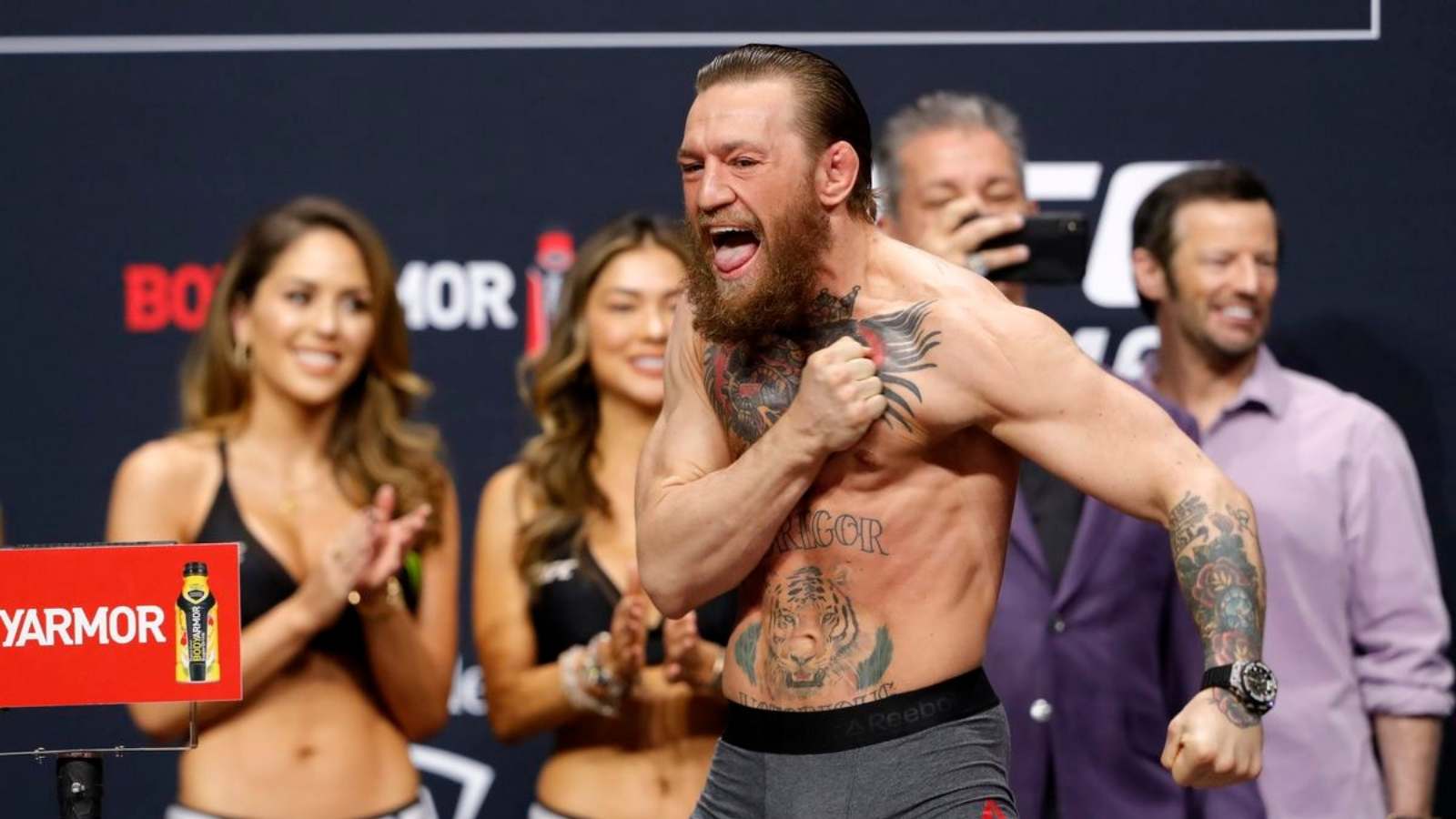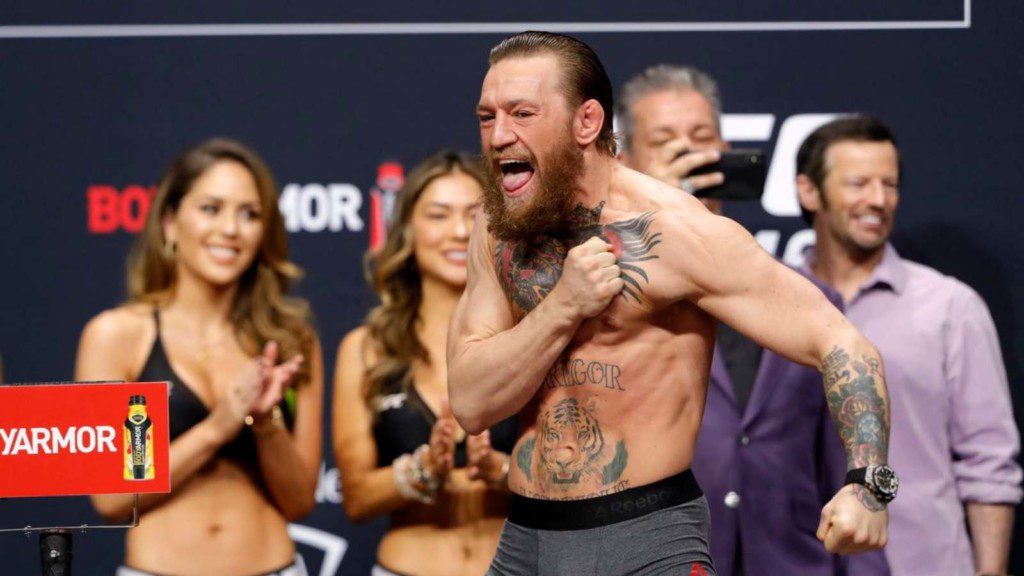 "Now, that's a scumbag move," continued Sonnen. "It's a scumbag move because nobody would give him an opportunity because he doesn't move the needle. He's never been the money fight, which is what held him back for so long. So now that he's gotten up in the loft if he pulls the ladder up behind him, I'm gonna look back at that and say 'I don't really like that."
Watch Chael Sonnen talk about Charles Oliveira and other topics in this video:
Charles Oliveira is all game for Conor McGregor cutting the line to get in front of Justin Gaethje as the No.1 contender. He said, "If I had the chance to fight Conor for money today, I would." Even though McGregor might not be in his best form right now, but that man knows how to attract a crowd and make money.
Also read- "If my striking isn't better, then I am f**ked," Justin Gaethje extremely cautious of champion Charles Oliveira's striking after UFC 269