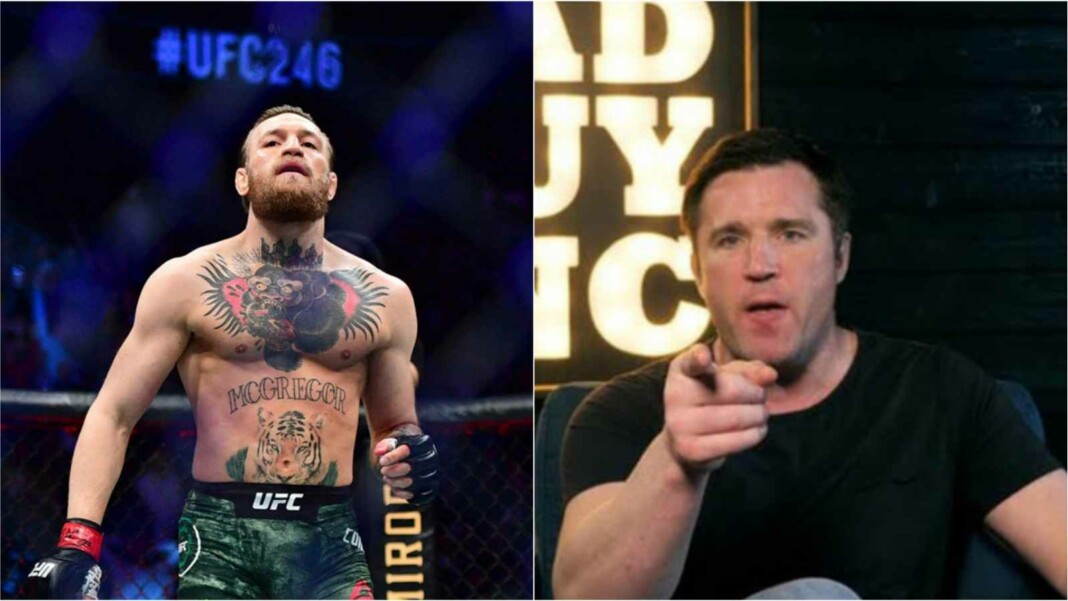 Chael Sonnen has weighed in on the Conor McGregor and Daniel Cormier beef that started over some deleted tweets of the Irishman.
Conor McGregor has been really active on Twitter bashing his peers and instigating online feuds. UFC's former two-division champion, current MMA analyst, Daniel Cormier was the most recent one to fall prey to his tweets. After Conor insulted Khabib Nurmagomedov's dad, DC along with many others in the UFC community criticized McGregor for his inhumane act. Conor fired back at DC with a bunch of tweets that call the analyst a bunch of names.
"Daniel Cormier is a fat mess. Getting into worse condition by the day," McGregor wrote on Twitter. "God bless him. Showing up drunk at media events the very day before he was in the booth calling my fight. Drunk at a media event working? The day before being a commentator on the biggest fight in history?" Former UFC fighter and now MMA analyst Chael Sonnen addressed this issue in a recent clip of his show on YouTube. Sonnen believes Conor is a "snitch" and hypocrite for calling out DC.
Chael Sonnen calls out on Conor McGregor's hypocrisy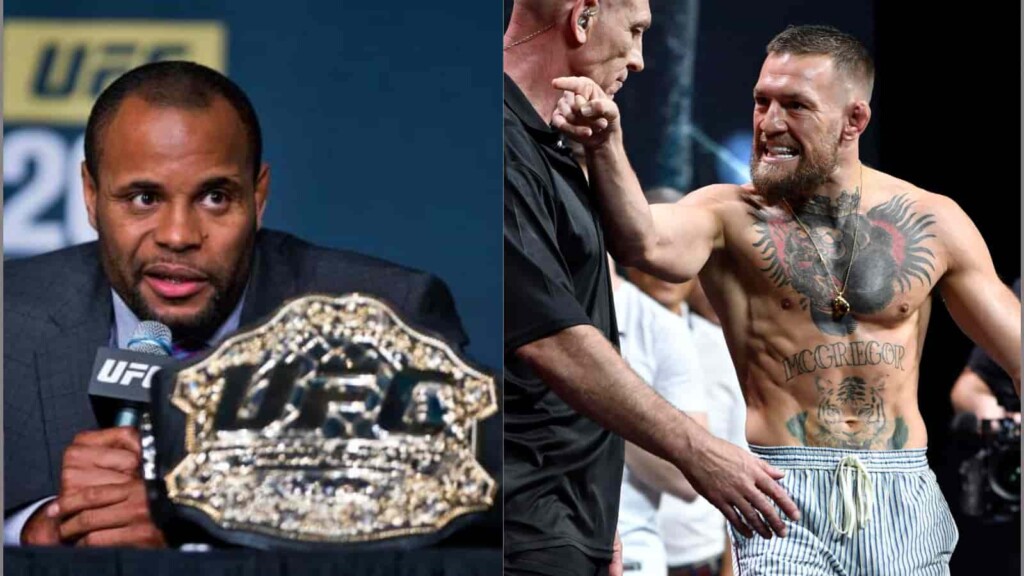 Adding to his accusation of DC being drunk, Conor also questioned the commentator's professionalism in his tweet. "It is a sackable offense for a commentator to be drunk at press work the day before commentating the big fight," McGregor added. "Dreadful! Get it together. Belching in the mic at a press event and an all wtf. The day before commenting the big fight? Is this guy serious? Disgraceful."
"From the standpoint of Mr. Entertainer, he's now a snitch," Sonnen said in a video posted to his YouTube channel. "Daniel did not show up to anything drunk, guys. Do not mistake that [but] let's say he did. Conor said he did. Conor's now a snitch. He rattled on him. You tattled on one of the boys? Did he do anything wrong? Was he obnoxious? Was he unruly? No. Okay well, how did you know? 'I just know. I could smell it.' Then you are a snitch. Why did you tattle on him? Particularly from the guy who's in the business of selling alcohol and shows up at press conferences with a whisky right on the desk."
Also read: "He is a fat mess," Conor McGregor attacks UFC analyst Daniel Cormier on Twitter after his recent critique of McGregor's tweets
"Conor can get it then," AJ McKee agrees with Jake Paul and says he could kill 2015 Conor McGregor