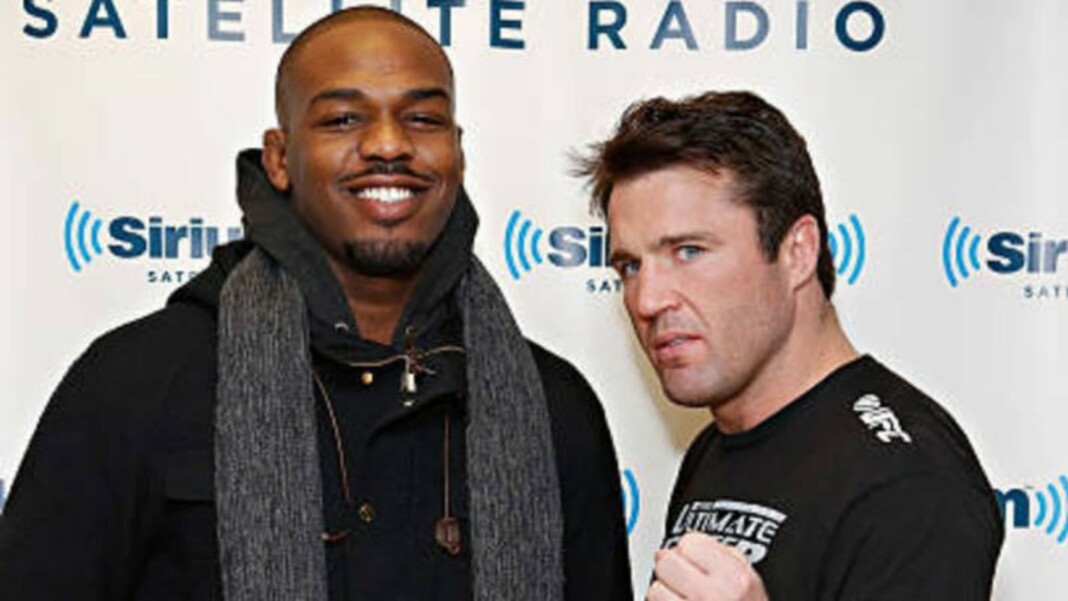 Chael Sonnen cannot stand the recent tweets of Jon Jones. The MMA analyst calls Jones "selfish".
Jon Jones has been making the headlines for infamous reasons recently. The former light heavyweight champion was arrested for domestic battery and abuse after he assaulted his fiancee in Las Vegas moments after his induction into the UFC Hall of Fame. Since then, the fighter has denied laying hands on his fiancee, Jessie Moses and Jon has also been kicked out of his gym Jack Wink MMA in Alburquerque, New Mexico.
The fighter put out a tweet after his momentary ban which said he was hurt by his coach's decision to not take his side. Chael Sonnen along with several other people in the MMA world believes it is absolutely selfish of Jones to put out tweets like this. Chael posted a video about the recent events surrounding Jones on his own YouTube channel.
Chael Sonnen urges Jon Jones to quit alcohol and pursue becoming the heavyweight champ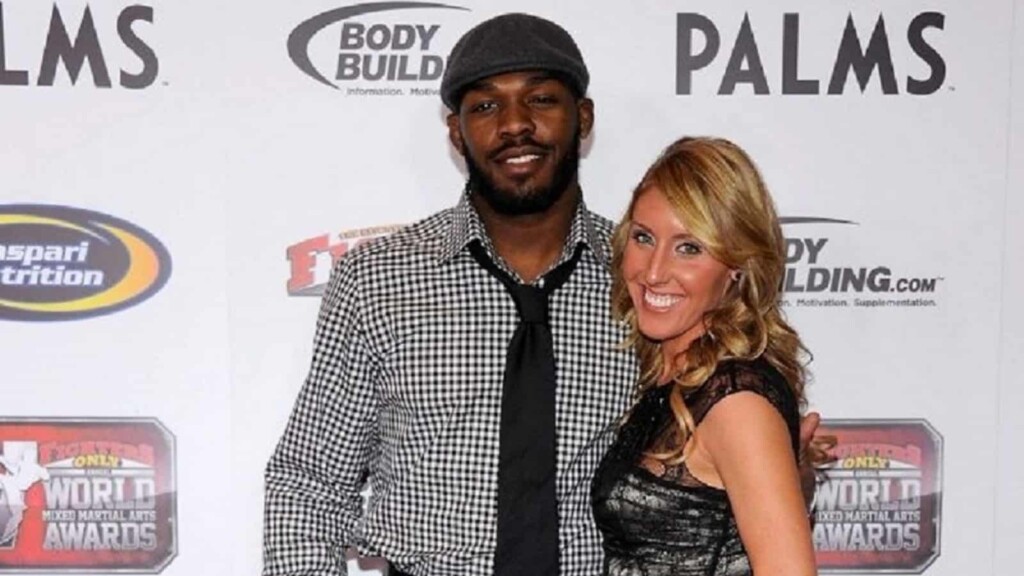 "Jon put a tweet and deleted it and it was just disgusting. The tweet was disgusting and he said, 'it really hurts bad to have one of my coaches who I respect so much turn away from me, for the rest of the coaches going for that fight with me, we continue,' and deleted it. It is disgusting because he uses the word team. You have the most selfish guy in sport using the word team when convenient," said Chael in his reaction video.
Jons coach, Mike Winkeljohn revealed that he won't be letting Jones into his gym despite their special connection for so many years. The coach insists Jon get his act together before he steps foot into his gym. A lot of MMA personalities commended Winkeljohn for his decision.
Also read: "Get your sh*t together," Daniel Cormier thinks Jon Jones should never be given the benefit of the doubt next time