Chael Sonnen is a man of 50 pro-MMA bouts and a career spanning 17 years of his lifetime. The West Linn, Oregon native has fought for the UFC Middleweight title shot twice, the UFC Light heavyweight title shot once and participated in the Men's heavyweight Grand Prix at Bellator MMA. Ever since his retirement, Sonnen has focused a lot on his work as a promoter of Submission Underground Grappling and a Youtuber as well.
Sonnen is very close to garnering 900,000 subscribers on Youtube. This is because people are immensely interested in his thoughts on various things associated with MMA, whether it's the fight, the fighting style, the marketing tactics, and much more. Sonnen takes and advice for the upcoming fighters in MMA are always favourable to get the best opportunity from the company you fight for, such as the UFC.
Recently, Sonnen made a controversial statement that is in debates these days, calling on for a title shot for UFC welterweight and hottest prospect for a megastar of UFC, Khamzat Chimaev over the current welterweight champion Kamaru Usman, or at least give the Usman fight to Chimaev right after the next fight. Both the fighters last fought at the adjacent fight cards of UFC 267 (Chimaev) and UFC 268 (Usman).
Chael Sonnen on the magnitude of Khamzat Chimaev vs Kamaru Usman for UFC Welterweight Championship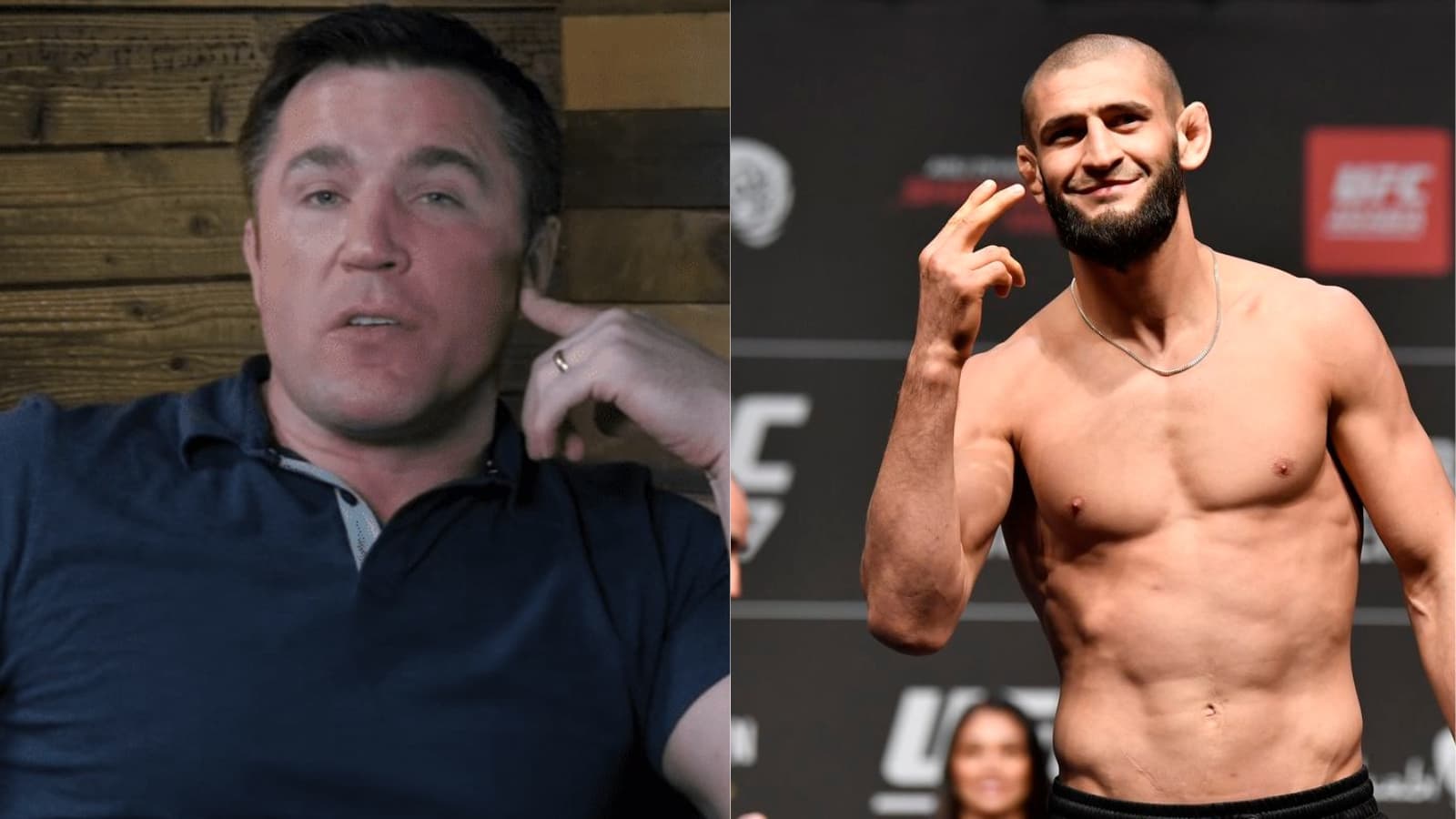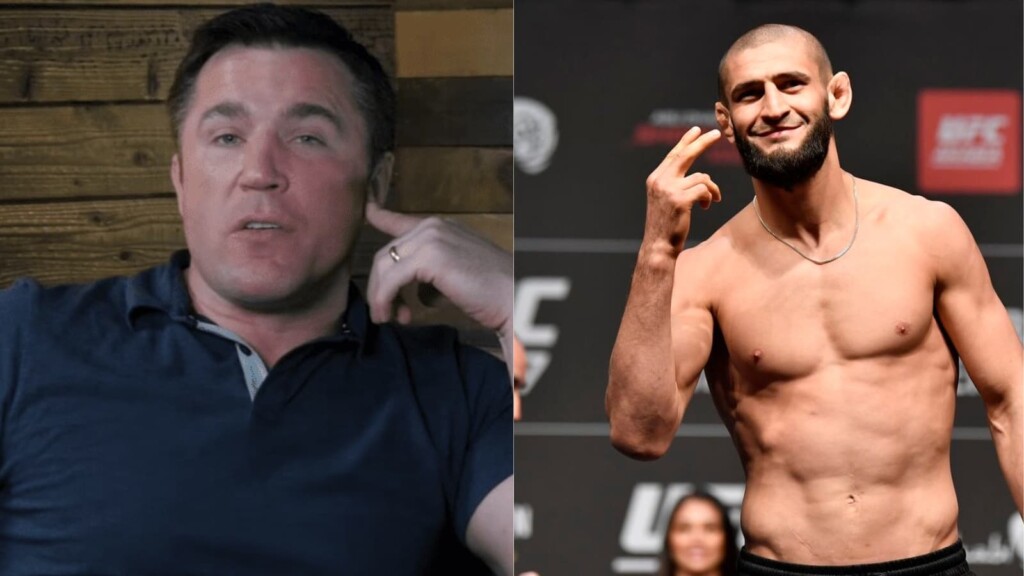 Chimaev has only 4 career fights inside the UFC Octagon but combining all four of his UFC fights, he has only been hit twice, that's how good Chimaev has been in his beginning of his UFC career. Usman on the other hand has broke the great George St. Pierre's record for longest active win streak in UFC and has five title defences under his belt, the second most title defences in the UFC Welterweight History. This also marks Usman's reign over the pound for pound list of the official UFC Rankings.
Sonnen has a way of explaining how Khamzat Chimaev has already made his position to get into a title fight anytime soon. "If somebody was offered Khamzat Chimaev or you have other conteders that now want to fight Kamaru Usman, they are all going to be saying the same thing and that doesn't work," Sonnen said.
"Dana pointed the gun back at those guys and said, 'Okay, I will make you a deal, for all you guys who think you should be fighting Kamaru Usman…I can't give you Kamaru right now but I can give you Chimaev and if you beat Chimaev I will solidify it ahead of time as the number one contender's match, those guys are [now] going to fight the reason to not fight Chimaev. They're gonna bring in the rankings… who he beat and what he's done… you're gonna hear all these arguments."
Sonnen made an interesting point in here since Chimaev was talking about fighting top-tier welterweights, or even middleweights, out loud but not many people were returning back to Chimaev on it. Darren Till and Jack Hermanson were the ones that were ready to go against Chimaev, but those were the middleweights then and now and around that time, Chimaev got Covid.
From the welterweights, Chimaev has got Neil Magny calling him out. Chimaev wanted the fight with Nate Diaz, but Diaz said he's not impressed with Chimaev and would instead like to have a title fight in his last fight under current UFC contract.
Sonnen continues in his video saying, "The contenders can't say I am the next best thing [after the champion] but I am not going to fight with this guy, they cannot do it, that's where the problem lies and that is going to embolden, empower and strengthen Khamzat Chimaev's position."
"Ultimately don't forget, Kamaru Usman's opinion will matter, we know that. We saw him grab a microphone on ESPN, call out Masvidal and boom the conversation was over and Masvidal goes in… and Usman needs to call out Chimaev to let Chimaev know 'Hey, there's one guy in this division that isn't scared of you'… So Usman and Chimaev are going to fight," Sonnen concluded.
Also Read: Twitter goes crazy as video of Two kids with tattoos like Conor McGregor goes viral, Notorious responds