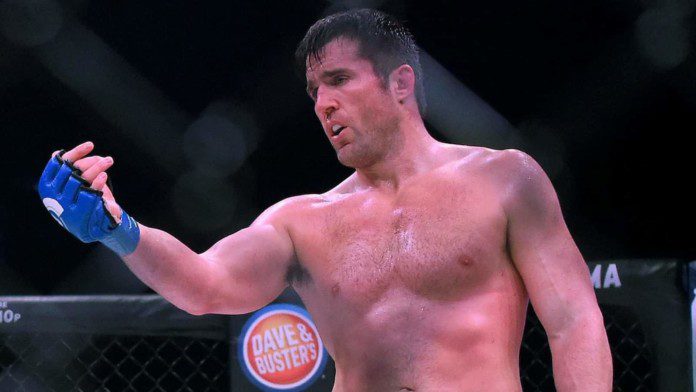 MMA Legend Chael Sonnen gets himself in some serious trouble on a Saturday night, the former UFC title-challenger and the Bellator Grand Prix quarter-finalist was recently staying in a hotel in Las Vegas, where he eventually gets in a brawl with the male counterpart of a couple.
Sonnen was given 5 misdemeanour battery citations, however, the police are still investigating. According to TMZ Sports, police has recorded a witness telling about the incident. Sonnen was seen banging the door of a hotel room at Four Seasons on a Saturday night at 7 pm. That's when a couple walked by and a physical altercation broke out, the reason is unclear as to why. According to the witness, Sonnen 6'1″, 200-ish lbs fighter was easily handling the man.
This after which the female-counterpart of the couple began to scream after which Police detained Sonnen and handcuffed him. Paramedics responded too. Ultimately, Sonnen was not arrested because cops didn't personally witness the incident.
Jon Jones, who's often critiqued by Chael Sonnen for his decisions, sharply claps back at the latter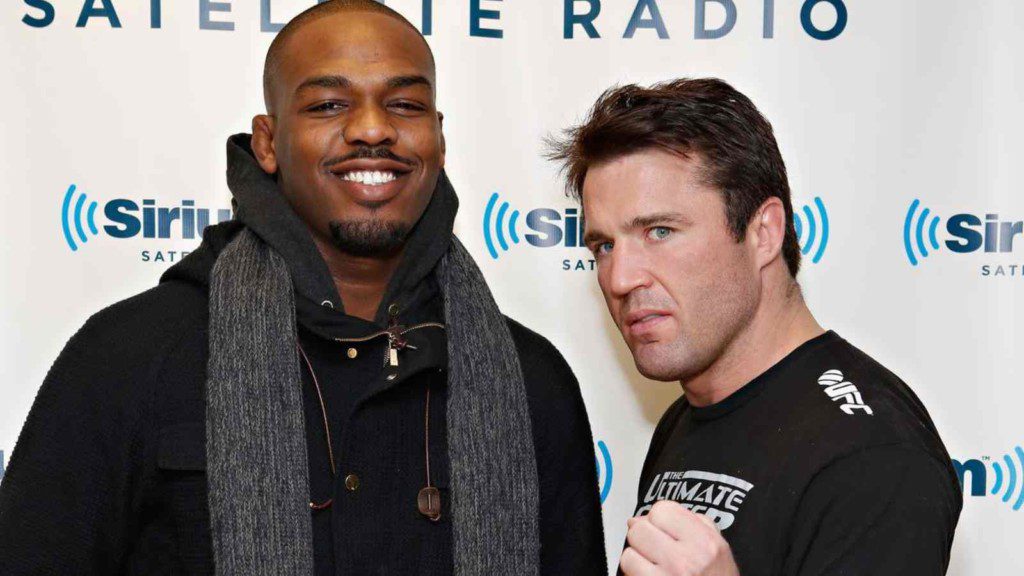 Sonnen often takes to his Youtube Channel to talk, assess and criticize many fighters and how they can do better, this most often includes former UFC Light-heavyweight champion and up and coming to heavyweight Jon Jones. Jones has been fed up with Sonnnen's talk to such an extent that the former has blocked the latter on Twitter. Considering Sonnen had a lot to talk about Jones during the latter's recent arrest in a domestic violence case, Jones took the opportunity of replying to Sonnen in a rather surprising way.
In a couple of serious tweets, Jones says in the first one, "Chael Sonnen, I'm not gonna sit here and celebrate you getting battery charges against a female last night. That would make me like you, and I'm nothing like you. Instead, I will wish your family well, I wish the victims family well"
In the second last tweet, Jones continues, "It's funny how the people who criticize and judge you the most have some of the nastiest things in their closet. Let he who is without sin cast the first stone. You'll get no stones from me. Good luck"
What do you make of the events leading to Sonnen's detention? And what do you make of Jon Jones' responses to Sonnen? It's often sad to see a retired fighter like Sonnen get into trouble like this, who's doing more than well in his post-retirement life.
Also Read: "He's going to learn the hard way"- Dana White shoots off warning to Khabib Nurmagomedov about being a promoter, 'The Eagle' hits back