UFC Legend Chael Sonnen praises Khamzat Chimaev for showing the world who the "Real" fighters in the welterweight division are.
Khamzat Chimaev has been absolutely steamrolling anyone put in front of him inside a cage, be it the UFC or any other organization. The fighter from Chechnya has risen to the top like no other in the business. Khamzat is 10-0 in his professional fighting career and is only four fights into the UFC with a huge fan following.
The fighter is coming off a win against Li Jingliang at UFC 267 and is aching for another fight in the octagon even though it has been only a month since his last fight. You know Khamzat is special when he has managed to finish every opponent in front of him. Looking for an opponent has been very tough for the matchmakers as everyone dreads fighting the "Borz".
Former UFC fighter, and now analyst, Chael Sonnen is thankful for Chimaev, that the "bullies" of the division are finally being exposed. "As hard of a time Chimaev is having to get a fight right now, fast forward to two years, everyone is going to be wanting to fight him," said Chael on his new YouTube video.
Chael Sonnen believes Colby Covington would have fought Chimaev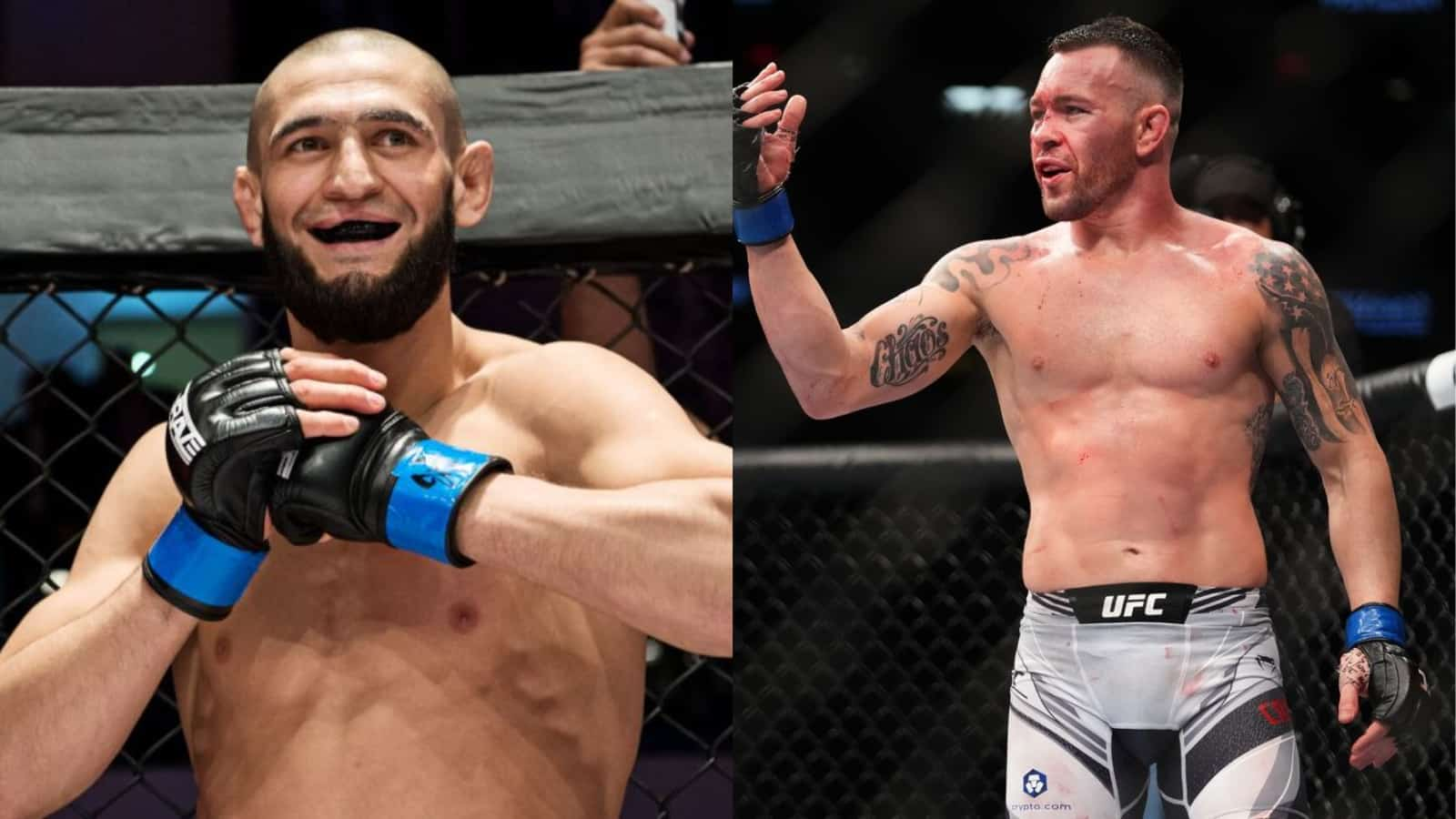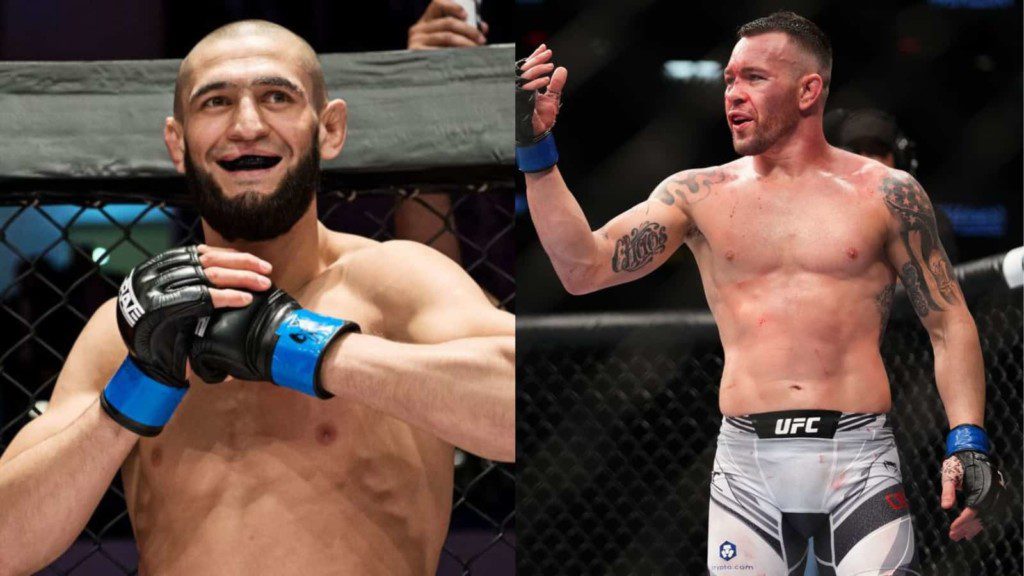 "Uncle" Chael believes the phase Khamzat is going through is somehow exposing the fighters in the welterweight division who are just bullies and not real competitors. "You treat everybody [fighters] the same or you are a bully. And I feel as though Chimaev is exposing this," said Chael about Khamzat.
Though there are barely any fighters who are willing to take on the monster that is Chimaev, Chael firmly believes top-ranked welterweight contender Colby Covington would have accepted to fight Chimaev if he had not come off a loss against Kamaru Usman in his last fight.
"If Colby had not just got out of the ring and not get his heart ripped out, Colby would have already agreed to that [Chiamev] fight." However, Colby and Khamzat have gone back and forth on social media and "Chaos" has said Khamzat was not on his level to take a fight with him.
Also read "We all know what kind of animal"- Petr Yan claps back at Sean O'Malley after 'Suga's recent claims