Khamzat Chimaev started out as one of the most promising prospects in the UFC. With two wins in less than 15 days, he busted into the scene, and got the attention of the boss Dana White with his "I want to fight everybody" attitude, with one more amazing knockout victory, he was booked to face Leon Edwards in the main event.
This fight was put to hold after both were affected by the Coronavirus, Khamzat had it bad and he almost retired from fighting, many people talked with him regarding the same, and he made a comeback at the main card of UFC 267 against the Chinese superstar Li Jingliang. Khamzat made it look easy, and he dominated Jingliang and choked him out in the very first round.
People were impressed by his confidence and UFC legend Chael Sonnen believes Khamzat will be the most dominant fighter we have ever seen, talking about UFC 267 in his recent YouTube video, he said, "You know what the top story is, Chimaev! Out of everything that happened which includes Teixeira being the oldest champion ever to capture his first belt, Chimaev was the story. There is a big message in this as well, let me break the Chimaev match down, getting behind a guy in less than 12 seconds, picking him up off the ground, and having a dialogue with Dana through the fens, is that unsportsmanlike? Yeah probably, it probably is there's another side to it which shows the level of confidence."
"Chimaev in a maximum is one fight away from a world championship," Chael Sonnen praised Khamzat Chimaev after UFC 267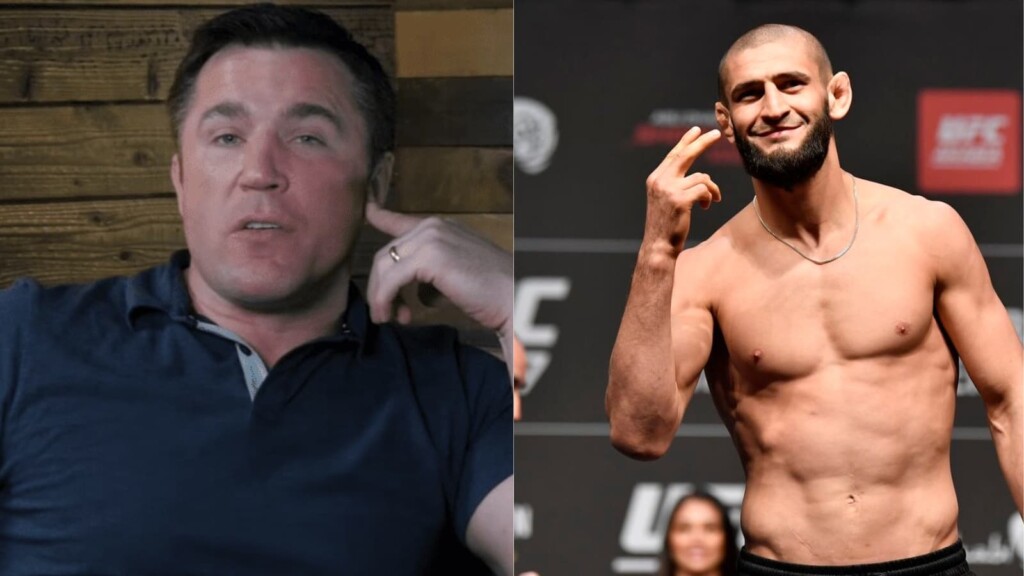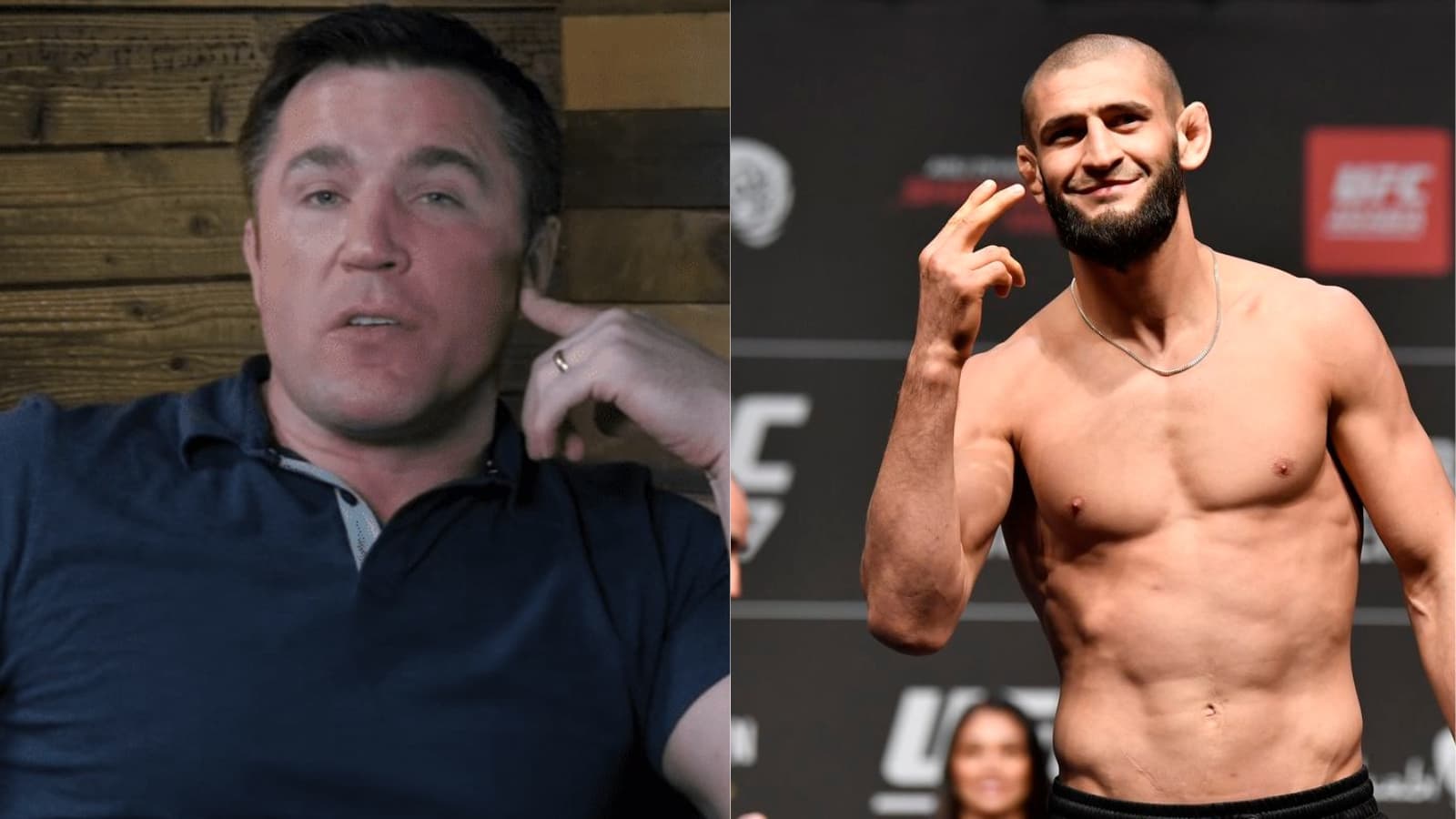 Sonnen added, "Chimaev is winning a** whopping contest, he's winning fistfights without throwing any fists. I mean that level of dominance is something we've never seen. The most dominant fighter in the history of the sport is Khabib, evident of the fact that he has more 10-8 rounds than anybody in the history, so those numbers et you know but if you look at Chimaev, 4 fights 2 of these weight class."
"Daniel Cormier was the announcer he threw out a stat I'd never heard, he said in those 4 fights Chimaev has only been hit once…..Whatt! I didn't know that. I am very confident in telling you that Chimaev in a maximum is one fight away from a world championship," Sonnen said.
Also read – "He was yelling crazy sh*t at me," UFC President Dana White on what Khamzat Chimaev was talking to him mid-fight at UFC 267