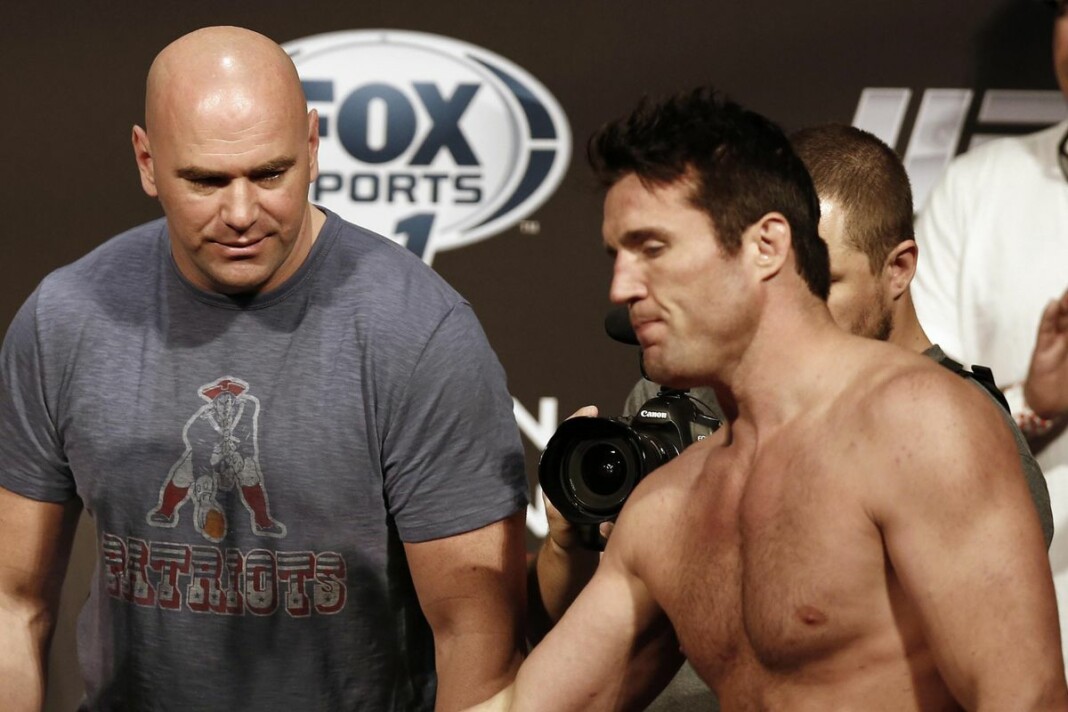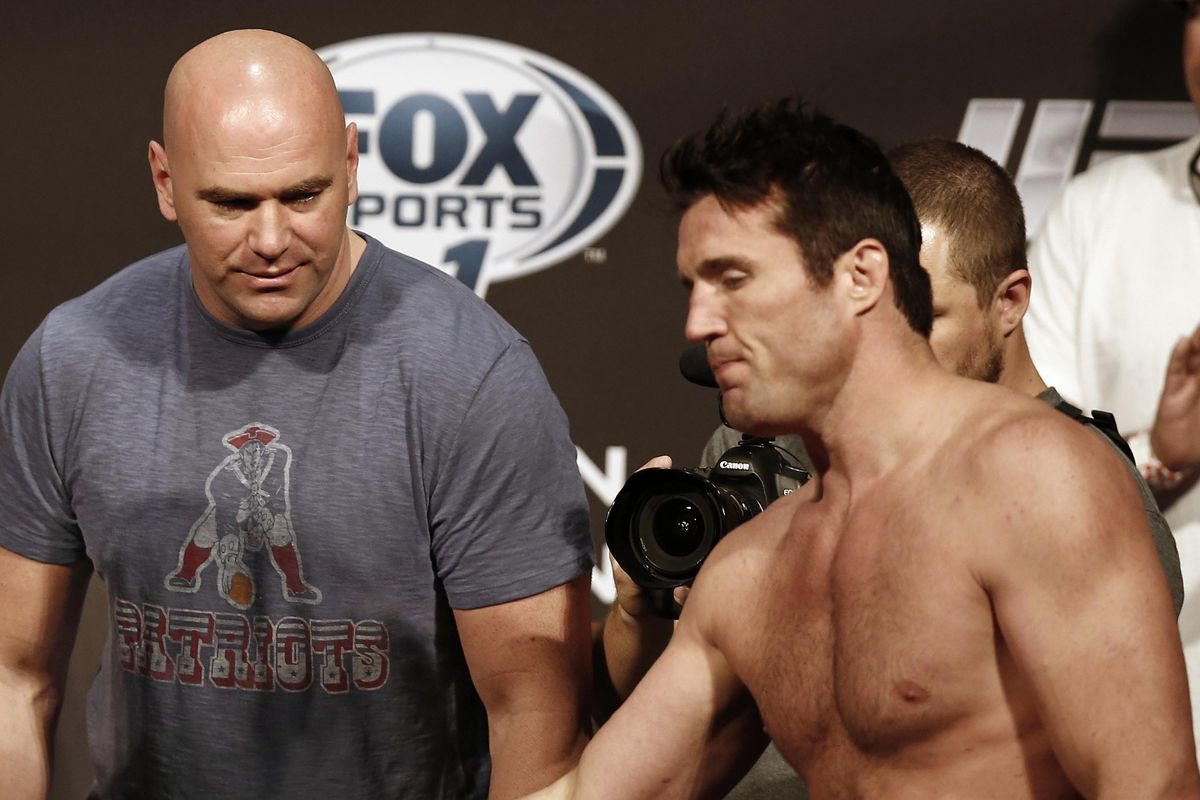 The UFC fighter pay issue has been raging right now. Following Jake Paul's open criticism of UFC president Dana White, the debate has gained a lot of traction over the past few weeks. The issue once again heated up after struggling UFC women's fighter Sarah Alpar set up a GoFundMe to help herself cover the fight training camp costs for her upcoming fight.
Once again Paul played the role of Good Samaritan here, as he donated a whopping $5000 to Alpar's GoFundMe. She eventually reached her target of $30,000.
In the wake of this, former UFC fighter Chael Sonnen weighed-in on the criticism UFC President Dana White has been receiving due to the fighter pay issue. A legion of fight fans and fighters (subtly) have been accusing the boss of paying the fighters less, despite the sport being a risky one.
"When I first fought in the UFC I was paid $2,000 to win" – Chael Sonnen
Speaking in his YouTube channel, Sonnen claimed that it was White who had initially fought against the issue of fighters being paid less. Uncle Chael wasn't happy that his old boss was receiving harsh criticism.
Sonnen was quoted as saying, "The person who believes fighters were exploited and fighters weren't paid enough is Dana. And they're now trying to use the same argument that he brought forward and act as though he is doing something wrong."
He then went on to explain how much he got on his UFC debut: "When I first fought in the UFC, the year was 2005. I was paid $2,000 to show and $2,000 to win. I could not believe how much money I had in my pocket when I got that check. $2,000 in 2005." [via Bloody Elbow]
"The minimum now is six times as much" – Chael Sonnen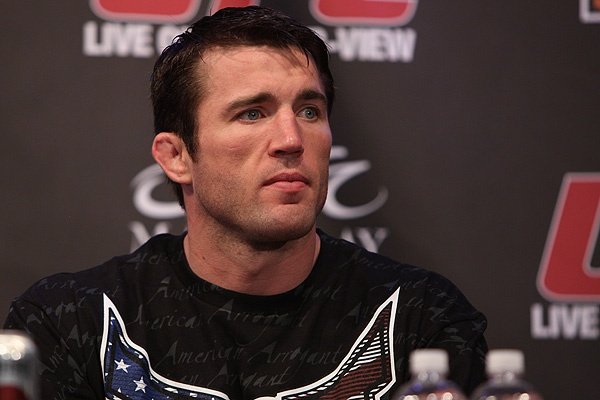 Sonnen concluded, "The minimum pay right now is $12,000. The minimum now is six times as much. I will give two tickets to anybody who shows me any company in the world that is paying six times (more) right now than what it paid 15 years ago. If you can prove to me that they pay a minimum of six times what they paid a mere 15 years ago, I would get you two spectacular tickets to any UFC you would like to attend." [via Bloody Elbow]
Uncle Chael might be right in a way. There is not much info available about how much other promotions pay, while the UFC pay details are everywhere.
What are your thoughts on Chael Sonnen's claims? Whose side are you on?
Also Read : "How did I deserve this graciousness" – Sarah Alpar reacts to Jake Paul's donation of $5000; also reaches her target of $30,000
Also Read : "I'm super jealous and envious of the run he's had" – Cody Stamann on Sean O'Malley