Dustin Poirier was declared as the winner of the trilogy match against Conor McGregor, this match also served as the title eliminator for the lightweight title, and the champion Charles Oliveira is ready to face Poirier.
Oliveira was at the ringside for UFC 264, what happened during the event was extremely unfortunate and unlike many, Oliveira thought Conor deserves respect no matter what. But now that Conor is out of the equation, Oliveira claimed that he is ready to face Poirier, and he will demolish him inside the octagon.
"I believe the firepower in my hands, but I think in a fight against Dustin, I believe I can submit him," Oliveira said. "Working with my hands, with my strikes, I would definitely cause a lot of damage and then submit him."
"It's going to be a war, a great fight. He deserves all the respect in the world, he has heavy hands and good jiu-jitsu, too, so I think it's going to be a great fight, but I believe in my victory."
"They are the ones that must run after me and the belt," Charles Oliveira thinks he is the real money fight in the division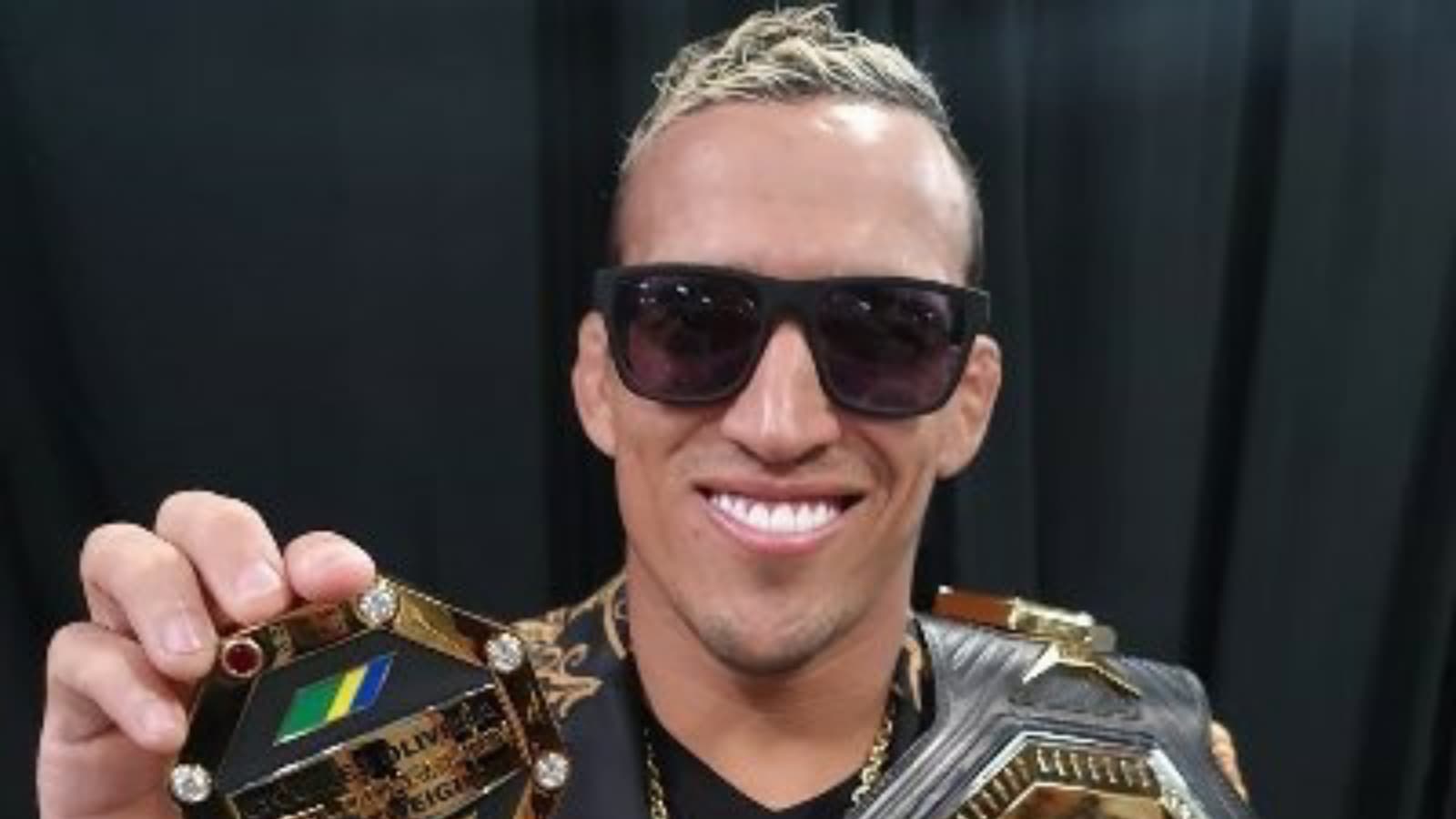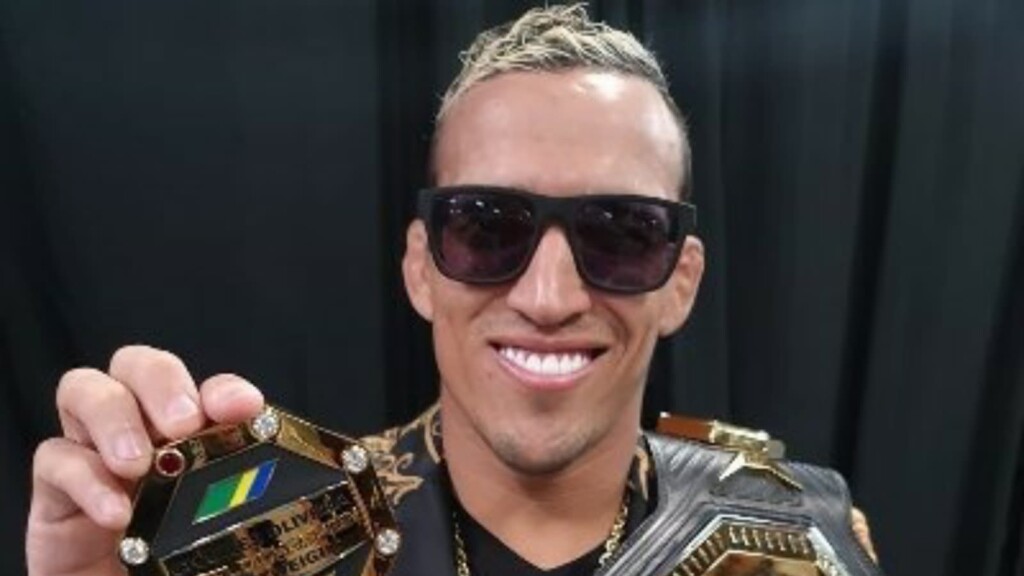 Poirier was presented with the opportunity to fight Oliveira instead of Michael Chandler for the title, but he preferred to face Conor, and everybody including the champion knows why he did that.
"I believe Dustin fought Conor because he knew he would be making a lot of money," Oliveira said. "He passed on the belt to fight for money but knew that he would be next in line with a win. I don't know what his plans are."
"I think that a fight with Nate would also give him a lot of money, but I don't know what's the logic behind that," Oliveira said. "Every person thinks one way. I believe the right fight to make is Charles Oliveira-Dustin Poirier, but I'm not worried about it. I'm the champion. They are the ones that must run after me and the belt, not the other way around."
Also read: "He has chronic arthritis," Dana White reveals shocking news about Conor McGregor at UFC 264