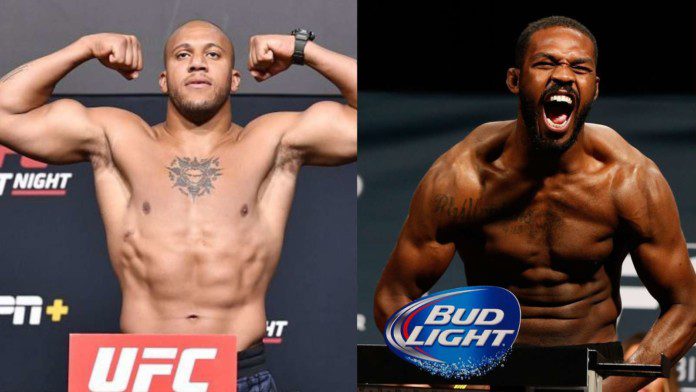 Ending of 2021 which means the heavyweight title fight between current champion Francis Ngannou and interim champion Ciryl Gane is just around the corner. And with UFC 270 looming, the interim champion is feeling very good about his chances to become the undisputed Baddest Man on the Planet this early into his career.
Gane only started MMA in 2018 after a successful Muay Thai career and the move has been a good one for "Bon Gamin." After a 3-0 start to his career on the regional scene, Gane was signed to the UFC in 2019 where he quickly racked up seven wins in the organization, including claiming the interim title his last time out, with a third-round stoppage of Derrick Lewis. Now, Gane will take Ngannou, who at one time was a teammate of Gane at the MMA Factory. But though the two have spent some time training together, Gane dismissed the idea that their experience would play a major role in the bout, saying that Ngannou has improved and that he believes the bout will be a more tactical affair.
"I just started the sport, so imagine, tomorrow I'm going to win against Francis Ngannou, I'm going to be in the top, the bad man in this world after just three years in MMA," Gane told BT Sport. "That's crazy. That's wonderful. And yes, after that, if I win, this is going to mean something for real for me. Because after every fight, maybe you can see, I'm not enjoying it when I win. I don't know why exactly, I'm not excited about that. But if I win against Francis, I'm going to be happy. I'm going to be happy for real."
"We're well-rounded, good fight I.Q," Ciryl Gane sees Jon Jones as a tough opponent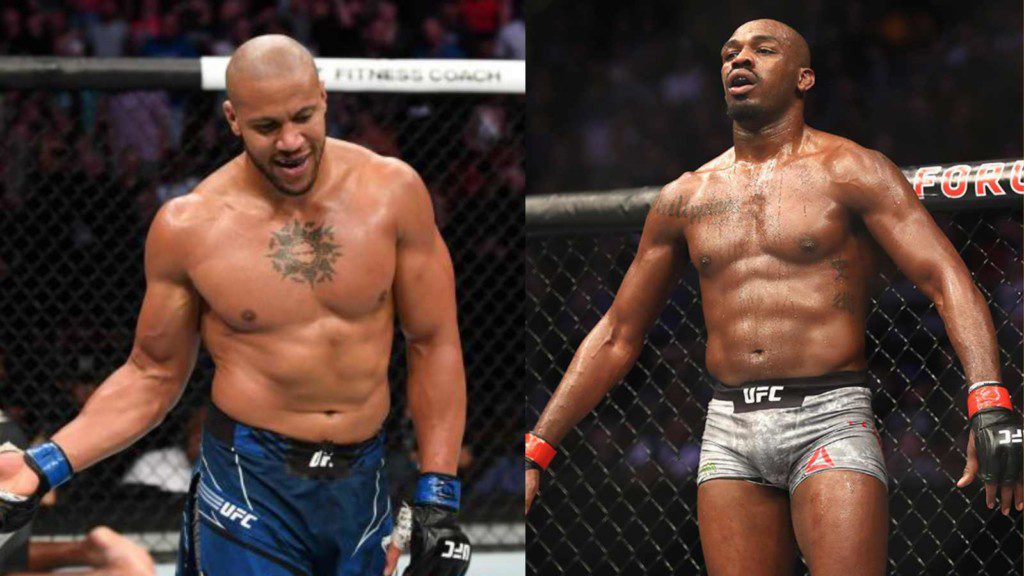 Should Gane's words prove prophetic and he does claim the undisputed heavyweight title, a world of opportunity will open up for the 31-year-old French fighter, most notably, a superfight with former UFC light heavyweight champion Jon Jones. Jones is expected to make his long-awaited heavyweight debut next year and if he does, Gane says he's ready to welcome the pound-for-pound great to his new division.
"He wants to go to this division, he wants to prove he can do it and he did a lot for that," Gane said. "Probably a fight against him would be great for me because a lot of people compare the style, we're well-rounded, good fight I.Q. Maybe it's gonna be a great matchup, I think so, and probably it's gonna be great for my pocket."
Also Read:- "It is not scaring me," Ciryl Gane does not fear Francis Ngannou's power ahead of his fight at UFC 270