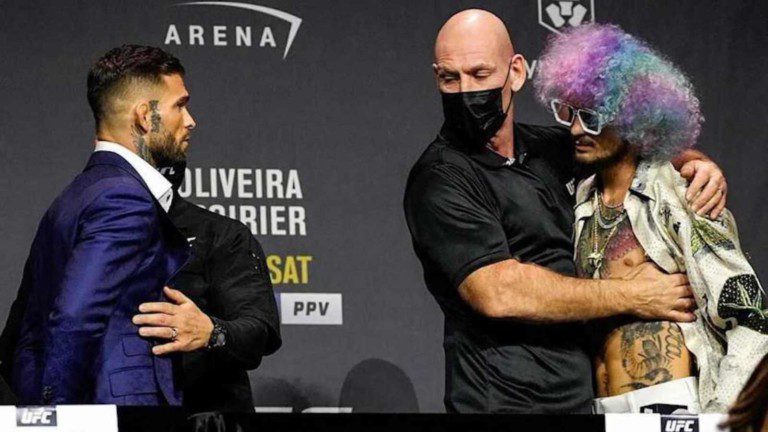 Cody Garbrandt, former UFC bantamweight champion, has been in a war of words with Sean O'Malley on Twitter and this time both of them came face to face, literally had to be separated by the security guards. The fighters took shots at one another at the UFC 269 press conference.
O'Malley is set to open the card against Raulian Paiva while the fight right after is Garbrandt's flyweight debut against Kai Kara-France. Although they aren't fighting each other, they have a history with one another and to no surprise, they took shots at one another.
During the press conference, O'Malley was quick to let Garbrandt know he has only won one fight since 2017. He also chirped him for dropping down to flyweight while Garabrandt blasted O'Malley for not fighting good competition. He also warned him about his upcoming fight against his teammate in Paiva.
Cody said, "I think this guy's a joke" while calling him a "clown", meanwhile O' Malley questioned why Cody went to the 135 lbs division?
Watch the press conference for UFC 269:
"It's someone who gets emotional"- Sean O'Malley mocks Cody Garbrandt for being "emotional" in the fight game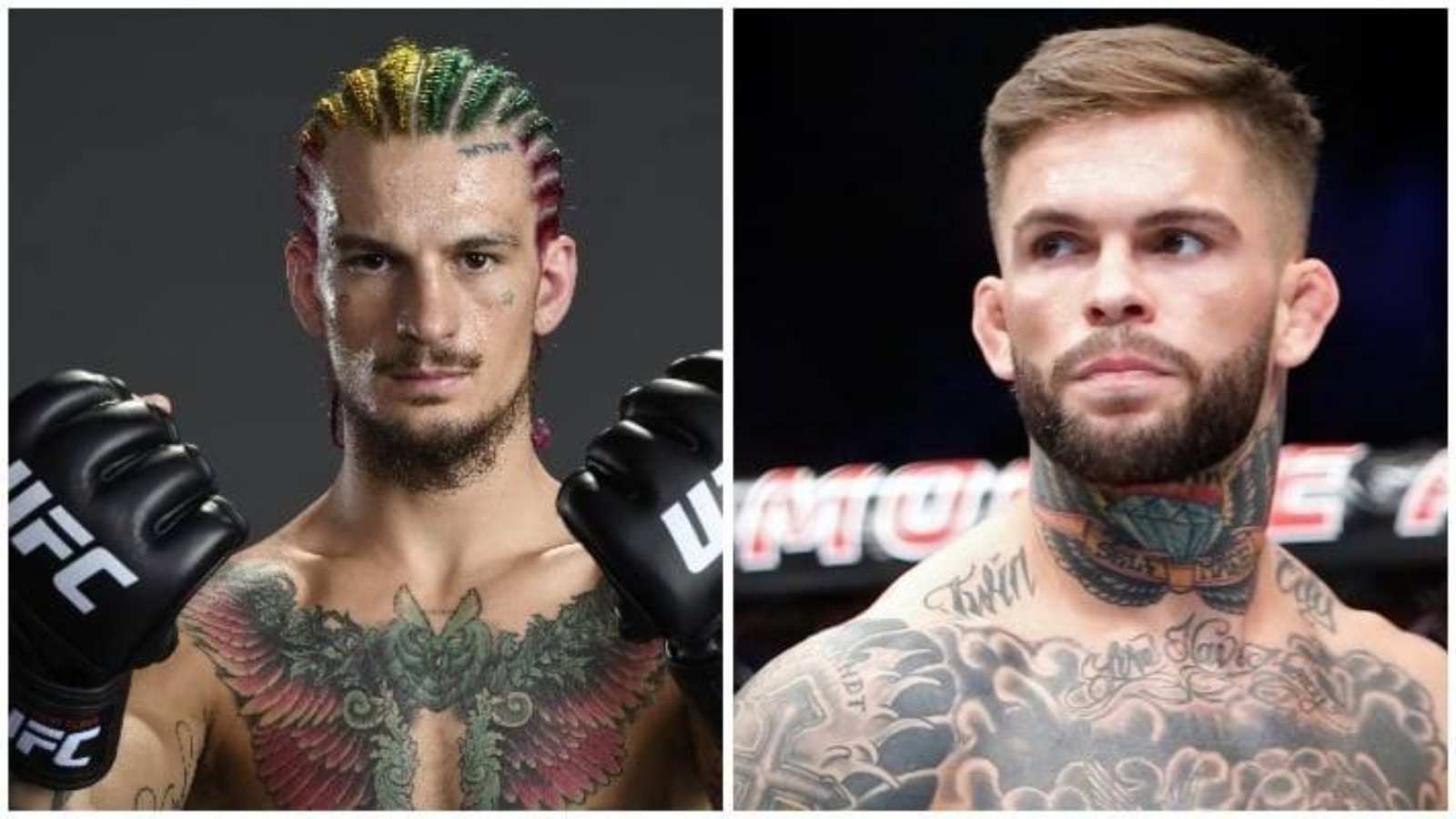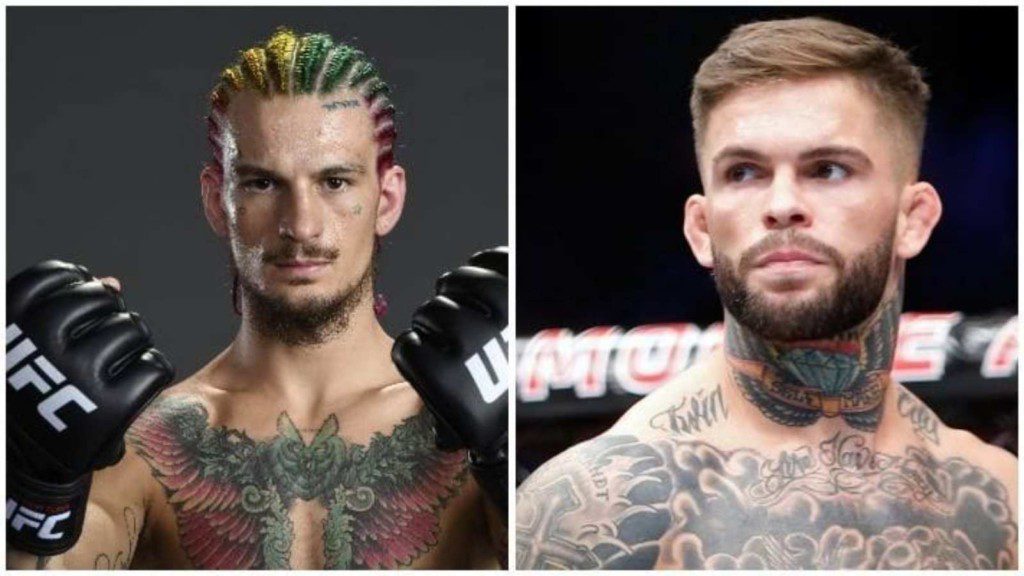 Cody is known to be an emotional fighter all throughout his career as a witness to his bouts against TJ Dillashaw and more. Many have wondered just how good Cody could've been if he were to control his emotions throughout the fight, as his performance against Dominick Cruz is regarded as one of the best individual performances in UFC history.
The back-and-forth and the faceoff only add to the hype of fans wanting to see O'Malley vs. Garbrandt. Even though they are also in different divisions, it seems likely that a fight between them will eventually happen. Even in the lead-up to UFC 269, O'Malley said he wanted to keep his beef going with Garbrandt for as long as possible.
"It's not personal… I've never actually had a conversation with him, but for me, it's not personal," O'Malley said. "I think it's a fight the fans would love to see and it's someone who gets emotional. I've brought up his name a bunch and I think tomorrow's press conference could be pretty interesting… It could be a mega-fight someday, but I definitely want to keep that beef there a little bit, you know. It's a big fight. It's a massive fight."
Whatever it may be, It seems there is nuclear animosity between the two fighters as far as Cody is concerned and a future bout between the two seems very likely considering O'Malley's thirst for battle and Cody's nature of proving himself as the better man
Also Read- "I don't see who's gonna beat Petr"- Sean O' Malley claims he has the secret to outperform Petr Yan