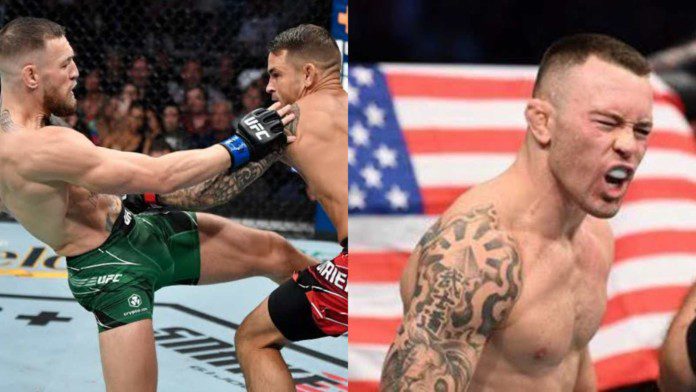 Colby Covington is looking for a fight and he is quite pissed off at Dustin Poirier for calling him out and threatening to beat him. To add more hurt to Poirier's injuries, Covington decides to hit below the belt. In a talk show, Covington said, " The quitter mentality of Dustin Poirier. He's always been like that. Doesn't like to work hard, living off beating Conor McGregor. What's the big deal about beating Conor McGregor anymore?"
He continued his venomous lashes by saying, "I mean he (Conor McGregor) has a great legacy, he did great things in the past, the guy, you know he made a lot of money. He doesn't have that same drive anymore, so, beating a guy like that is not gonna mean you are some world-beater or the best of the world."
Watch Colby Covington's candid chat with Submission Radio in this video-
Poirier eventually get gassed out and quit: Colby Covington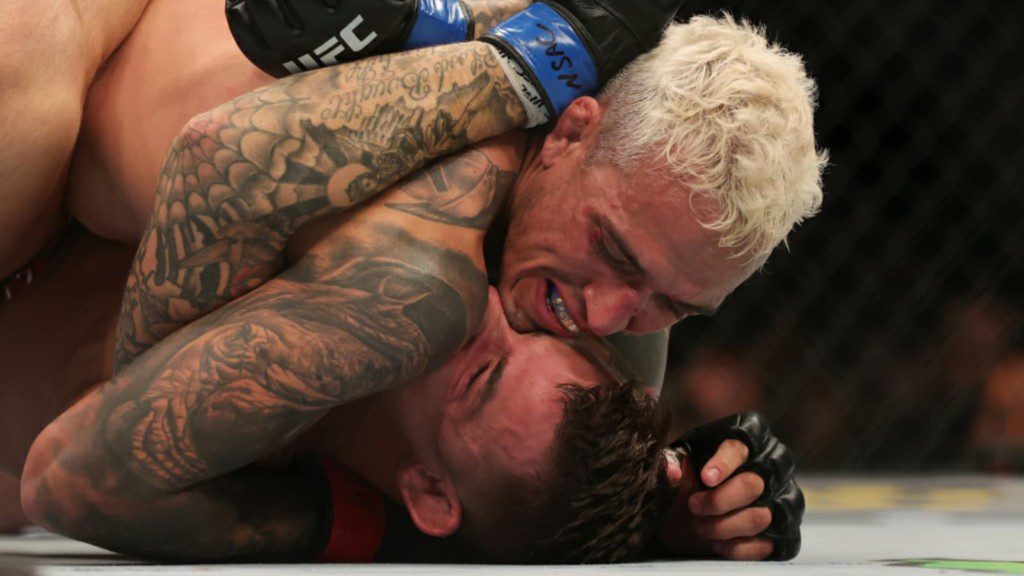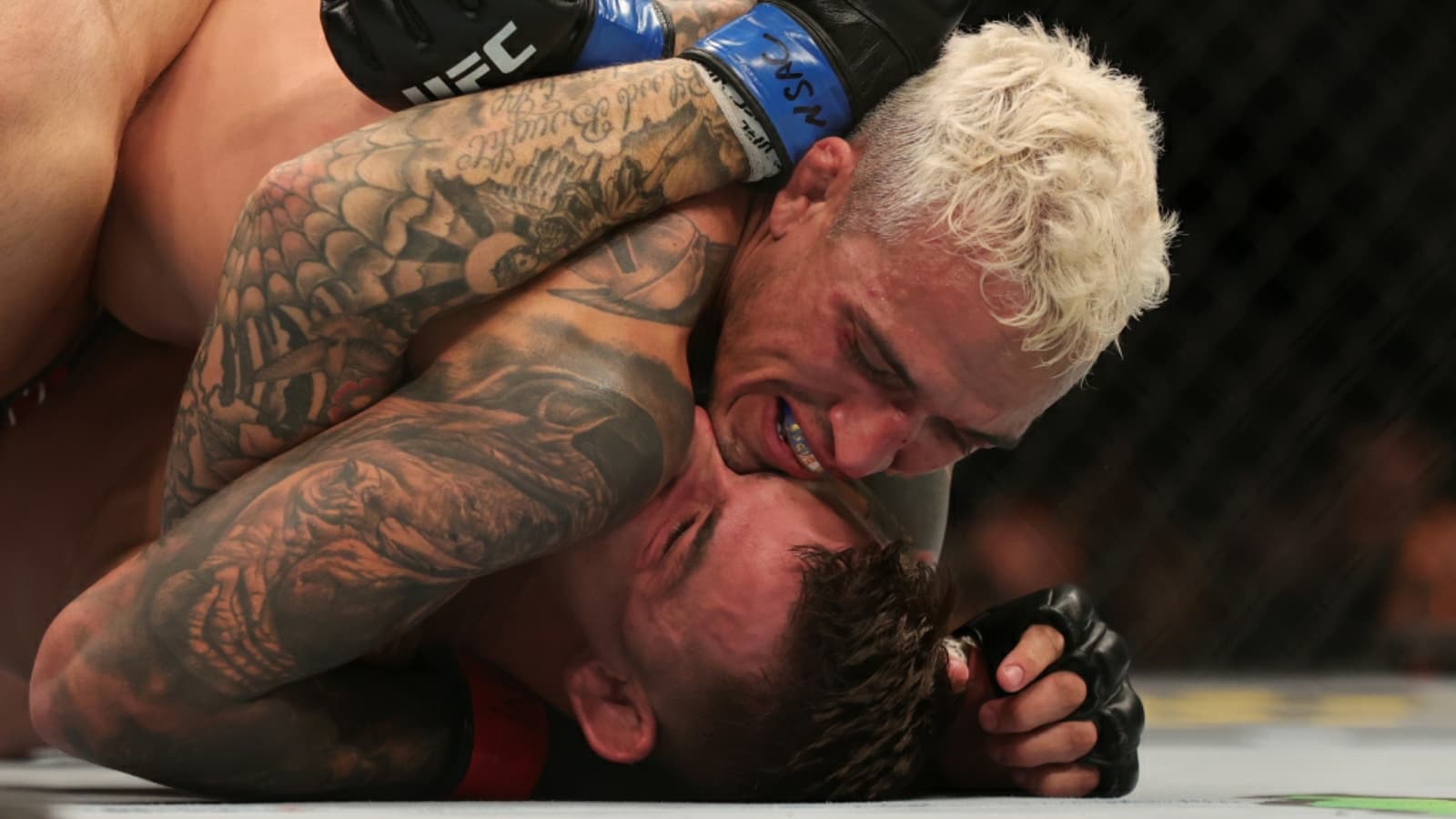 "That's what I saw, you know. I figured he was gonna get gassed out and eventually quit. That's what he did. Just like in the Khabib fight, he quits, he lays his head on the mat and leaves his neck open so he could get rear naked chokes, so wasn't surprised." Covington said, dissing McGregor too.
He also stated that he knew that Charles Oliveira was going to defeat Dustin Poirier. He said, " I told y'all, Charles Oliveira, he's gonna look like a D-1 all-American wrestler and takedown Dustin and beat him, so, you know that's exactly what I predicted and that's what happened."
Colby Covington thinks that Dustin Poirier is no different than Conor McGregor and lacks drive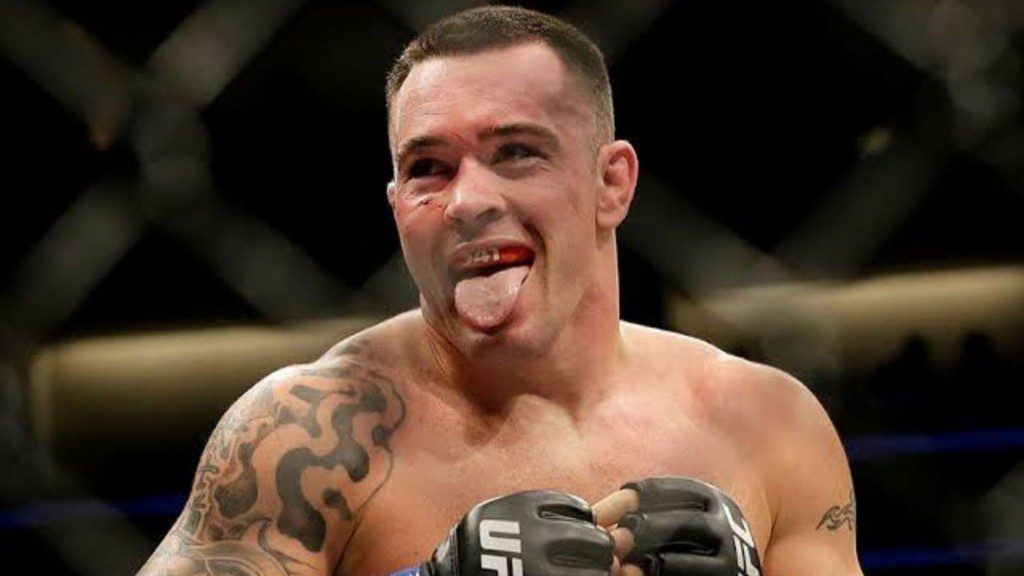 Covington made it very clear in his answers that he doesn't think very highly of either Poirier or McGregor. The very thought that he has that defeating McGregor is not a very big deal gives testimony to that.
Is it wise for Poirier to pursue this foolish campaign of calling out Covington in a continuous manner and get his a** handed to him? Only time can tell, but in the current state, Poirier needs to train harder and show more drive to get in the bigger league.
Also read- "Stop cutting all that weight"- Colby Covington calls on Dustin Poirier to move up to 170lbs