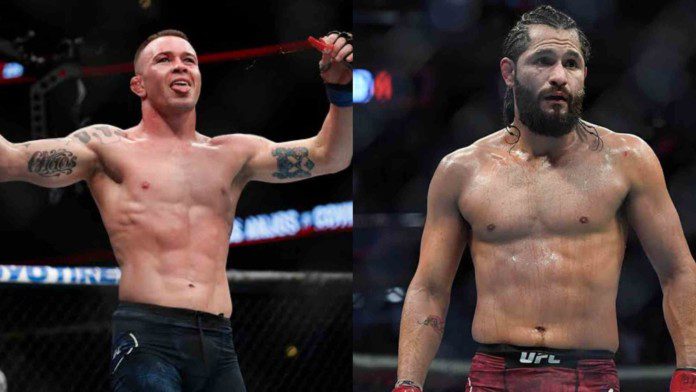 The legendary fighter of the welterweight division, Colby Covington is looking to make a return. He chose to call out Jorge Masvidal in an extremely cocky interview on Submission Radio. In a candid chat with its hosts Kacper Rosolowski and Denis Skhuratov, Covington said, " I know it's a personal fight that needs to happen especially after the guy talked recklessly in the media about me."
Continuing to call out Masvidal, Covington said, "He said all these things, tries to claim to be some badass street fighter from Miami, so that fight makes sense, it's good business for the UFC, but I cannot make it happen, because he needs to be ready for it."
"The only reason it wouldn't happen would be because street Judas, the fragile God, d*** tucked and ran away and hid in the corner like a little b***h," Colby said.
When he was asked did Hunter (Colby's coach) tell you anything about who they were looking for to fight you in the future, like the next month or the next year, did they say that Jorge was the guy they were targeting?"
Watch Colby Covington candid chat with Submission Radio-
To which, Colby replied, "He just called to check up on me and asked me how I was. I said, ' I'm all good, the foot's healed up ', but Jorge street Judas Masvidal has a broken rib right now. So I'm healing up and he's healing up. So it would be most sensible to face off in the first quarter of the next year."
"I will return soon" – confirms Colby Covington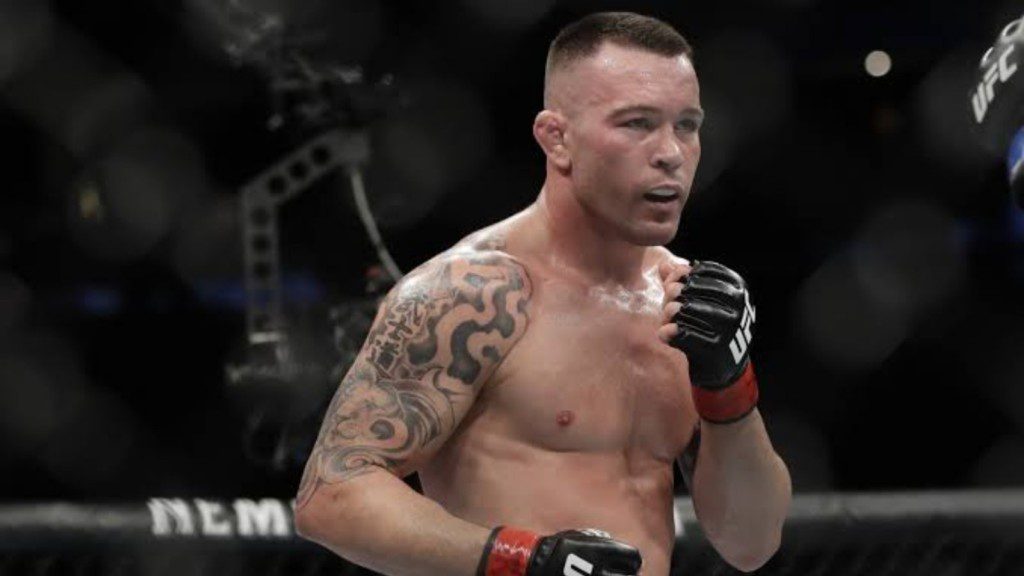 Colby Covington is recovering from his injuries and will come back stronger, both mentally and physically in the new year. His last fight was with the No.1 fighter of the welterweight division, Kamaru Usman. The fight ended with Usman winning the match via close decision.
Usman said, " There was a lot of trash talk, a lot of bad blood, I'm sure there's going to still be some after tonight. But this guy is a tough son of a b****. He's tough as s***." Following his loss, Covington will come back with vengeance and will try to take on the best opponents out there.
Also read- "I'm just trying to sell it for you", Viral video reveals what Colby Covington said to Kamaru Usman after UFC 268 title fight