The former UFC interim Welterweight champion, Colby Covington fell short for the second time against the UFC Welterweight champion, Kamaru Usman at the main event of UFC 268 and lost his second shot at the title. Now, Covington knows very well that his shot at the title once again is a little tricky right now but he has his eyes set on some other big matches in the division.
'Chaos' is mainly targeting to fight his former teammate turned bitter rival, Jorge Masvidal. 'Gamebred' was booked to face Leon Edwards at UFC 269 but he pulled out his name due to an undisclosed injury and now Edwards is targeting to fight Kamaru Usman. Meanwhile, Colby Covington senses this as a perfect opportunity to settle the score between him and Masvidal in the most dynamic way, i.e. as the coaches of TUF.
Talking about the same in his latest interview with Submission Radio, Colby Covington says, "That guy doesn't want to fight me, He's going to lose all the street cred one way or another. If he fights me, he loses it. If he doesn't fight me, he loses it even worse. I know that guy doesn't want to fight me. He's trying to duck me at every corner, every step."
"So, what can I say? What can I do? I just want to put on good performances for the UFC. He'll be backed into a corner, he'll need to take this fight. It makes sense on The Ultimate Fighter. Let's revive that show. That show has been so boring, stale. There's no entertainment value on that show anymore. So, let's bring it back, man."
Colby Covington claims Masvidal needs to put the BMF title on the line as well for their fight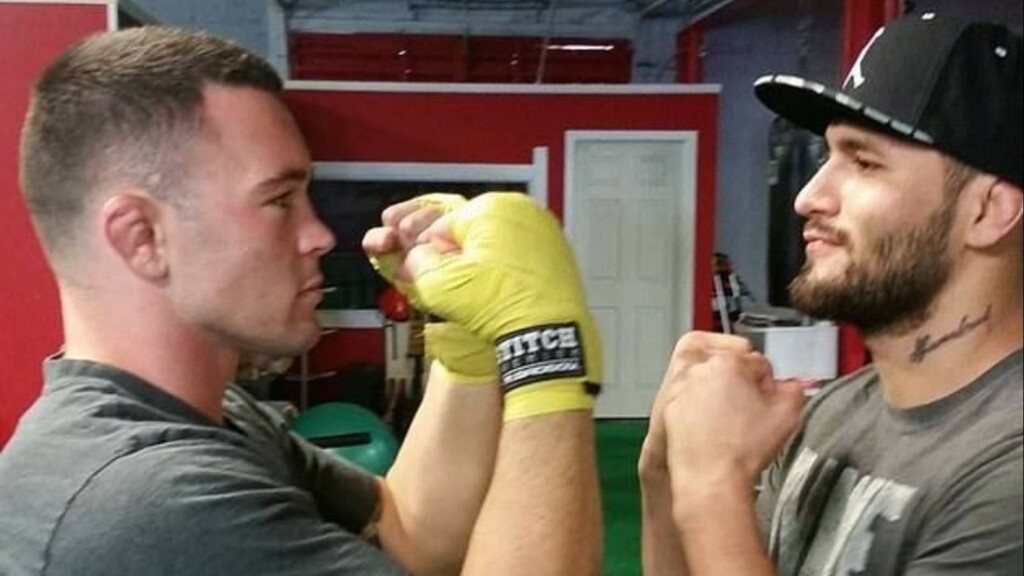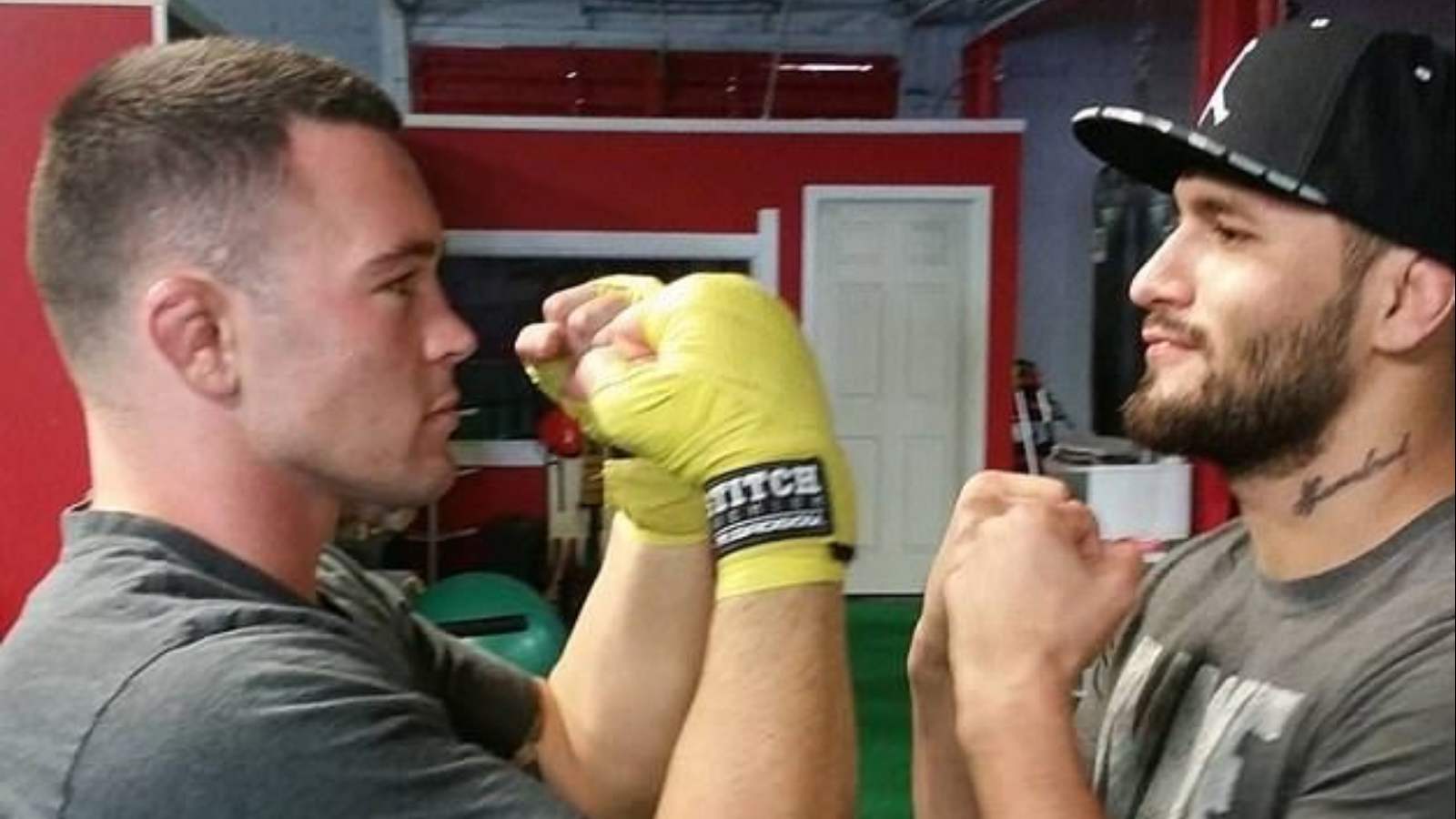 Jorge Masvidal has faced two consecutive losses against Kamaru Usman since he won the BMF title and Colby Covington claims the best way to settle down their beef is to put the BMF title on the line and decide it for once who is the real gangster in the UFC Welterweight division.
Covington added, "This is the fight that has to happen after he keeps running his mouth, I'm a coward? I'm fragile? I'm this and I'm that? No, you're the b*tch. You're the fragile, brittle little b*tch. I'm the king of Miami. Everybody knows that I run these streets here and the 305 is mine. I occupy this whole territory. No one can say any different. And he knows that."
"So, show up or just shut your f*cking mouth b*tch, and let real men do f*cking work. Because I'm still gonna be here. Put that f*cking whack ass BMF belt back on the f*cking line. Everybody knows who real baddest motherf*cker in the sport is. It's Colby Chaos Covington. Bring that f*cking belt out and let's f*cking do this shit. Do the Ultimate Fighter and whatever, tape for four weeks, six weeks, eight weeks, and run this fight in Miami."
Also Read: "If Leon says no, then Colby's b*tch-ass it is" Jorge Masvidal is ready to fight Colby Covington in the long due grudge match.