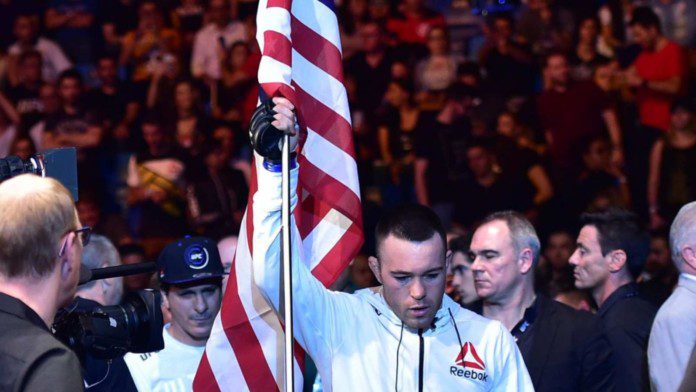 Colby Covington has absolutely no regrets about his comments about the people of Brazil and the country. "Chaos" defends his comments and doubles down on his abuse.
Covington is no guest to getting into controversies. The fighter has been a part of a lot of headlines and getting into trouble for the comments he has made on several occasions. One such event that got the former interim welterweight champion into lots of trouble was in 2017.
In 2017, Colby Covington took on Brazilian legend Damian Maia in the country of Brazil. The fighter managed to get a victory via decision after a well-fought battle. "Chaos" turned all eyes on him when he generalized the people of Brazil as "filthy" and called the country a dump. Colby had to face a lot of flak for making those comments and was forced to put out an apology.
To his bad luck, Covington had to return to Brazil after making those comments at UFC 225 to fight Rafael Dos Anjos. Talking about the fight, Colby said in an interview with MMA Fighting that he does not have any remorse for his past comments on the country.
Colby Covington speaks about the death threats he recieved in Brazil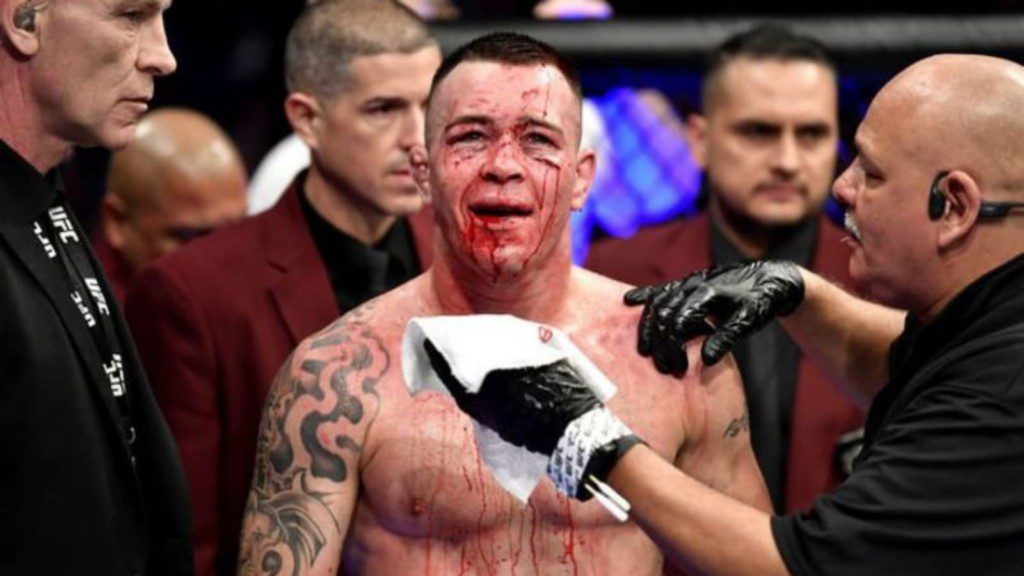 In the interview with MMA Fighting, talking about Rafael Dos Anjos and Brazil, Colby said, "When I was fighting him in his prime and he was at his absolute best. He was on all Brazilian vitamins. He was juiced up, hungry to defend his country, Brazil." Covington believes RDA was under the consumption of PEDs when the two fought.
"You know those people are filthy animals. I called that place a dump because it was a dump. I didn't enjoy my experience. There they treated me like shit. They yelled mean things at me and said I was gonna die," said "Chaos" on the controversy.
The fighter is now coming off a loss against current champion Kamaru Usman and is rumored to make his return to the octagon against his former rival Jorge Masvidal. Do you think the UFC would want to bring back Colby Covington to the country of Brazil in a future Fight event?
Also read "I feel like that is the best route," Eugene Bareman is pushing for Alexander Volkanovski to fight in the 155lb division