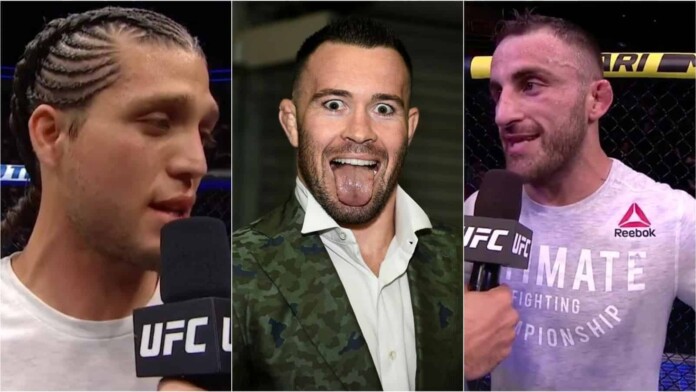 The latest season of The Ultimate Fighter is set to return to television and Colby Covington has slandered the two new coaches. UFC Featherweight champion Alexander Volkanovski and #2 ranked Brian Ortega are chosen to be the new coaches.
Meanwhile, Colby Covington is likely to face Jorge Masvidal or Kamaru Usman for the welterweight title. In a recent interview, Covington went at the two newly appointed coaches for The Ultimate Fighter and said they don't bring any value to the show. The show is known for its drama and Colby does not see anything exciting this year. "Those guys are going to make a complete mockery of the show. There's just no entertainment factor there," he said.
Soon enough, both the new coaches went on Twitter to slander the welterweight contender for making those comments on him. Volkanovski wrote, "Colby why you mad? Just take a fight already you little bitch. You literally play a character to stay relevant," on his Twitter. Colby believes that the fans would want someone like him to the play role of a coach on the new season of TUF.
Brian Ortega says it was Colby Covington and Jorge Masvidal's show for the taking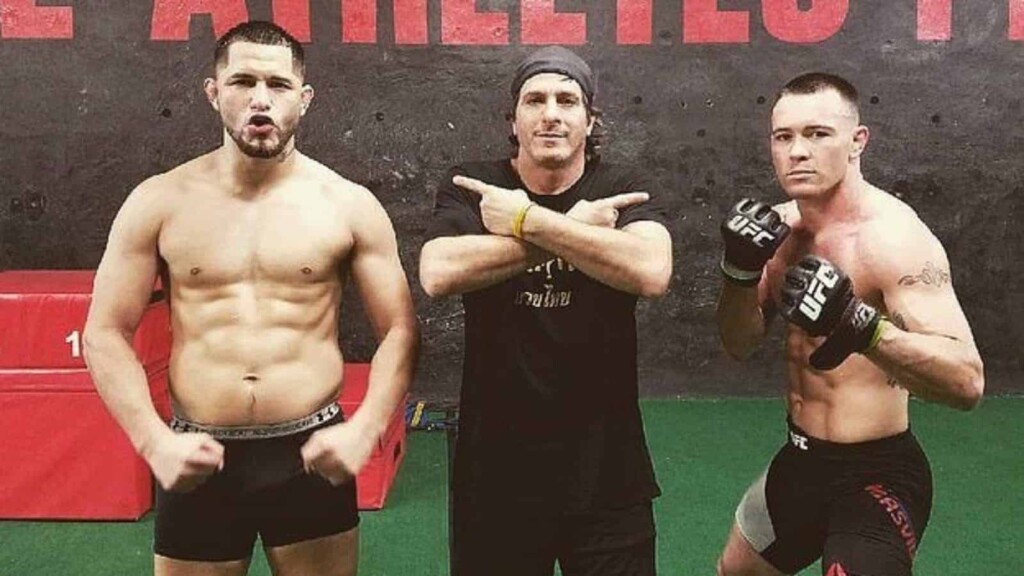 The featherweight title contender, Brian Ortega was the first to respond to Colby after his comments on the two new coaches. Ortega said that he didn't want the show in the first place. From his tweet, we infer that Colby Covington and Jorge Masvidal were the first choices for the show, but when Masvidal went on to fight Colby was scratched off.
"IDK why Colby hating the TUf show was yours bro I didn't even f*cken want it. Jorge Masvidal left to fight and you got assed out. My fight fell through and we got the call to get it. I didn't call anyone about the show they hit me up. Now I'm glad you ain't get it bitch," wrote Brian on his Twitter slamming Covington.
Also read: Kamaru Usman net worth, Career growth, Income, Personal life, massive earnings, and more